In Russia, they want to "cut" the speed of the Internet to the level of the nineties – Bellingcat
The Russian authorities have prepared a plan for "accreditation" of all hosting providers, which eliminates any anonymity in the network.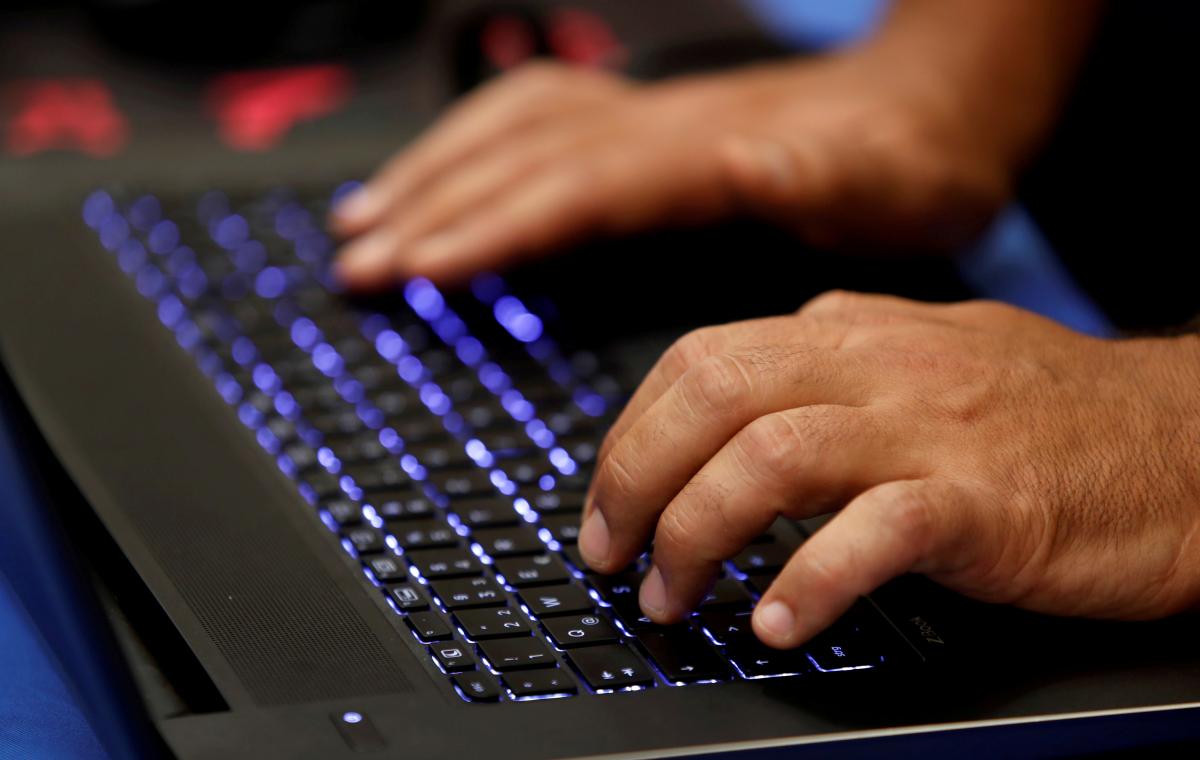 Russians may be left without a normal Internet / photo REUTERS
The Russian authorities can significantly slow down the speed of the foreign segment of the network and completely eliminate network anonymity, said Bellingcat analyst Hristo Grozev, citing sources in the intelligence services.
According to DW , such a statement was made by Grozev at The Lennart Meri Conference 2021 in Tallinn.
"We have received information that a specific plan for the disappearance of the Internet in Russia has been prepared through the accreditation system of all hosting providers," Grozyev said.
According to him, those who are accredited will be required to provide complete information, including SSL-sessions (SSL – a cryptographic protocol for more secure communication. – Ed.), Logins, IP-addresses of the FSB for each to the user ".
Grozev concludes that as a result no anonymity will remain in the network.
Providers without accreditation will suffer severe sanctions.
"Those that will not be accredited, including YouTube, including all over the world, Twitter and so on, they will gradually have a speed limit over two years," – said Grozev.
According to him, in two years the speed can be reduced to 24 Kbps.
"For those who lived in the 90's, this is the speed at which we then connected to the Internet via telephone," Grozev explained.
"This means disconnecting the Internet for Russia," the analyst said.
Earlier it was reported that the Internet giant Google in Russia faces a huge fine on the claim of the TV company "Tsargrad". In case of its satisfaction the search engine will stop removing from search delivery the content forbidden in Russia. In addition, there will be a question about the possibility of further work of Google in Russia .
(C)UNIAN 2021