The Russian "protection" didn't work: mass media learned details of undermining of the lieutenant colonel of the Russian Federation in Syria
Experts suspect that the Russian EW simply did not work.
112 Russian servicemen were officially killed during the operation in Syria / sprotyv.info
The Russian military was killed in Syria after a car exploded on an explosive device.
This was reported by Russia's Interfax with reference to the confirmation of the Russian Defense Ministry.
"On September 9, in the province of Homs in the Syrian Arab Republic, during the reconnaissance of the route of the humanitarian convoy by the Russian military police, an explosive device planted on the roadside was detonated," the defense ministry said in a statement.
One Russian military died from his injuries. In social networks write that the victim had a rank of the lieutenant colonel.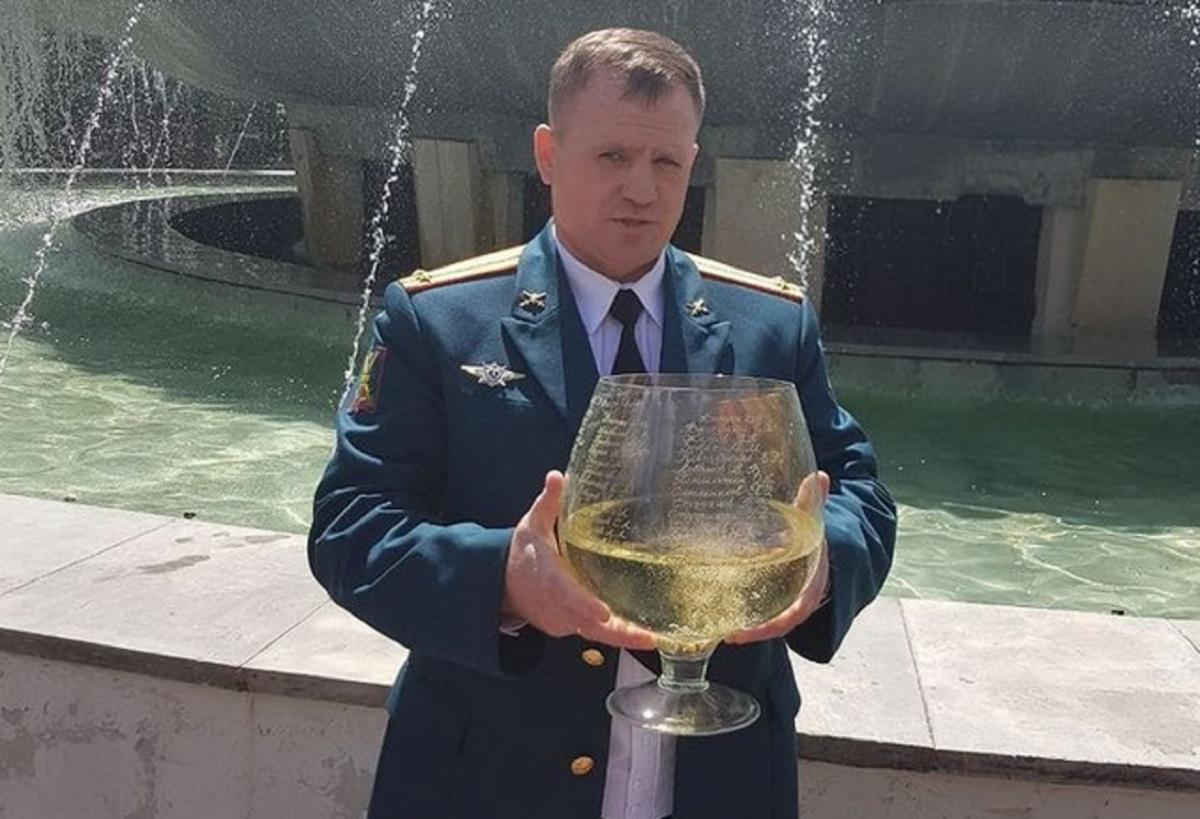 VL.ru.
According to the portal VL.ru , citing sources, the dead lieutenant colonel was 45-year-old Alexei Schneider from Novosibirsk, who served for a long time in the Land Forces of the Russian Federation in Sergievka. He was transferred to Murmansk, and from there sent to Syria.
Military-political observer Oleksandr Kovalenko clarified, informs the Information Resistance that the armored KamAZ blown up in Syria was equipped with a REB complex, which, in theory, should prevent a radio-controlled detonation.
"Surprisingly, there is still no clarification as to which explosive device was used. Although it can be identified – several hours of explosives, which suggests that the EW simply did not work. In general, the EW did not protect, and the armor did not save – Made in Russia! ", – explained the expert.
According to Russia, 112 Russian servicemen were killed during the operation in Syria.
Russia has been conducting a military operation in Syria since September 2015. The military has two bases – at Hmeimim airfield and the port of Tartus. Russia officially supports the Assad regime.  
(C)UNIAN 2021