In Sweden, a child was not allowed to be named Vladimir Putin
According to Swedish rules, names should not be offensive, dangerous to the bearer or similar to surnames.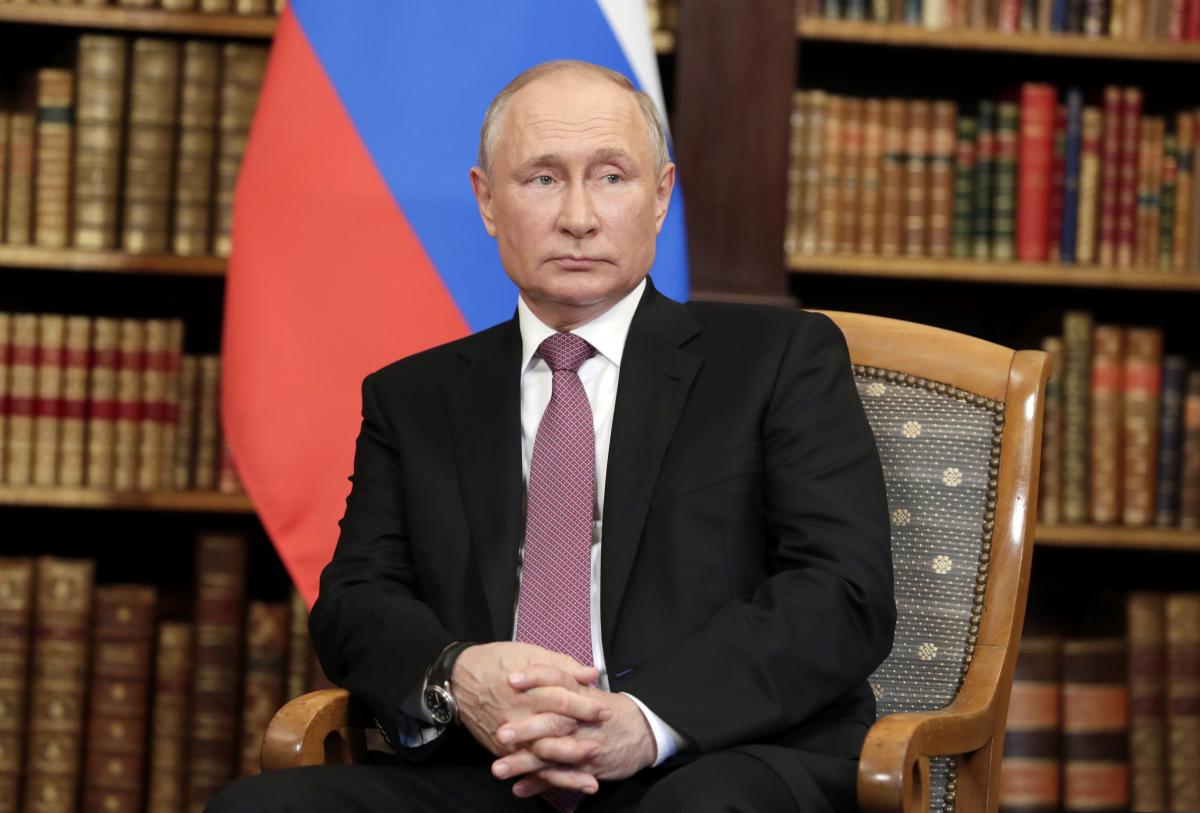 Swedish parents were not allowed to name the child after Vladimir Putin / photo by REUTERS
In Sweden, the authorities rejected the couple's request to name their son Vladimir Putin .
Parents must report the names of the newborns to the Swedish tax agency, writes The Local . A married couple from the southern city of Laholm really wanted to name the child Vladimir Putin, but the agency did not allow it.
Under Swedish law, names must not be offensive, dangerous to the bearer or clearly resemble surnames. According to the publication, it is unclear which of these principles was the reason for the decision of the tax authority.
At the same time, this is not the first time that the agency has rejected similar requests. Among other names that were not allowed to be called in Sweden, Ford, Allah, Pilsner and K.
According to the Swedish Statistics Office, a total of 1,413 men named Volodymyr live in the country. In addition, at least two people may have the name Putin, but it is not known for sure, because the statistical database does not indicate the presence of less than two carriers for reasons of confidentiality.
Earlier, the Ministry of Justice of Ukraine told about the most popular and exotic names that parents gave to their newborn children in the first half of 2021.
Among the unusual names were, in particular, Achilles, Prince, Odysseus, King, Kuong Kyong, Spark, Empire, Dewdrop, Melodison and Illinka.
(c)UNIAN 2021