Fuel was smuggled into Ukraine from Russia through Odessa customs
Since the beginning of the year, the vessels involved in the scheme have legally imported 27,000 tons of oil products to Ukraine – a third of the actual imported fuel.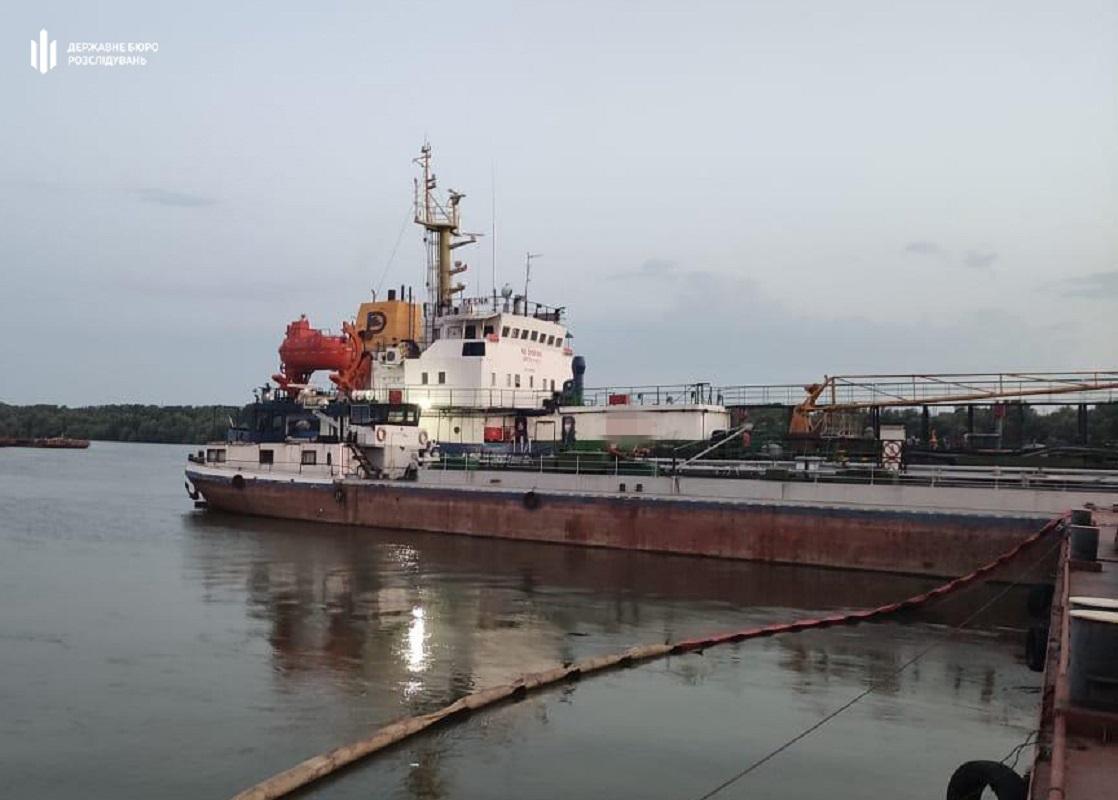 Found violations in the activities of customs warehouses at terminals where imported petroleum products were stored / dbr.gov.ua
A large-scale smuggling scheme to import Russian fuel into Ukraine through the ports of Odessa region has been exposed.
According to an UNIAN correspondent, this was reported in the press service of the State Bureau of Investigation.
According to operative data, the organizers of the scheme used cargo ships under the Ukrainian flag, which carried out commercial flights to foreign ports. At the same time, the crews turned off the systems of automatic identification of ships on the route to Romania, Turkey and Bulgaria. With the "beacons" off, they went to a certain area, where oil was pumped from Russian tankers. Fuel-laden vessels returned to the approved route and reappeared on the radar.
It was established that after staying in Romanian, Turkish and Bulgarian ports, they returned to Ukraine. For customs clearance of fuel, the organizers forged documentation, which indicated another country of origin of the goods, because when the official purchase of fuel from residents of the Russian Federation to the importer, additional control measures are applied by customs and the State Tax Service. In addition, imported fuel was understated to minimize taxes.
"The agreement with smuggled fuel was carried out through the Odessa customs. Only since the beginning of the year these vessels legally imported 27 thousand tons of oil products to Ukraine. According to the investigation, this is a third of the actually imported fuel," the statement said.
It has been previously established that a large-scale scheme of "unimpeded" import of Russian fuel by some Ukrainian companies is taking place with the assistance of officials of the Odessa Customs, Energy Customs and the Southern Regional Department of the State Border Guard Service of Ukraine.
The DBR reported that currently violations in the activities of customs warehouses at terminals where imported petroleum products were stored. Information letters about the revealed violations were sent to the state supervision bodies, official inspections were appointed.
In addition, in order to verify the purchase of fuel by importing companies, requests were sent for the provision of relevant contractual and freight.
Currently, the DBR investigative and operational group is monitoring the volume of oil products exported from the territory of the terminals by road and is establishing a further chain of sales of Russian fuel.
Procedural guidance in criminal proceedings is provided by the Odesa Regional Prosecutor's Office and the Specialized Prosecutor's Office in the Military and Defense Spheres of the Southern Region, and operational support is provided by the DBR and the SBU in the Odesa Region.
(C)UNIAN 2021