The Foreign Ministry said whether Zelensky should talk to Putin (video)
According to Minister Dmytro Kuleba, a possible dialogue between the presidents of Ukraine and Russia does not mean that Kyiv rejects the meetings in the "Norman format".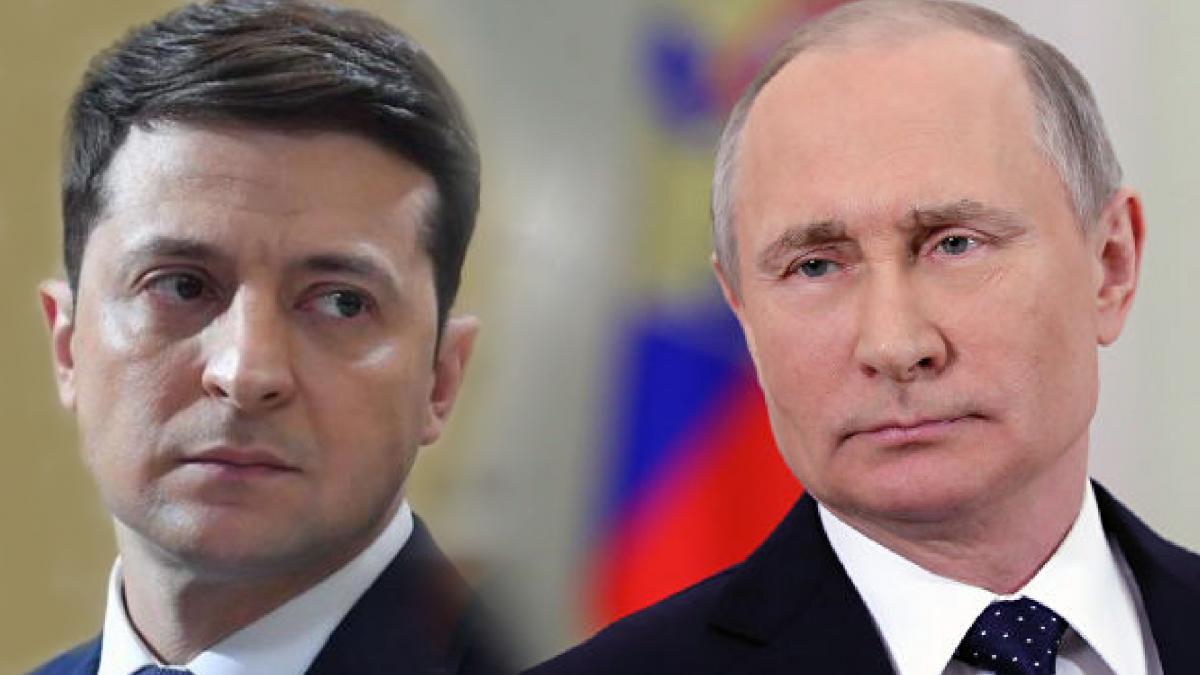 Kuleba supports Zelensky's dialogue with Putin / UNIAN photo
Foreign Minister Dmytro Kuleba said that Ukrainian President Volodymyr Zelensky was "definitely worth talking" to Russian President Volodymyr Putin.
According to an UNIAN correspondent, he stated this on the air of the program "Right to Power" on the TV channel "1 + 1".
Asked whether President Zelensky should talk to Putin, Kuleba said: "Definitely worth it. Because despite all the cunning we hear from the Kremlin and from the Russian president in particular, it is obvious to everyone that this is an international an armed conflict in which there are two participants – Ukraine and Russia. "
The Minister stressed that it is necessary to talk to those who make decisions in Russia, and this is Vladimir Putin.
"It should be a conversation. I think it will be an extremely difficult conversation, but we need to go to it," he added, referring to the format of the meeting.
At the same time, Kuleba stressed that such a meeting between the presidents of Ukraine and Russia does not mean that Ukraine rejects the meetings in the Normandy format.
"On the contrary, we have now intensified work on preparing a new summit in the Normandy format. But the president's position is that we should use every opportunity, even the smallest, to stop the war, kill our soldiers and deoccupy our territories," he said. .https://www.facebook.com/plugins/video.php?height=314&href=https%3A%2F%2Fwww.facebook.com%2Fpravonavladu%2Fvideos%2F884455455511049%2F&show_text=false&width=560&t=0
Earlier, Vladimir Zelensky invited Vladimir Putin to meet . The Kremlin has said it is not opposed to the West. The exact date and place of the meeting between Zelensky and Putin are still unknown.
At the same time, the Kremlin insists that Putin will not talk to Zelensky about belonging to Crimea . For the Russian authorities, the topic of Crimea "does not exist," said Putin's speaker.
Ukrainian journalist Dmytro Gordon has already warned Zelensky against meeting with Putin  , saying it would be of no use.
(C)UNIAN 2021