Putin's party refused to recognize the occupied Donbass as part of Russia (video)
United Russia held a so-called "rally of supporters" in occupied Donetsk.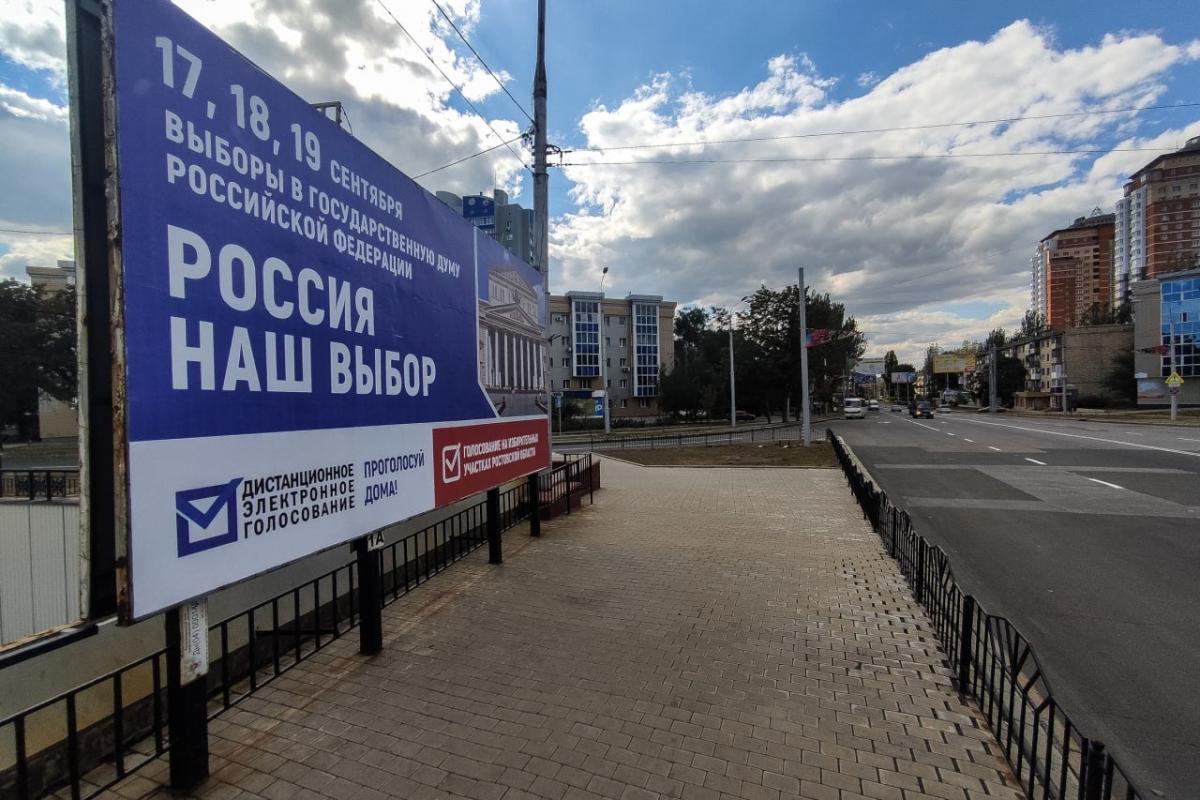 Now occupied Donetsk is covered with Russian agitation / Facebook Denis Kazansky
The ruling United Russia party will not open its branches in the occupied areas of Donbass , as this is prohibited by Russian law.
The secretary of the general council of "United Russia" Andrey Turchak declared it at so-called meeting of supporters of the Russian party in Donetsk , write " News of Donbass ".
https://t.me/Novostidnua/12626
In particular, Turchak was asked whether the party planned to open its representative offices in ORDLO.
"There are restrictions in Russian law related to the law on political parties. Again, this is the future we must go to and we will definitely come to," he said in response.
According to media reports, Turchak probably meant a rule of Russian law that states that "the bodies of a political party, its regional branches and other structural subdivisions must be located on the territory of the Russian Federation."
(C)UNIAN 2021