Putin complained about Ukrainian presidents
Ukraine's presidents are said to be satisfying the ambitions of "extreme nationalists," Putin said.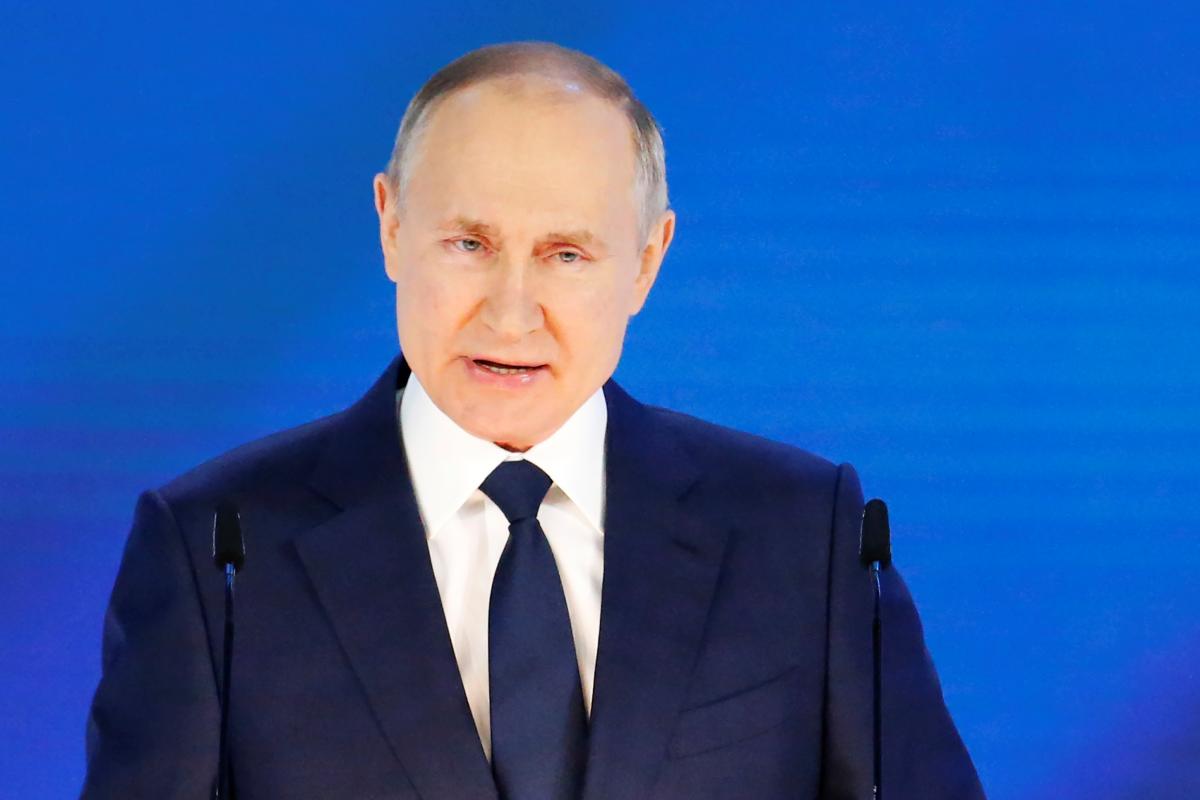 Putin "gave advice" to Zelensky / Photo: REUTERS
Russian President Vladimir Putin believes that many generations of Ukrainian politicians, who allegedly promised to normalize relations with Russia when they came to power, are breaking this promise.
He stated this during the Eastern Economic Forum, quoted by Donbass News .
Putin was asked whether he would invite Ukrainian leader Volodymyr Zelensky to the next forum. To which he replied: "It does not depend on Russia, it depends on the Ukrainian people – they must determine the level, the quality of the results of the people for whom they voted."
He added that if Zelensky is elected and "builds his real policy on the normalization of relations with Russia, then, of course, yes."
But in practice in Ukraine, Putin believes, the opposite is happening.
"Many generations of Ukrainian leaders come to power with slogans of restoring relations with Russia, resolving issues that have accumulated over the past years. And then relentlessly deceive their constituents and turn real politics in a completely different direction," Putin said.
In this context, the Russian president has traditionally mentioned "extreme nationalists" whose ambitions presidents are trying to satisfy out of fear.
(C)UNIAN 2021