Poroshenko was patrolled on Bankova for his "instructions" to Zelensky (video)
Yermak hinted that the words of the ex-president were not paid attention to in the OP.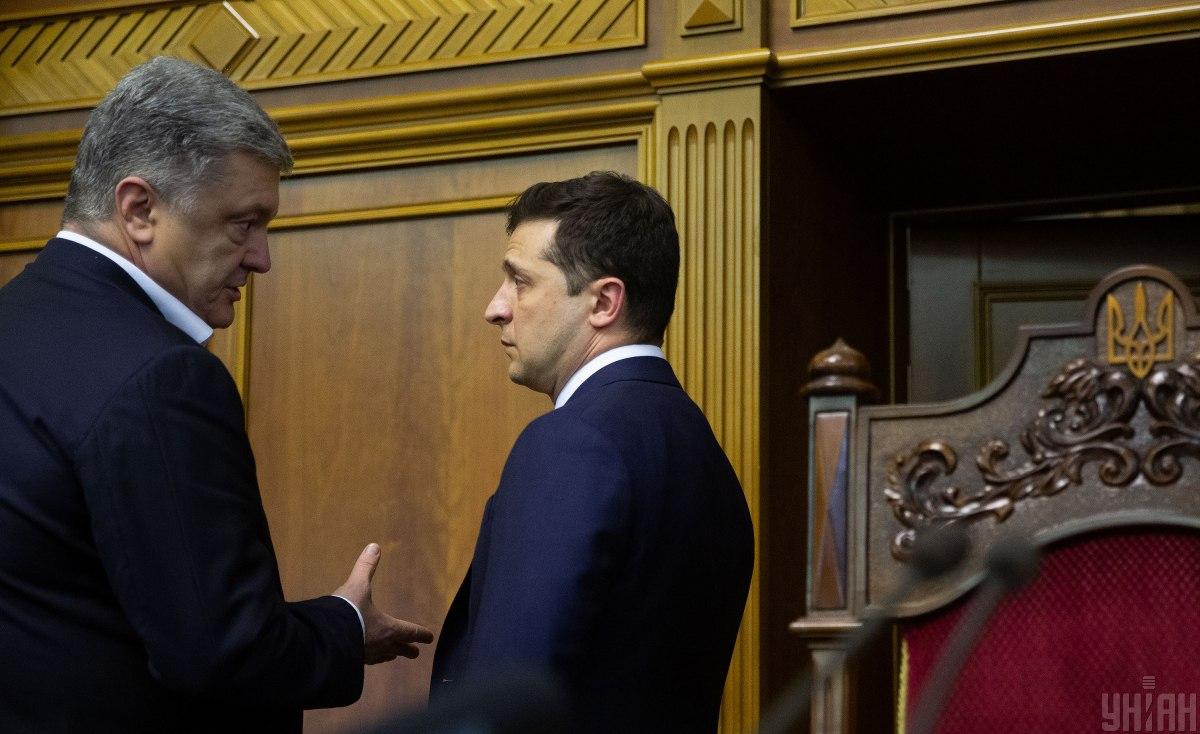 Poroshenko gave "instructions" to Zelensky, in OP reacted / photo UNIAN
The President's Office ironically commented on the recent "instructions" of the former head of state, People's Deputy Petro Poroshenko , which he gave to Volodymyr Zelensky before his visit to the United States.
On the air of the socio-political talk show "Right to Power", the head of the President's Office Andriy Yermak explained that Zelensky listens to the advice of other people, but not Poroshenko. And explained why.
"I think you know my position. I believe and am convinced that Ukraine finally has the best president in history, so he definitely listens to the opinions not only of his team members, but also to people who really have the experience needed. But I don't think there is a fifth president of Ukraine in this list, "Yermak said.
We will remind, on August 30 the former president on the page on Facebook published almost six-minute video under the name "Poroshenko gave instructions to Zelensky". In it, he explained what Zelensky should focus on in the United States, with whom to meet and what issues to discuss. Poroshenko did not forget to mention himself, giving advice to the current head of state: "Establish a good personal relationship of trust with the head of the White House. At least at the level that existed during my term."
(c)UNIAN 2021