It became known that the United States promised Ukraine in case of problems with gas transit (video)
Vitrenko spoke about the talks of the Ukrainian delegation in the United States on energy issues.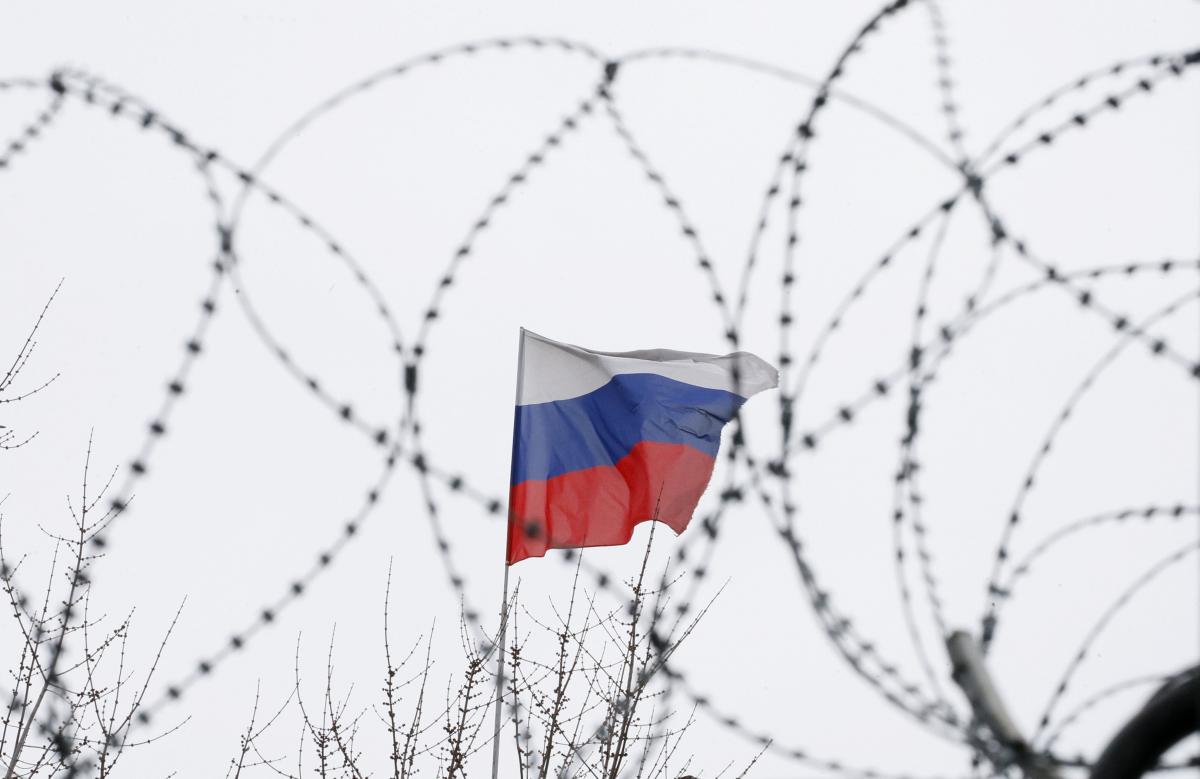 Russia may face new sanctions / Illustration REUTERS
The United States will impose new sanctions on Russia if it uses gas as a geopolitical weapon and there are problems with its transit.
The chairman of the board of "Naftogaz" Yuriy Vitrenko told about it from Washington on the air of the talk show "Right to Power", TSN reports .
"It was at a meeting between our presidents Zelensky and Biden. We also met with US Special Representative Amos Hochstein, with whom we are also discussing details. We are confident that victory in this war will be on our side," Vitrenko said.
However, he admitted that he had not seen a document with signatures on energy security guarantees. He called the contracts with European companies on gas transit through Ukraine the main factor in this.
"If there are no such contracts, if Gazprom continues to block the access of third parties, European companies to transit through Ukraine – then there should be sanctions," he said.
Earlier, Vitrenko said that the launch of Nord Stream-2 can be stopped .
(c)UNIAN 2021