In Russia – a new hysteria: a member of Putin's party declared Ukraine an enemy, and got Kazakhstan (video)
Some of the threats were addressed to Russia's partner, Kazakhstan.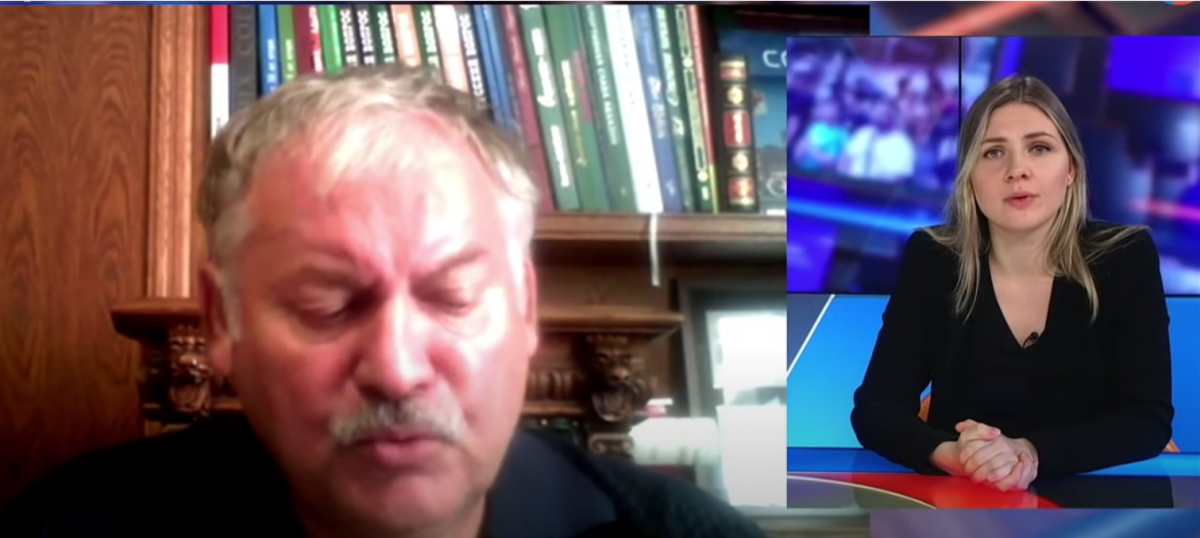 Zatulin declared Ukraine an enemy of Russia / screenshot
Russia has staged a new hysteria over the Crimean Platform summit in Kyiv . This time, a portion of statements addressed to Ukraine was issued by the scandalous State Duma deputy from Proputin's United Russia, Konstantin Zatulin.
Journalist Denys Kazanskyi drew attention to this , collecting Zatulin's scandalous statements in his video blog.
On the air of the propaganda resource, he declared Ukraine an enemy of Russia and stated that everything should be done to "such a Ukraine cease to exist."
He also said that Ukraine had "betrayed the idea of ​​an alliance with Russia," and that all the country's residents were allegedly to blame. The Russian Federation, according to the deputy, should "fight for people" in Ukraine and "finance this work".
It is noteworthy that Zatulin also suddenly began to threaten Kazakhstan, which is an ally of Russia and a member of the Customs Union.
Cooperate with Russia, no one encroaches on the past, does not require you to return North Kazakhstan, anything else. Do not cooperate with Russia – so you open a "Pandora's box" and claims can really be made. Ukraine could also save the Crimea and even Sevastopol would be part of it if it behaved decently and honestly towards Russia, "he said.
Thus, in Russia once again recognized the fact of occupation of part of the territory of Ukraine and aggression against it.
"No Ukrainian nationalist could inflame anti-Russian sentiment as boldly as the Russian government itself does," Kazansky said.
(c)UNIAN 2021