Zelensky told how Ukraine is changing during his presidency
The head of state said that he had decided to become president in order to resume the construction of planes, helicopters, tanks in Ukraine and to revive the Navy.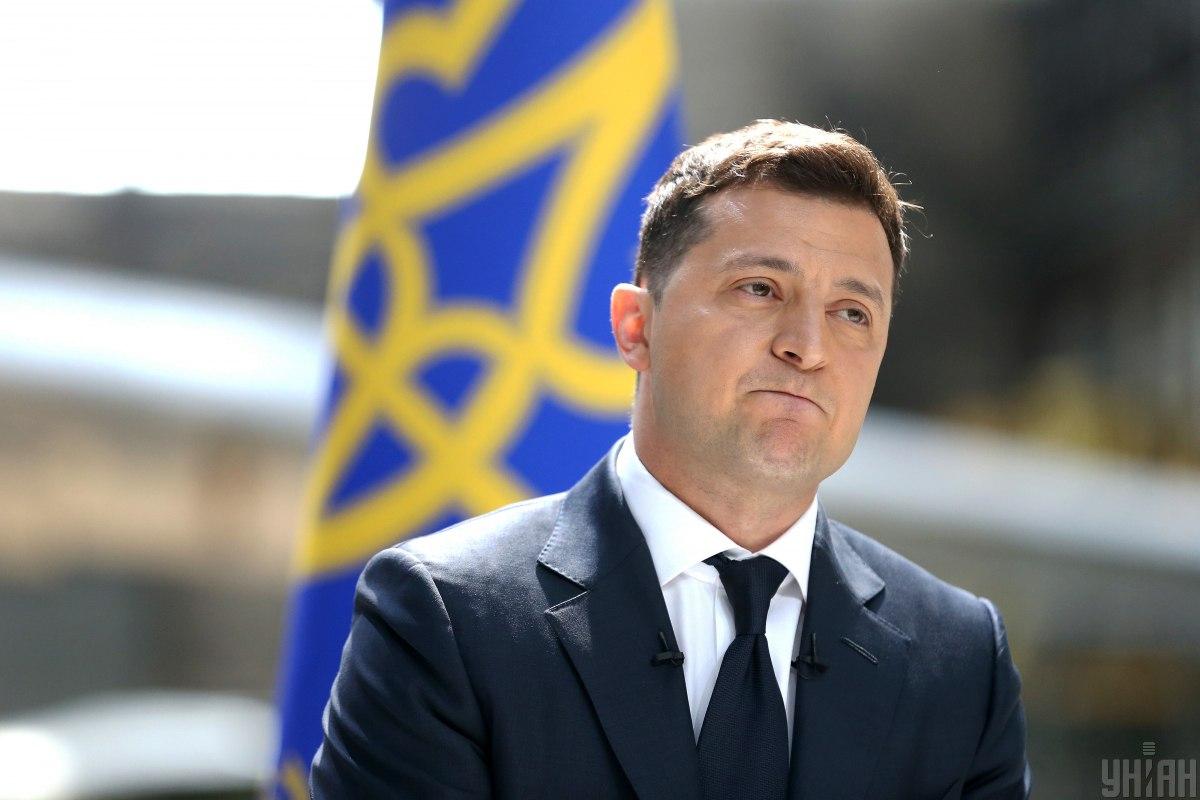 Zelensky told about reforms in Ukraine / photo UNIAN
President of Ukraine Volodymyr Zelensky told how Ukraine is changing during his presidency.
The President of Ukraine said this during a meeting with students, teachers and experts from Stanford University (the President's speech was broadcast by the President's Office on Facebook ).
"I once wrote to a friend on WhatsApp that we as a country have not created anything like the first propeller, an artificial satellite of the Earth and the world's largest aircraft for about 30 years. We really wanted to change that. It turns out the only option for it was to become president and bring other people to power, and as we remember, anything is possible, "Zelensky said.
"And today Ukraine is building thousands of kilometers of roads, hundreds of bridges, and it turns out it is possible. Today Ukraine is again building its own planes, helicopters, tanks, navy. Ukraine, which opposes one of the most powerful armies in the world – the army of the Russian Federation," – the president emphasized.
The head of state reminded that Russia had annexed and occupied a part of Ukrainian territory in the Crimea and Donbas that was "larger in area than individual American states."
"And in these conditions, Ukraine is building a democratic, free, open state, creating an anti-corruption system of institutions, a unique system of electronic declaration of officials, minimizing the influence of oligarchs on the economy and politics of Ukraine," Zelensky said.
Also, the President stressed, Ukraine "simplifies business as much as possible, reforms the banking sector, starts the practice of transparent auctions for exploration and extraction of natural resources, introduces effective and transparent corporate governance, launches land market for the first time since our independence, strengthens the rule of law and judicial system." ".
Zelensky said Ukraine is doing it knowing it is possible.
(C)UNIAN 2021