The Taliban has banned women from serving as ministers in Afghanistan
Afghans were allowed to play a role in the new Cabinet, but not in leadership positions.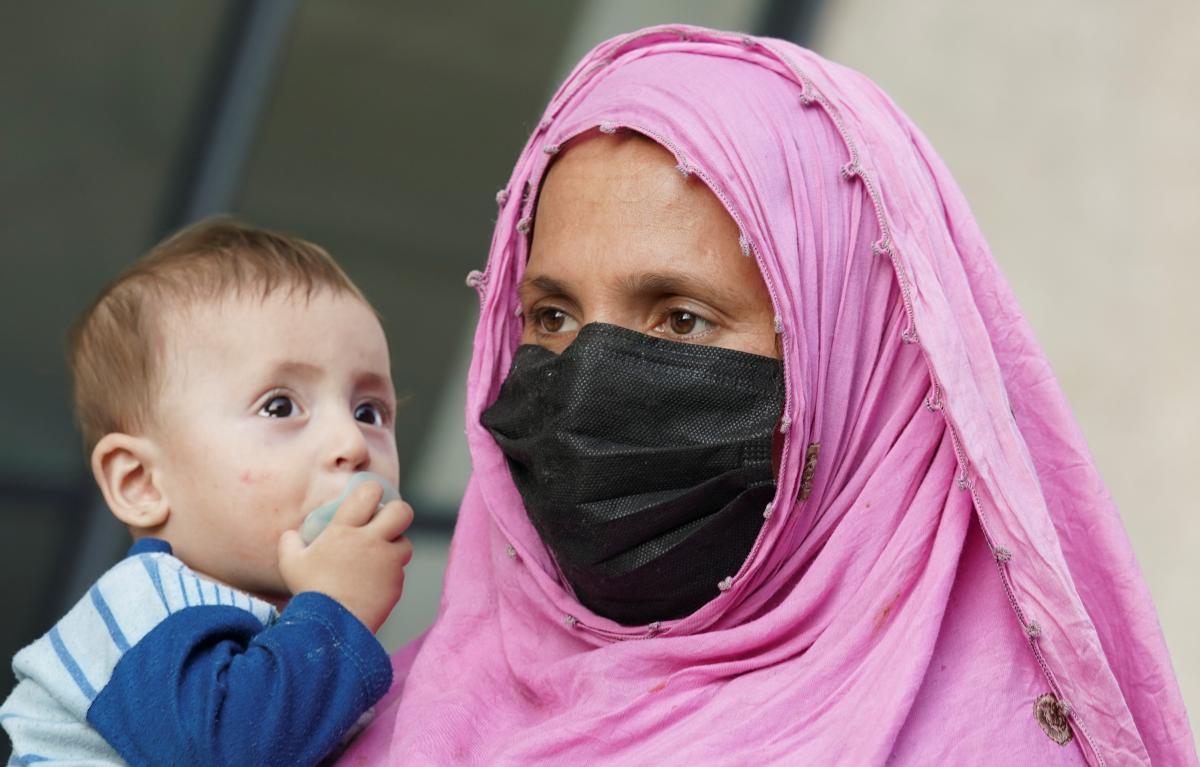 The Taliban have told who women will be in the new government / photo by REUTERS
The Taliban have decided not to call women ministers in Afghanistan's new government.
This was stated by the BBC senior Taliban member Shir Mohammad Abbas Stanekzai.
According to him, the government will be formed in the coming days and will be inclusive. Stanekzai says there will be no women ministers in the new cabinet, although they will play a role in the government.
In addition, women will still be allowed to work, but will be forced to wear the hijab and comply with Afghan law.
Stanekzai assures that the lives of former Afghan officials are not in danger. Not only that – they can leave the country at any time without any problems, if they want.
Stanekzai promises that Kabul Airport will open in two days, and everyone will be able to leave the country with the necessary documents and visas.
It will be recalled that on August 15, the Taliban announced the seizure of the entire territory of Afghanistan , including the capital – Kabul. And on August 30, the United States announced the completion of the withdrawal of its military contingent.
(c)UNIAN 2021