Nine Ukrainian servicemen were wounded during the shelling of Avdiivka
It is not planned to convene an extraordinary meeting of the TCG.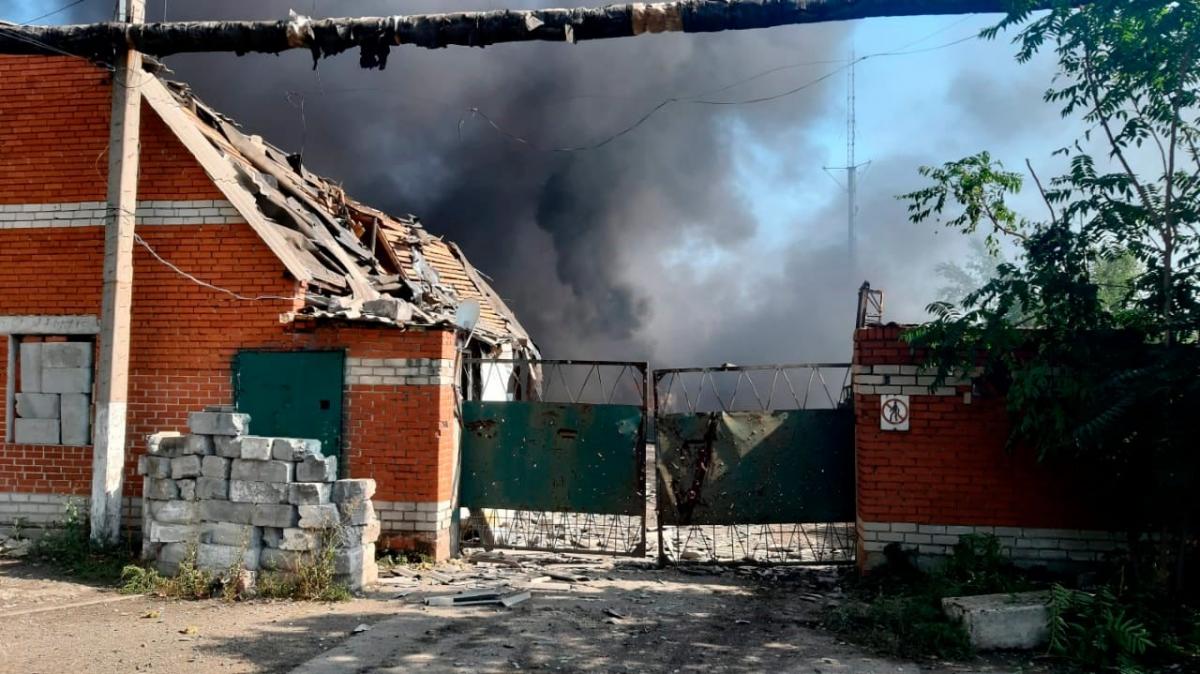 Militants chased Avdiivka / photo press center of the Environmental Protection Agency
During today's shelling of the Avdiivka district and the city itself, they were wounded and received combat injuries nine Ukrainian servicemen .
According to the Ukrainian delegation to participate in the Tripartite Contact Group, during the shelling the enemy used mortars and artillery of 120 and 122 mm caliber, respectively, which is prohibited by the Minsk agreements.
The enemy did not respond to the SCCC's demands to cease fire.
Relevant notes were sent to the OSCE through the TCG and the Ministry of Foreign Affairs.
At the same time, it is not planned to convene an extraordinary meeting of the TCG.
"We are not planning to convene an extraordinary meeting of the Security Subgroup, because we expect a very predictable response from Russia in the form of the word 'no', which we have already received twice in recent weeks, when we demanded such a meeting in response to the deaths and injuries of our servicemen." message.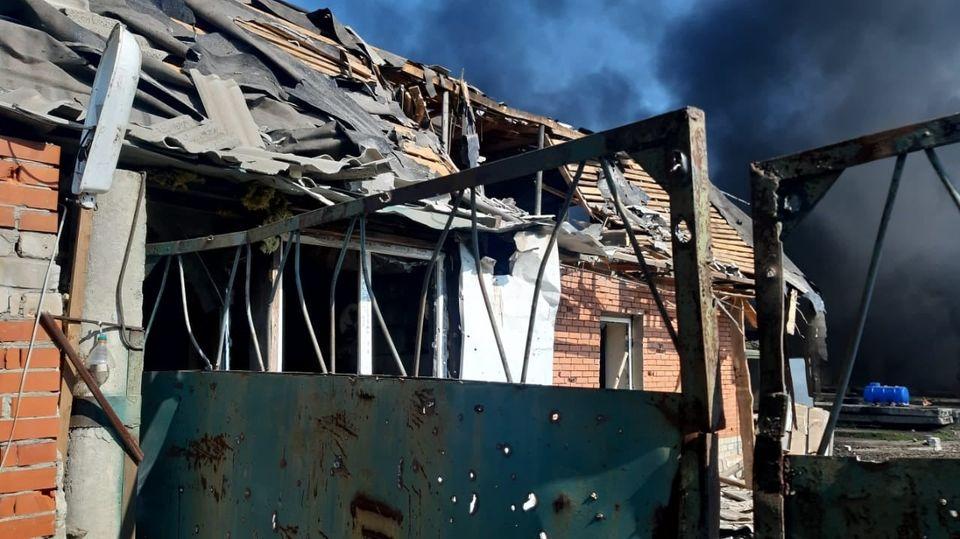 As UNIAN reported earlier, the militants fired from artillery in Avdiivka in the morning .
According to witnesses, the militants hit a metal structure plant, which caused a fire. Avdiivka station workers and passengers were evacuated to a shelter. Due to the battle, railway traffic in the Donetsk region will run with restrictions for three days.
(c)UNIAN 2021