The Foreign Ministry said whether Zelensky's meeting with Biden would be postponed through Afghanistan
According to Kuleba, preparations for the meeting of the heads of Ukraine and the United States continue.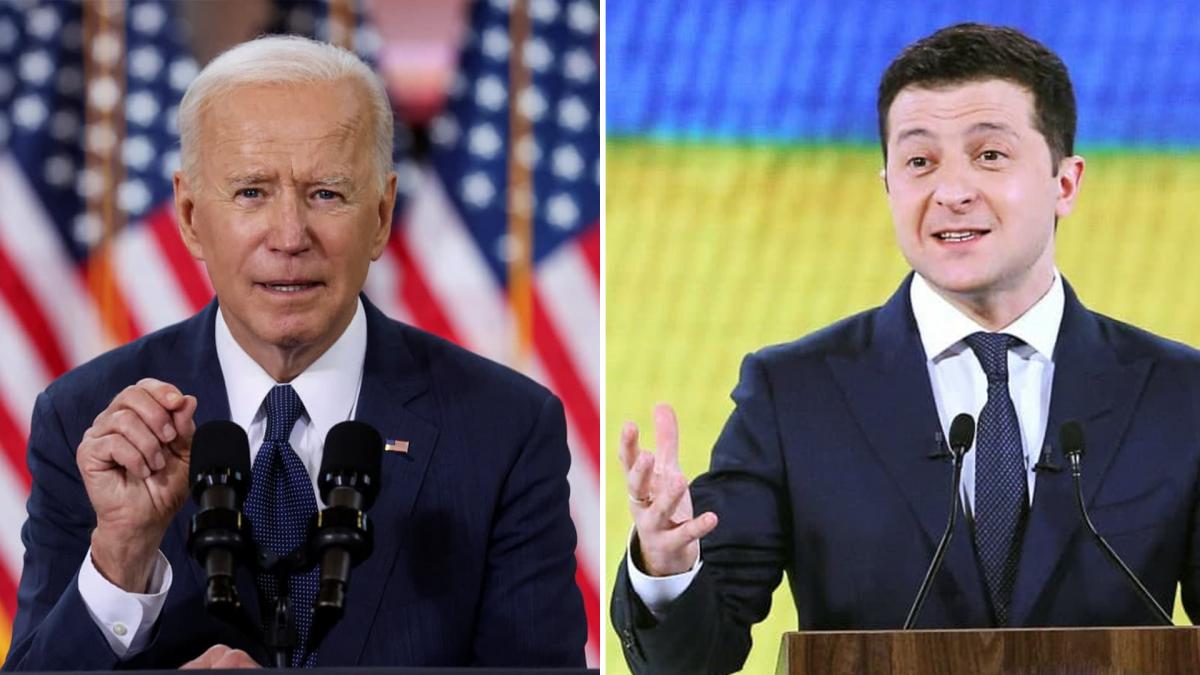 Joe Biden and Vladimir Zelensky will meet in Washington / UNIAN collage
According to preliminary data, the meeting of the Presidents of Ukraine and the United States is not planned to be postponed due to the recent events in Afghanistan.
This was stated by Ukrainian Foreign Minister Dmytro Kuleba on Ukraine 24 TV channel on Friday evening.
"As of now, we have no indicators from Washington about the possibility of postponing the visit. Yesterday in Washington there was a very active preparation for the visit of the President of Ukraine from the American side," Kuleba said.
He also commented on the postponement of the Israeli prime minister's visit to Washington, which was caused by the terrorist attacks in Kabul .
"No one planned to postpone. Just on the day Biden was scheduled to meet with the Israeli prime minister, a terrorist attack took the lives of more than 10 US servicemen, so the visit was simply postponed to the next day. It's force majeure, But I emphasize once again that we do not have any signals from America about the postponement of the visit, "the minister said.
Zelensky's visit to the United States: expected results
Zelensky is scheduled to meet with US President Joe Biden in Washington on August 31 .
Prior to Zelensky's visit to Biden, the President's Office  released a "road map"  with the expected results of the meeting. According to the ex-ambassador, the purpose of the document is to implement the strategic partnership between Ukraine and the United States.
The Roadmap contains specific proposals for Ukraine's cooperation with the United States for the next two years. It concerns the spheres of security and defense, politics and diplomacy, energy, economy, etc. The document also concerns the issue of entry and exit of Ukrainians and Americans to partner countries. In addition, it raises the issue of the rule of law and domestic reforms with which the United States is helping Ukraine.
(C)UNIAN 2021