The Taliban has banned Afghan women from working and taking to the streets
Islamists call the decision temporary.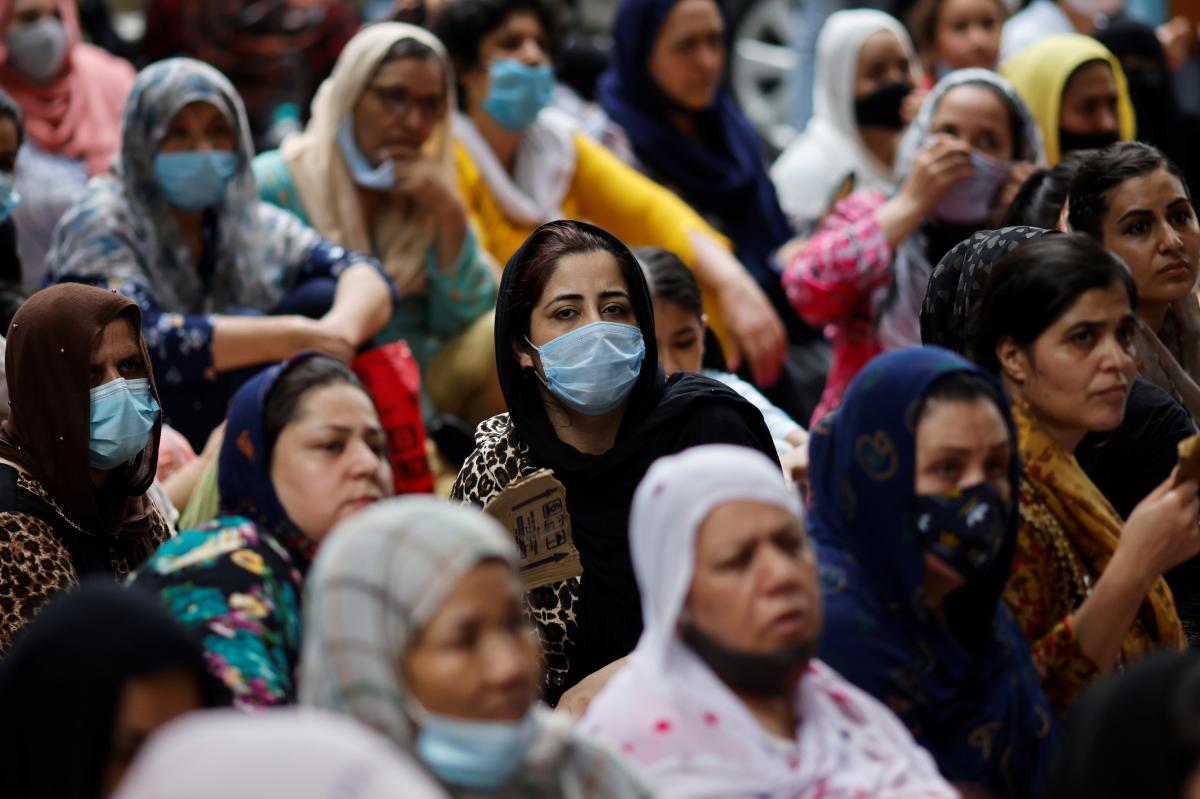 Afghan women banned from leaving home / photo by REUTERS
Contrary to promises to respect women's rights , Taliban militants banned them from working and forced them to stay at home. However, the Taliban call it a temporary restriction.
This was reported by the BBC , citing a representative of the organization Zabihullah Mujahideen.
"Our security forces are not trained on how to treat women, how to talk to women. Until they are fully secured … we ask women to stay at home," Mujahid said.
"This is a very short procedure," he added.
A Taliban spokesman also raised the  issue of evacuation from Kabul , urging Afghans not to go to the capital's airport, saying there was chaos.
The Mujahideen also appealed to the United States to stop Washington from "encouraging" emigration, explaining that Afghanistan itself needs its talented citizens.
It will be recalled that the Taliban ruled Afghanistan from 1996 to 2001. At this time, the country was governed by Sharia law in its strictest interpretation.
All girls over the age of 10 and women were prohibited from studying, working, or going outside unaccompanied by a male or male relative. They also had to wear a burqa – a traditional Muslim dress that covers the whole body, from head to toe.
After regaining power, the Taliban banned women from appearing in public with their heads uncovered on August 15. One of those who violated the ban was killed without trial .
(C)UNIAN 2021