Yushchenko described how Merkel hindered Ukraine's movement in NATO
The former president spoke about communication at the level of heads of state during the Alliance's Bucharest summit in 2008.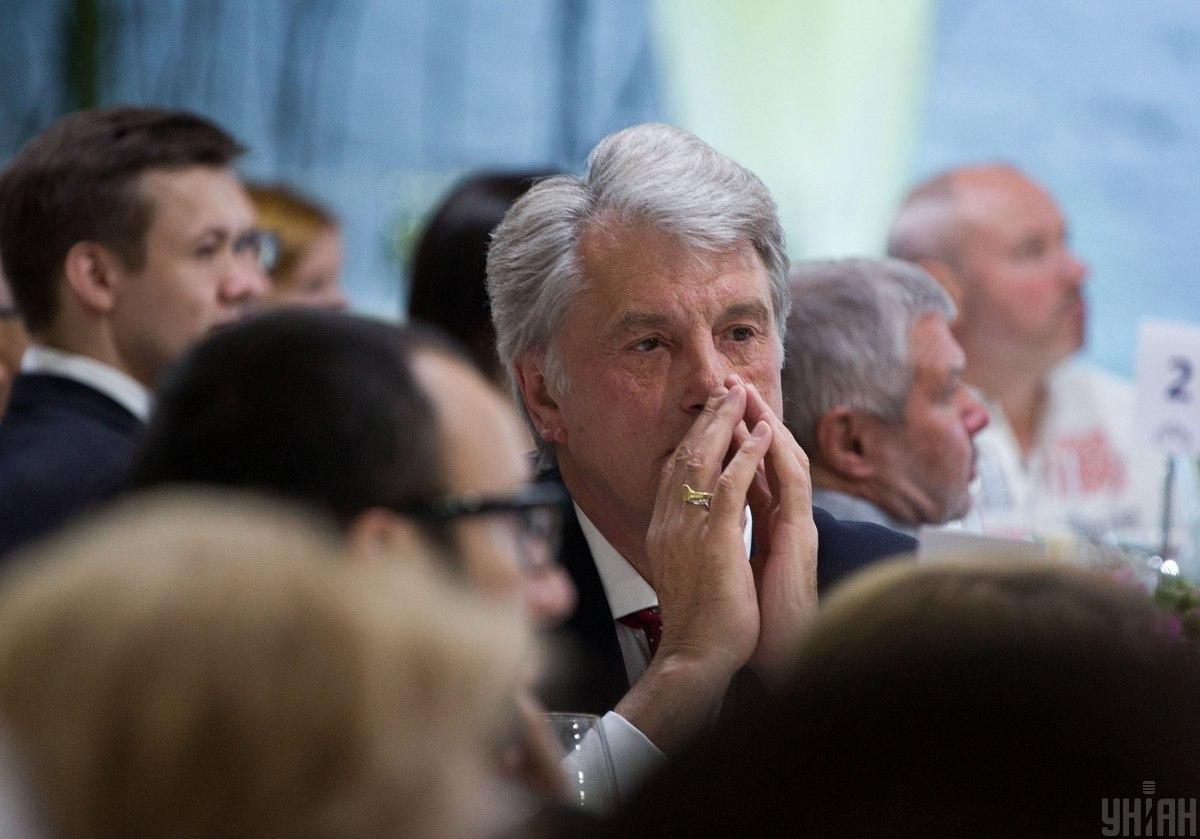 Yushchenko says that Merkel was against the MAP for Ukraine / Photo UNIAN
German Chancellor Angela Merkel, who was recently awarded the Order by Zelensky , did not approve of Ukraine's NATO Membership Action Plan in 2008.
This was stated by then-President Viktor Yushchenko on the air of Ukraine 24 channel .
In particular, speaking about the reasons for Russia's aggression in the Crimea and Donbas, Yushchenko said that a number of reasons contributed to this.
"More importantly, I could say that Putin will not attack Poland, Lithuania, no matter how defiantly she speaks at the diplomatic level about him, about his policy. Putin will not attack any of our neighbors on the western border, to Bulgaria. Therefore. that such a model has been created, in which these countries are, it is dangerous to touch them. They are members of NATO … ", – the ex-president said.
He also expressed disappointment that at the NATO summit in Bucharest in 2008, Ukraine was not given a MAP due to the position of the leadership of Germany and France.
"There would be no Russian-Georgian war. We were separated just three months before … when Putin was still ruled, when Putin could be influenced. But this is the rubicon, when we have already paused – everything, we can write that I lost a lot of disappointments that day, because the resolution that the Alliance handed out … when I read it, it seemed to me that it was a kind of fata morgana, it could not be so. ? ", – he thinks.
He also named the reason why Merkel allegedly refused to support the MAP for Ukraine.
"We gathered – 7-8 presidents – and went to Merkel. Sarkozy left the hall, did not want to communicate. And there was a very short dialogue with Merkel, for 5 minutes. She says: Mr. President, one of the problems that stops us is that today only a third of Ukrainians share the NATO project, "he said.
Yushchenko added that he had tried to explain to her the growing support for NATO integration among Ukrainians and even cited Spain as an example. There, at the time of joining the Alliance, this idea was supported by only 17% of the population.
"Our conversation ended here. For me, the arguments that Merkel made then have not been accepted and are unacceptable to date. These are weak arguments on which the decision could not be based," the third president of Ukraine summed up.
(c)UNIAN 2021