Paramedics of a Russian mental hospital brutally beat a woman in an elevator (video)
Her hands were tied.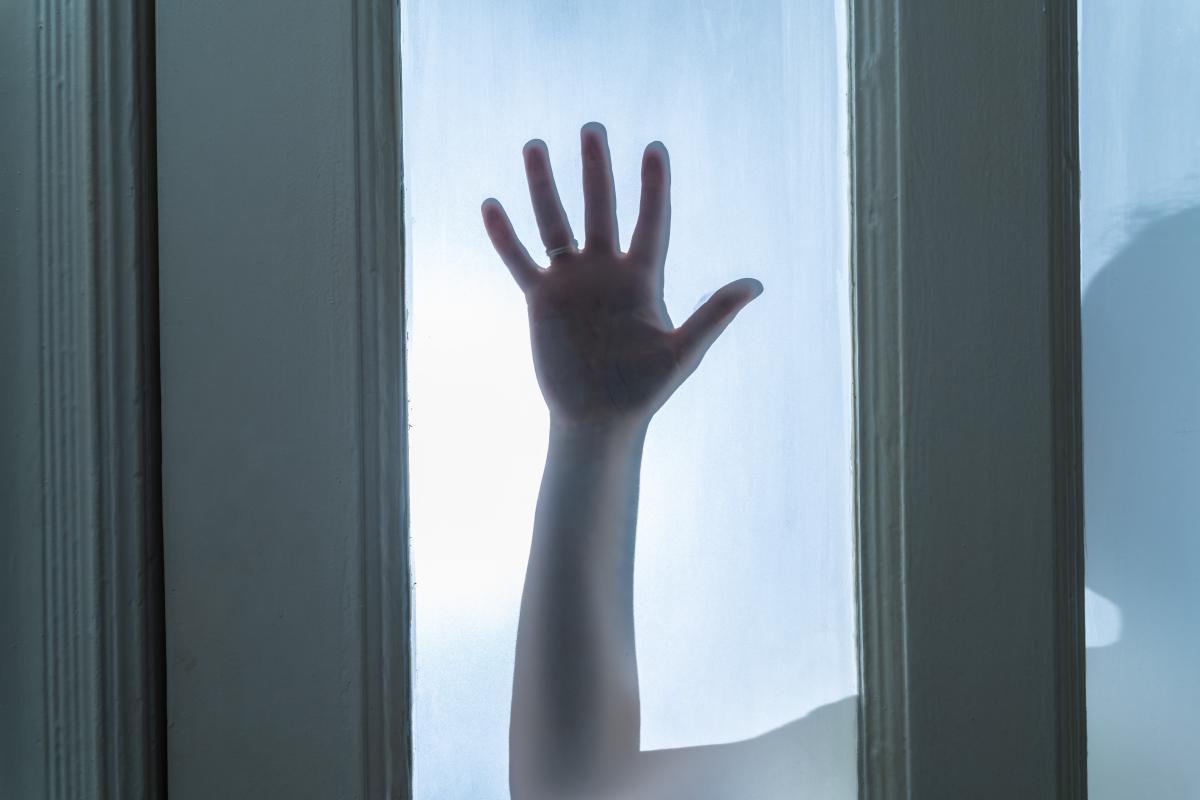 The beating of the patient was caught on video / photo ua. depositphotos.com
In Russia, paramedics brutally beat a woman who refused to go with them to a psychiatric hospital.
This was reported in the Telegram channel Baza .
Employees of the Yaroslavl Regional Psychiatric Hospital came to pick up the woman at night. She refused to go with them, so the men forcibly took her to the elevator.
When the woman started to break out, one of the medics started beating her on the body with his fists. Later, a second man hit her on the head.
As a result, they managed to get the woman out of the elevator. She was taken to hospital.
CCTV footage hit the network.
The Investigative Committee of the Russian Federation for the Yaroslavl region reported on the organization of a research inspection.
Carefully! There are scenes of violence in the video!
(C)UNIAN 2021