Kharkiv Zoo started working after five years of reconstruction
According to the acting mayor of Kharkiv, the zoo is recognized as one of the best in Europe in terms of collection and conditions of keeping animals.
Now the Zoo works in a test mode and accepts privileged categories of Kharkiv residents
Today Kharkiv Zoo received the first visitors. On the City Day, the zoo, which was reconstructed for five years, hosted the first organized tours.
Visitors to the zoo were greeted by the head of Kharkiv Igor Terekhov.
"What you see today is a unique project. What we have created, no one before us in Ukraine has done. It is one of the best zoos in Europe: and the collection of animals, and the conditions of their stay, and that, with with what soul we did all this ", – the mayor told.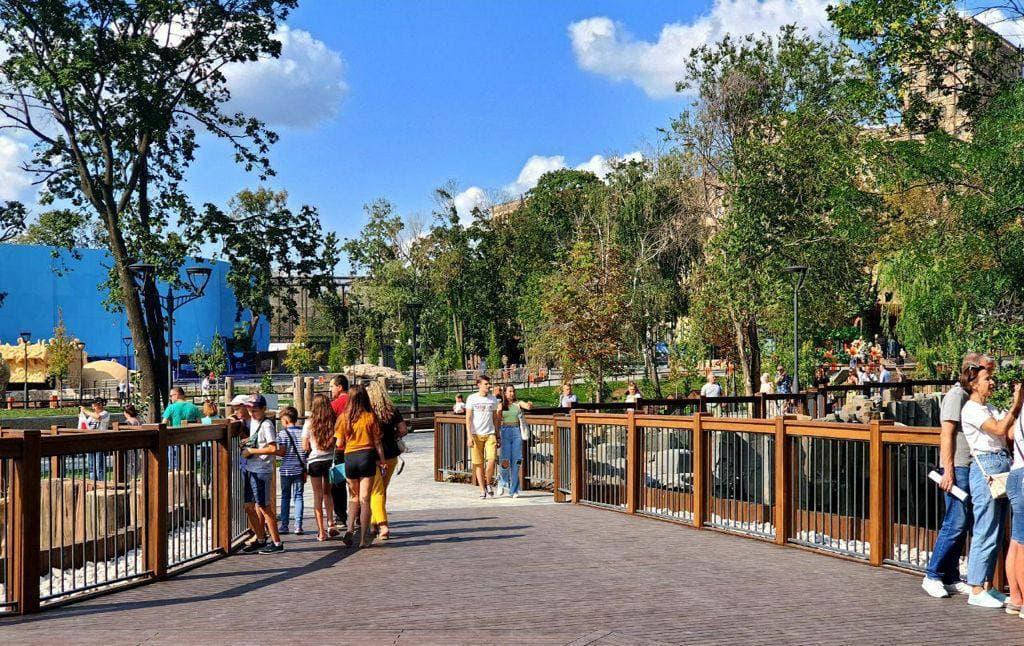 Now the Zoo operates in a test mode and accepts privileged categories of Kharkiv residents: in particular, children from large families and children left without care. Also in the near future the Zoo will be able to get those who won invitations in special competitions. Restrictions are related to the recommendations of zoologists: that animals avoid stress due to the large number of guests.
It is expected that free visits to the zoo for Kharkiv residents and guests will be available in the fall. Admission will be free for Kharkiv residents, tourists will need to buy a ticket.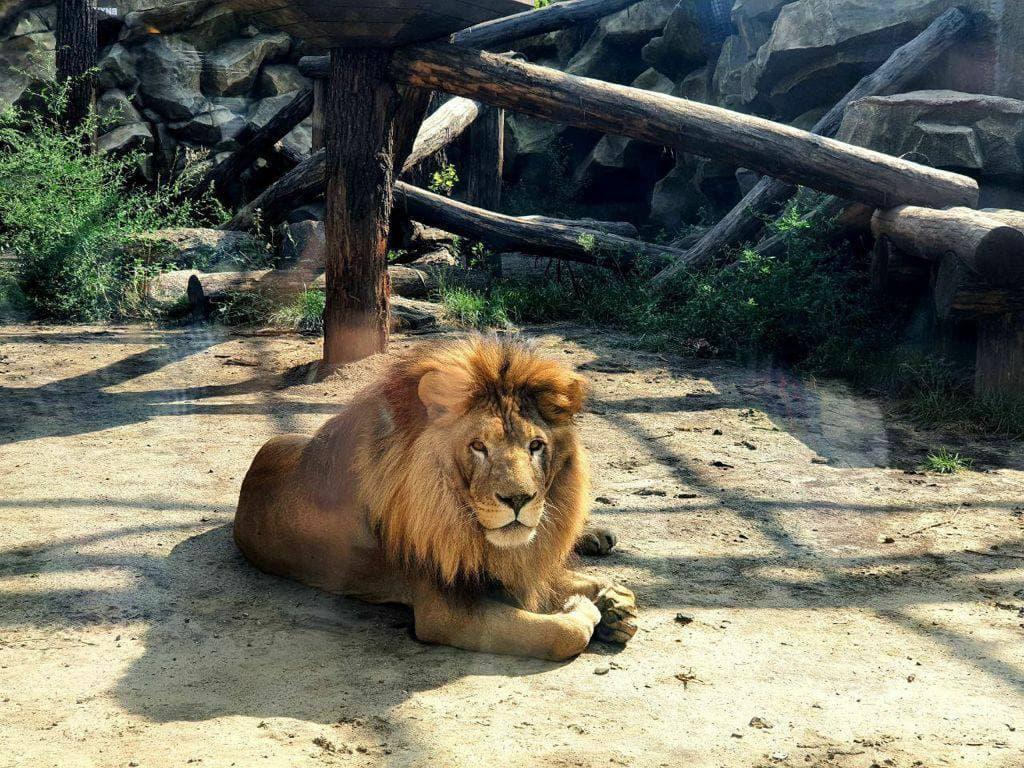 Igor Terekhov also promised that new animals will settle in the zoo in the near future, and the construction of the aquarium will be completed within two years.
"We will get new animals: polar bears, penguins. The main thing was to create conditions for them – the European Association of Zoos and Aquariums is watching very closely," said the head of Kharkiv. At the same time, the European Association gave the highest marks to the Kharkiv Zoo after its reconstruction.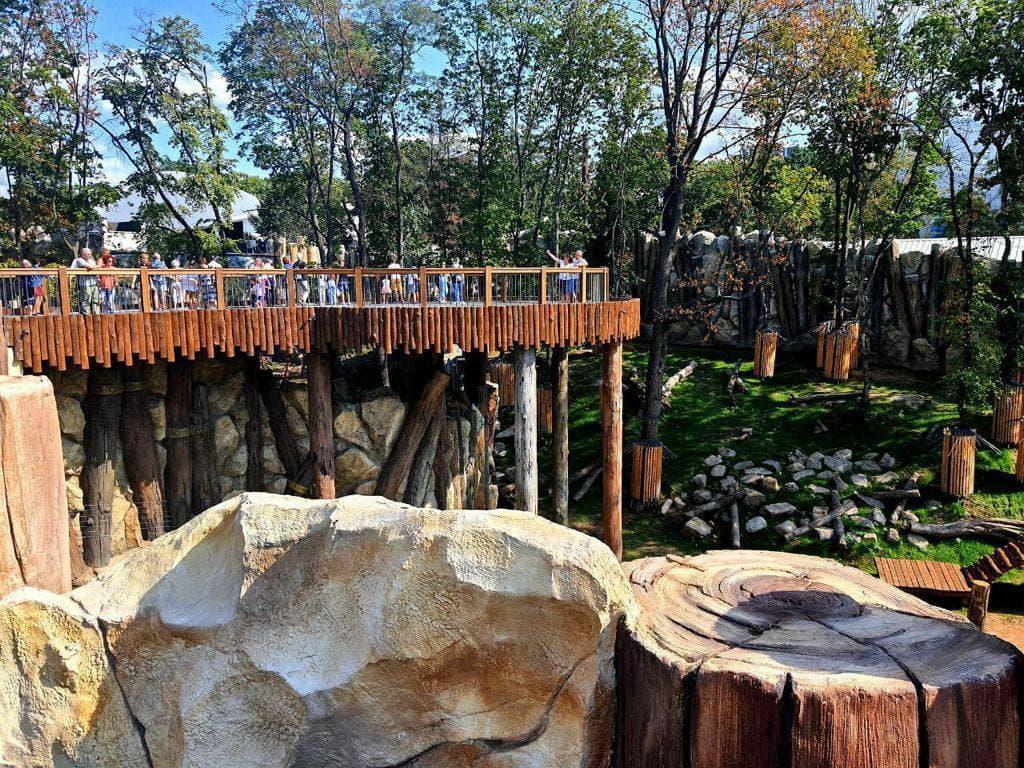 Kharkiv Zoo is the first to open in Ukraine: it began its work in 1895.
(c)UNIAN 2021