A MiG-29 burned down in Russia – the same fighter crashed there last week
The plane caught fire early in the morning and burned down completely.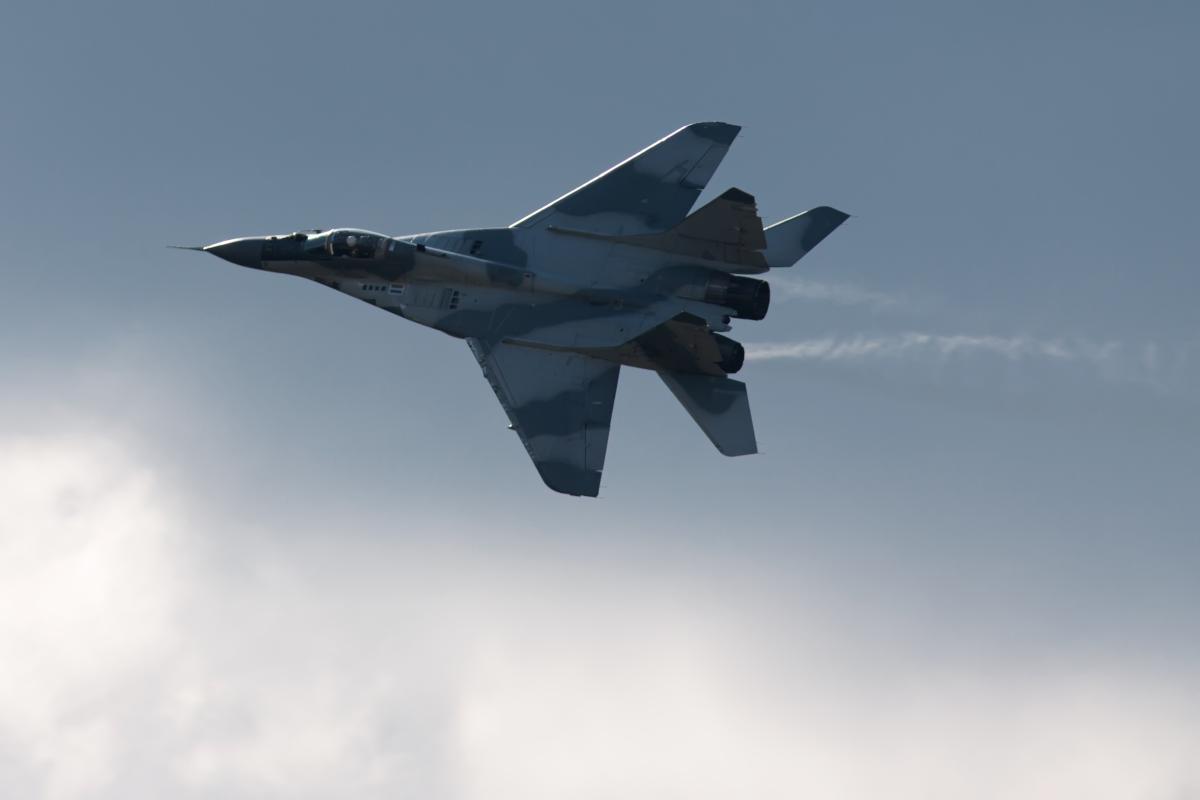 Five days ago in the Astrakhan region crashed the same MiG-29 / photo ua. depositphotos.com
A MiG-29 , a fourth-generation Soviet multi-role fighter, burned down in the Astrakhan region .
This was reported on Monday, August 23, by the Russian online publication Baza .
According to the publication, the plane was undergoing scheduled repairs in the military unit in Narimanov district.
"Early in the morning, the MiG-29 caught fire and burned completely, no one was injured," the journalists wrote.
It is noted that five days ago the same fighter crashed in that area. Then he performed a scheduled flight without ammunition. The accident occurred in a deserted area on the territory of the Ashuluk landfill. The pilot died.
(C)UNIAN 2021