Tomorrow in Kiev the ministers of the three countries will discuss the problem of "Nord Stream-2"
Zelensky hopes that "more specific things" may appear after that.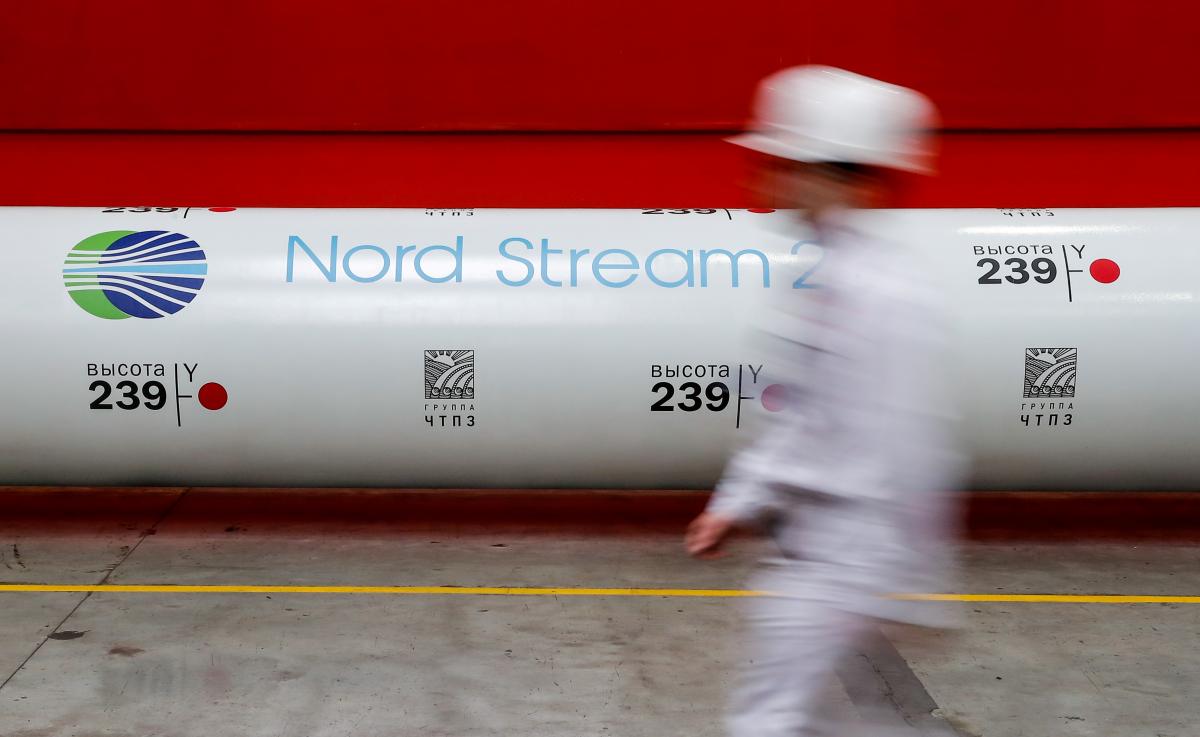 This was announced by President of Ukraine Volodymyr Zelensky / Illustration by REUTERS
Tomorrow, August 23, Kyiv Energy Minister Herman Galushchenko, US Energy Minister Jennifer Grengolm and German Economy and Energy Minister Peter Altmeier will discuss the situation with the launch of Nord Stream 2 and the transit of Russian gas.
According to an UNIAN correspondent, this was announced by President of Ukraine Volodymyr Zelensky at a joint press conference with German Chancellor Angela Merkel in Kyiv.
Today, I think that no one will argue that the main risks due to the completion of Nord Stream-2 will be borne by Ukraine among all countries. We really discussed with Ms. Chancellor the issue of extending the agreement on gas transit through Ukraine after 2024, but so far I think these are very common things, "Zelensky said.
According to him, an important meeting will take place on August 23.
"Three energy ministers will meet – the United States, Ukraine and Germany, and maybe more specific things will appear there," Zelensky added.
Merkel's visit to Ukraine:
On August 22, German Chancellor Angela Merkel arrived in Kyiv , where she met with Ukrainian President Volodymyr Zelensky.
Zelensky told what was discussed in the talks with Merkel .
Kyiv Mayor Vitali Klitschko was not allowed to meet Merkel at Boryspil Airport.
Merkel has said she is in favor of new sanctions if Russia tries to use Nord Stream 2 as a weapon.
(C)UNIAN 2021