Cubans will be disconnected from the Internet for criticizing the government
The new rules also classify any incitement to "violating public order" as a crime.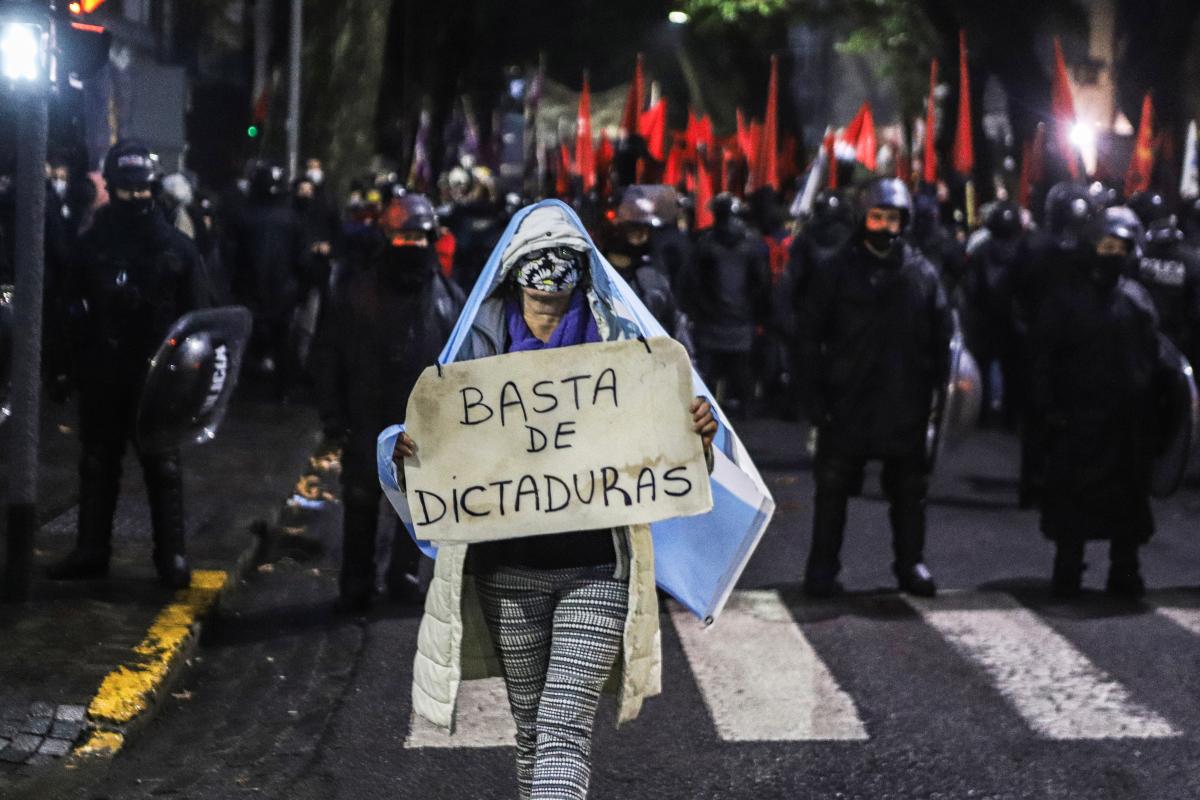 Cuba tightens control over the Internet after protests in the country / photo by REUTERS
The Cuban authorities have introduced new rules for the use of the Internet and social networks.
The rulings were issued after the largest anti-government protests in decades, which engulfed the communist-run island, writes the BBC .
In particular, residents used social networks to share videos of demonstrations and mobilize supporters.
The protests, which began in the small town of San Antonio de los Baños, did not have a single official organizer, but apparently people were convened through online communities.
When the live broadcast on Facebook of participants in an impromptu march in San Antonio went viral, a wave of protests quickly spread across the country.
Now the new rules qualify any incitement to action that "violates public order" as a crime .
In addition, ISPs have been ordered to disable access to the network for users who "spread fake news or damage the image of the state."
Access to mobile internet in Cuba appeared only in December 2018, but gave Cubans the opportunity to receive news from various sources – not only state-controlled.
At the same time, the country's telecommunications network still remains under state control. After the protests, users have already found that they can not log in to Facebook, WhatsApp, Instagram or Telegram.
The Cuban authorities claim that the new decrees are aimed at protecting Cubans from cybercrime, protecting their personal data and at the same time protecting officials, because, according to the new rules, "no one can defame an official or the revolutionary process" in the country.
At the same time, the human rights organization Human Rights Watch called the new rules an attempt to strengthen government control over the Internet.
(c)UNIAN 2021