Only the embassies of Russia, China and Pakistan remained in Kabul
At this time, India was the last to evacuate its embassy staff from Kabul.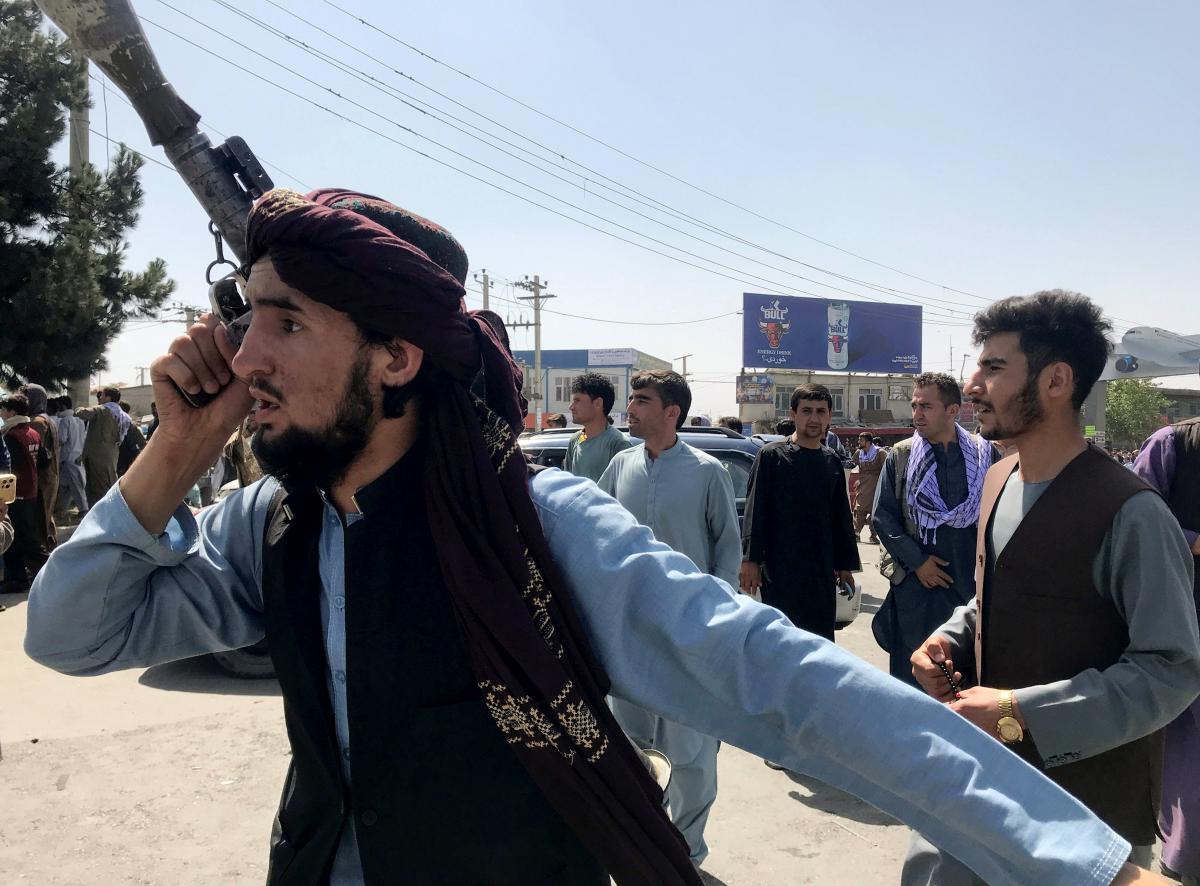 Taliban seize power in Afghanistan / photo by REUTERS
There are only three embassies left in Kabul – Russia, China and Pakistan.
This was reported by the BBC .
India was the last country to evacuate its embassy staff from Kabul. The country's ambassador and other staff were taken back on a special flight.
Russia has previously announced its intention to only partially evacuate its staff. Russian Ambassador Dmitry Zhirnov said he planned to meet with Taliban officials to discuss the security of the diplomatic mission.
The Chinese embassy did not comment on its future plans, but warned local Chinese residents to "pay close attention to the security situation."
For its part, Indonesia has said it will retain a "small diplomatic mission" in the country, although it is also evacuating its embassy.
On August 15, the Taliban announced the capture of the entire territory of Afghanistan, they attacked Kabul.
Afghan Interior Minister Abdul Satar Mirzakwal said in a video message that the capital would be handed over to the Taliban peacefully.
It has also become known that Taliban representatives will discuss preparations for a change of government at the presidential palace in Kabul.
On August 15, Afghan President Ashraf Ghani resigned and flew to Tajikistan.
Ukraine evacuated 79 citizens from Afghanistan from six countries – Ukraine, Afghanistan, Belarus, the Netherlands, Croatia and Tajikistan.
(C)UNIAN 2021