In Russia, a NEW military TEST-plane caught fire in the air and crashed (FOTO)
IL-112B is a test aircraft, it crashed during a test flight.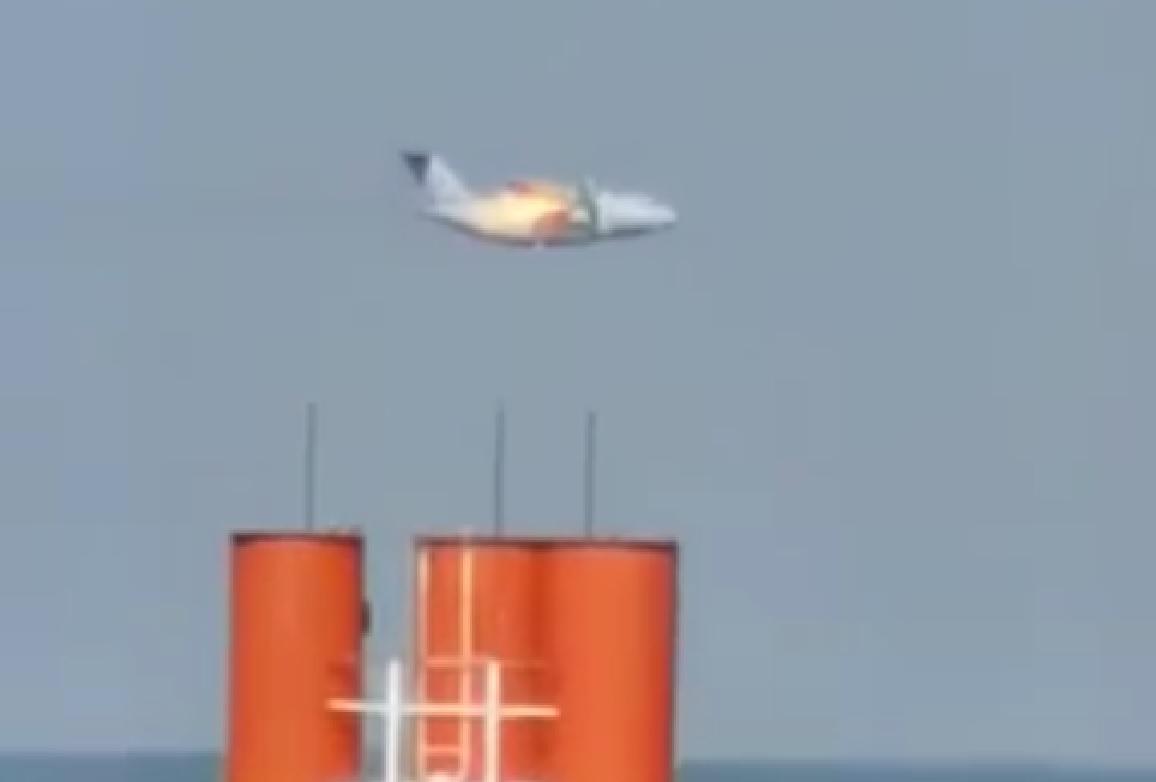 Screenshot
In Russia, where the An-26 crashed only a month and a half ago , there was a new plane crash – with the latest military transport aircraft IL-112v.
This was reported by RBC .
The accident happened near the Kubinka airfield in the Moscow region. It is assumed that while performing a training flight, the plane landed and fell into a forest strip.
According to Russian media, before the crash, the crew managed to report a fire on board. As can be seen in the footage, before falling into the IL-112B right in the air, the right engine caught fire:https://www.unian.ua/player/euvcTZ5RPlane crash near Moscow
At the helm of the aircraft was a test pilot, the hero of Russia Nikolai Kuimov. In total, there were three people on board. According to preliminary data, none of them survived.
Technical reasons and a pilot error are among the reasons for what happened. However, the reason will be officially named based on the results of the investigation of the special commission.
Russian plane IL-112v: what is known?
IL-112V is a new generation Russian light transport aircraft manufactured at the Voronezh Aircraft Plant. Designed to replace An-24 and An-26 aircraft.
It is planned to produce modifications for military transport and commercial aircraft.
The plane arrived in Zhukovsky near Moscow to participate in the Russian military forum "Army 2021".
We will remind that last week in the territory of reserve on the Russian Kamchatka the Mi-8 helicopter on board which there were 16 people fell . Half of them died.
(C)UNIAN 2021