The United Nations has called for an inclusive government in Afghanistan
The UN secretary general said the Taliban should be "extremely restrained."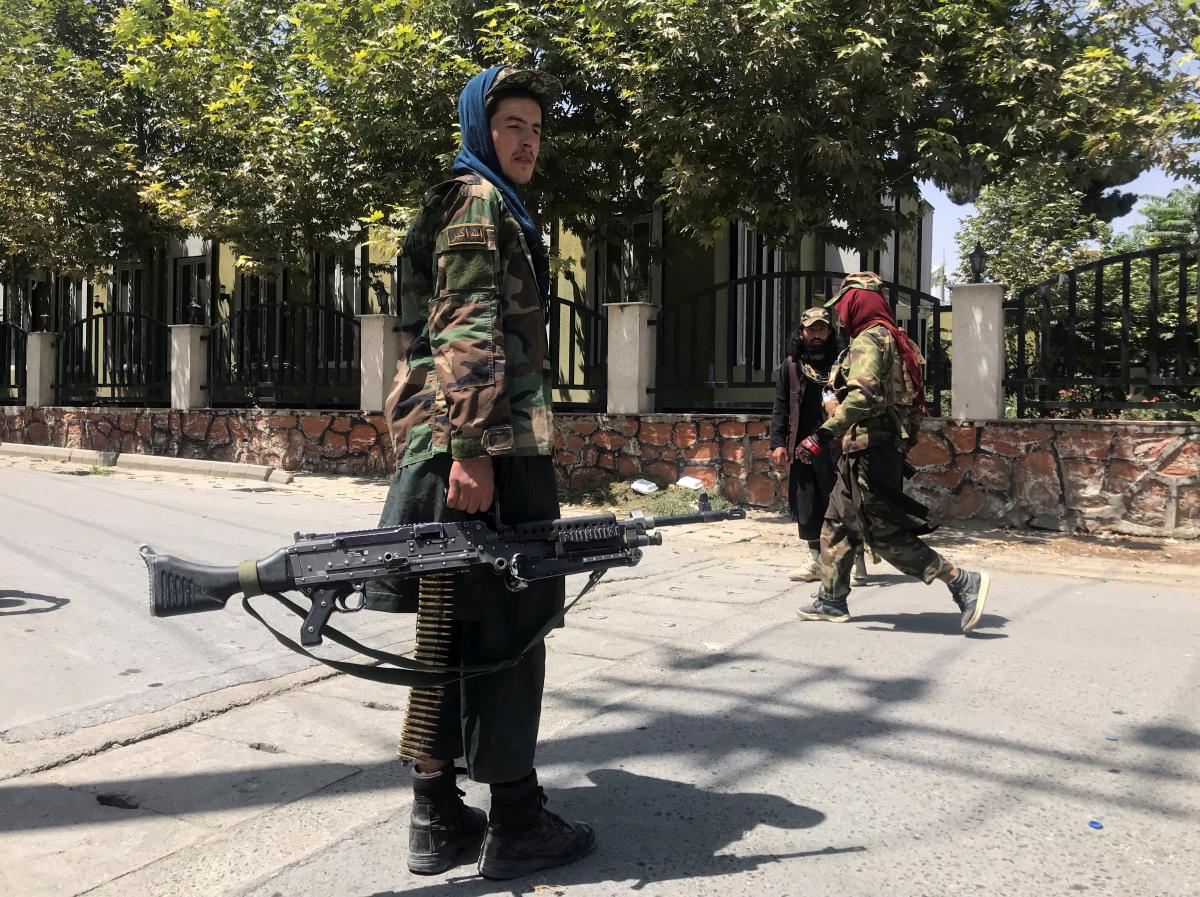 On August 15, the Taliban announced the seizure of the entire territory of Afghanistan / photo by REUTERS
The UN Security Council calls for negotiations to form a new government and end violence in Afghanistan .
This is stated in a statement issued after the emergency meeting, writes DW .
The UN noted that the country needs to restore security and order.
"Members of the UN Security Council call for an immediate cessation of hostilities and the formation of a new government through inclusive negotiations," the statement said.
They also believe that a single, inclusive and representative government needs to be formed in Afghanistan. It should include women.
The statement said humanitarian work should be stepped up and that "all parties" should help.
UN Secretary-General Antonio Guterres has called on the Taliban to "be extremely restrained". He stressed that those who wish should be given the opportunity to leave the country.
The situation in Afghanistan
As UNIAN reported, on August 15, the Taliban announced the capture of the entire territory of Afghanistan, they are attacking Kabul.
Afghan Interior Minister Abdul Satar Mirzakwal said in a video message that the capital would be handed over to the Taliban peacefully.
It has also become known that Taliban representatives will discuss preparations for a change of government at the presidential palace in Kabul.
On August 15, Afghan President Ashraf Ghani resigned and flew to Tajikistan.
Ukraine evacuated 79 citizens from Afghanistan from six countries – Ukraine, Afghanistan, Belarus, the Netherlands, Croatia and Tajikistan.
(c)UNIAN 2021