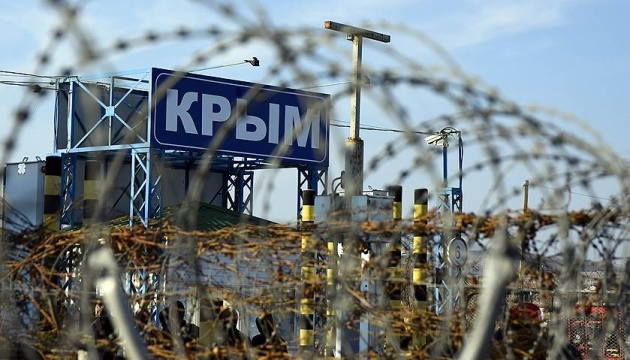 16.08.2021 14:31
On Monday, the Rostov-on-Don Southern Military District Court sentenced four defendants in the Hizb ut-Tahrir Alushta case.
"The court, represented by presiding judge Roman Saprunov, rejected all motions filed by defense and sided with the prosecution, sentencing Crimean Tatars to 12-18 years in a maximum security penal colony," Crimean Solidarity posted on Facebook.
In particular, Ruslan Mesutov was sentenced to 18 years in a maximum security penal colony, Lenur Khalilov – 18 years, Eldar Kantemirov – 12 years, Ruslan Nahayev – 13 years. They will also face one-year restriction of liberty after release.
On June 10, 2019, the men were detained after searches of their houses and have been in prison ever since. All of them are charged with belonging to an Islamic political party, which has been banned in Russia since 2003. The organization operates without restrictions at the level of national legislation in the territory of Ukraine and most countries of the world.
Ruslan Nahayev was engaged in business activities in Alushta, Lenur Khalilov was the leader and founder of the Muslim community "Alushta", and Ruslan Mesutov worked in it as a security guard. Eldar Kantemirov graduated from the Kyiv Islamic University.
According to the case files, the defendants did not have weapons, explosives, ammunition, did not plan to commit a terrorist act, and did not call on others to commit terrorist acts.
On July 18, 2019, the European Parliament adopted a resolution calling on Russia to release all Ukrainian political prisoners, including defendants in this criminal case.
(C)UKRINFORM 2021