Russia has transferred hundreds of units of military equipment to the occupied Donbass
It is assumed that Russian units will be involved in the "West 2021" exercise.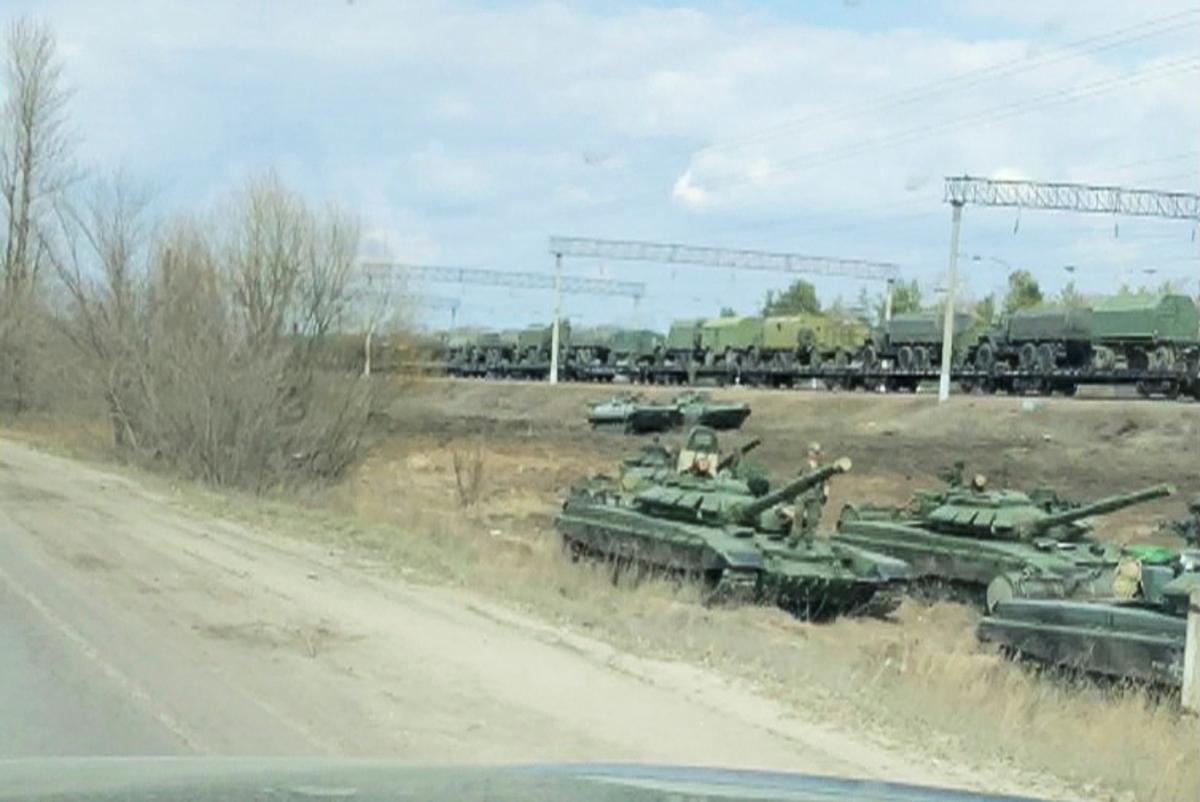 Russia again transferred equipment to Donbass / Photo REUTERS
On the eve of the "West-2021" exercise, the Russian Federation transferred military equipment to the occupied territories of Donbass. In total, more than 400 weapons were deployed.
This was reported by the press center of the Joint Forces Operation on Facebook .
According to the Environmental Protection Agency, from August 9 to 15, the OSCE representatives recorded the deployment of 419 weapons and military equipment in the occupied territories, of which 45 units – in violation of the withdrawal line, 179 – outside storage, 195 – in the security zone.
It is specified that military equipment is located near the settlements of Kruglyk, Myrne, Bugaivka, Kryshtaleve, Luhansk region and Novoselivka, Kalmiuske, Maryanivka, Donetsk region.
The Environmental Protection Agency assumes that Moscow will involve these units in the "West-2021" exercise, which will be held from September 10 to 16 at the Russian landfills – Kirilovsky, Struga Krasnye, Mulino, Pogonovo, Khmelivka, Pravdinsky, Dobrovolsky, Dorogobuzh, Volsky.
As UNIAN previously reported, by the end of the year, in addition to the "West-2021", Russia has planned a large number of other combat training activities. The Armed Forces of Ukraine noted in June that the so -called exercises of the Russian Federation "pose a potential threat to Ukraine."
In the spring, under the pretext of "exercises", Russia drew thousands of troops to the border with Ukraine, and also transported heavy weapons to the occupied Crimea.
After a series of statements by Ukraine's Western partners, Russia explained the withdrawal of troops by a "sudden readiness check." At the same time, President Volodymyr Zelensky stated that the withdrawal of Russian troops from Ukraine "did not actually happen."
(C)UNIAN 2021