Poland to deliver 650,000 doses of AstraZeneca vaccine to Ukraine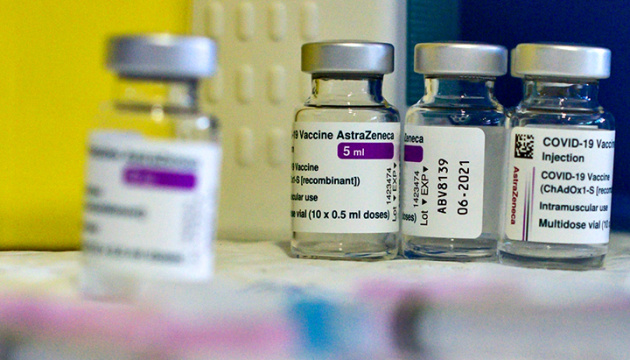 16.08.2021 16:25
Chief of the Chancellery of the Prime Minister of Poland Michal Dworczyk has said that Ukraine will receive 650,000 doses of the AstraZeneca vaccine on Tuesday, August 17.
According to Radio Poland, the head of the Polish Government Agency for Strategic Reserves (RARS), Michal Kuczmierowski, in turn, said that the prices for the vaccines resold by Poland were not disclosed.
"There is a rule not to lose and not to earn. Some countries cover the costs of transport, which we organize," he added.
Kuczmierowski stressed that the resale of vaccines was a huge international logistics campaign.
According to the report, Poland has so far sent Pfizer vaccines to Spain and Portugal, and Moderna vaccines to Norway.
Lithuania on August 4 sent the first 54,000 doses of the Vaxzevria COVID-19 vaccine (AstraZeneca) to Ukraine — out of 131,000 doses that it plans to donate.
(C)UKRINFORM 2021