Biden's adviser criticized the Afghan military for refusing to defend the country
Washington said it had spent tens of billions of dollars training and equipping the Afghan army.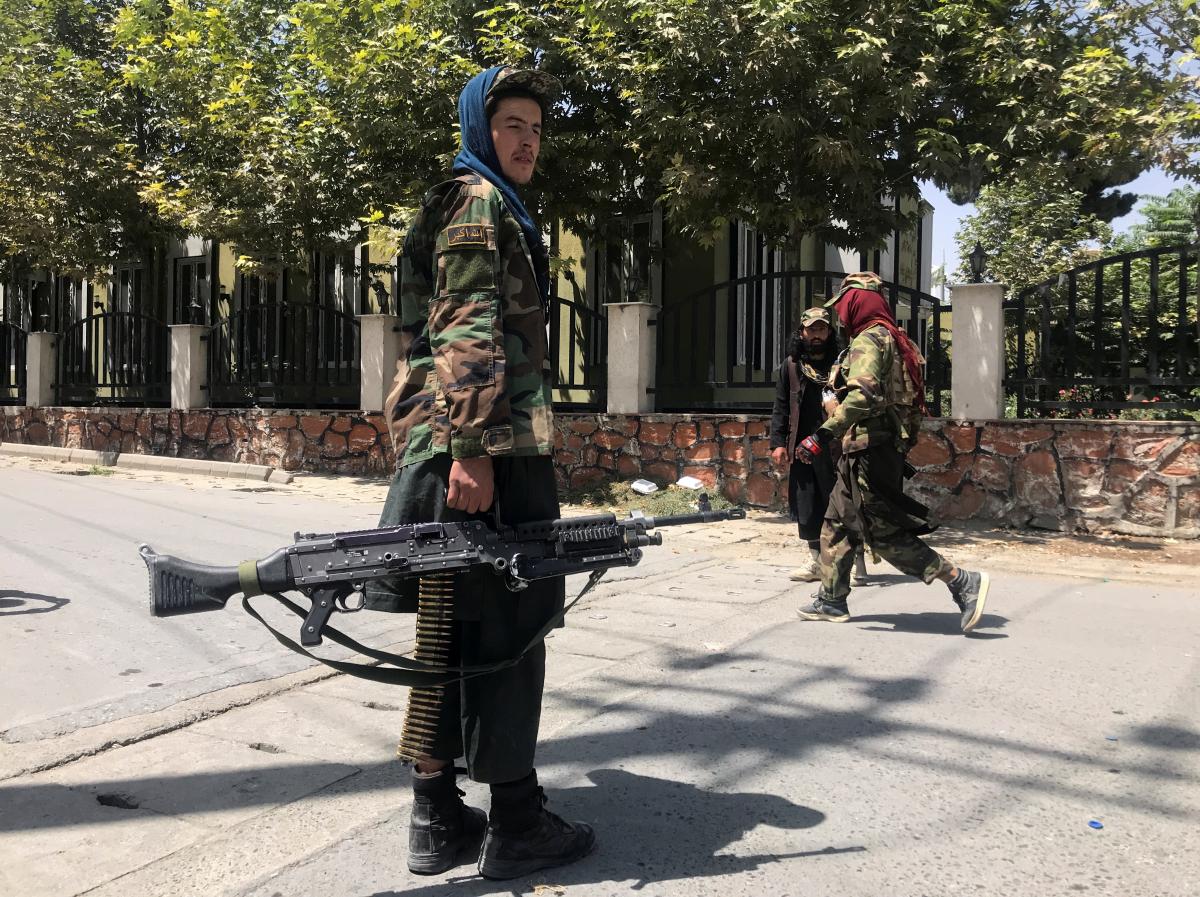 The United States is unhappy that the army has given Afghanistan to the Taliban without a fight / REUTERS
US President's National Security Adviser Jake Sullivan has blamed the Afghan government for the country's military collapse . According to him, the Afghan military "did not have the will" to defend the country from the Taliban.
According to Insider , Sullivan made the statement on NBC, commenting on the transfer of Kabul under the control of Taliban militants and the escape of President Ashraf Ghani from the country.
"By the end of the day, despite the fact that we spent 20 years and tens of billions of dollars to provide better equipment, training and combat capability to the Afghan Security Forces, we could not give them the freedom [to fight]," Sullivan explained.
"In the end, they decided not to fight for Kabul, and not to fight for the country," he concluded.
Meanwhile, President Joe Biden is currently actively criticized by both Democrats and Republicans for his decision to withdraw US troops from Afghanistan.
After the withdrawal of US troops from Afghanistan, the Taliban quickly took control of the country, meeting only minimal resistance from government forces. On August 15, Taliban militants entered the capital, Kabul.
President Ashraf Ghani has resigned and fled the country, he said, to prevent bloodshed. While there is no exact information about his whereabouts – according to some reports, he flew to Tajikistan, according to others – went to the capital of Uzbekistan Tashkent. However, neither there nor there, Ghana's arrival was confirmed.
The coming to power of the Taliban provoked panic and mass flight of people from the country. There have been several fatal incidents at Kabul airport.
(C)UNIAN 2021