The FSB in the occupied Crimea collects personal data about schoolchildren
School principals handed over personal data and mobile phone numbers of students to the special services.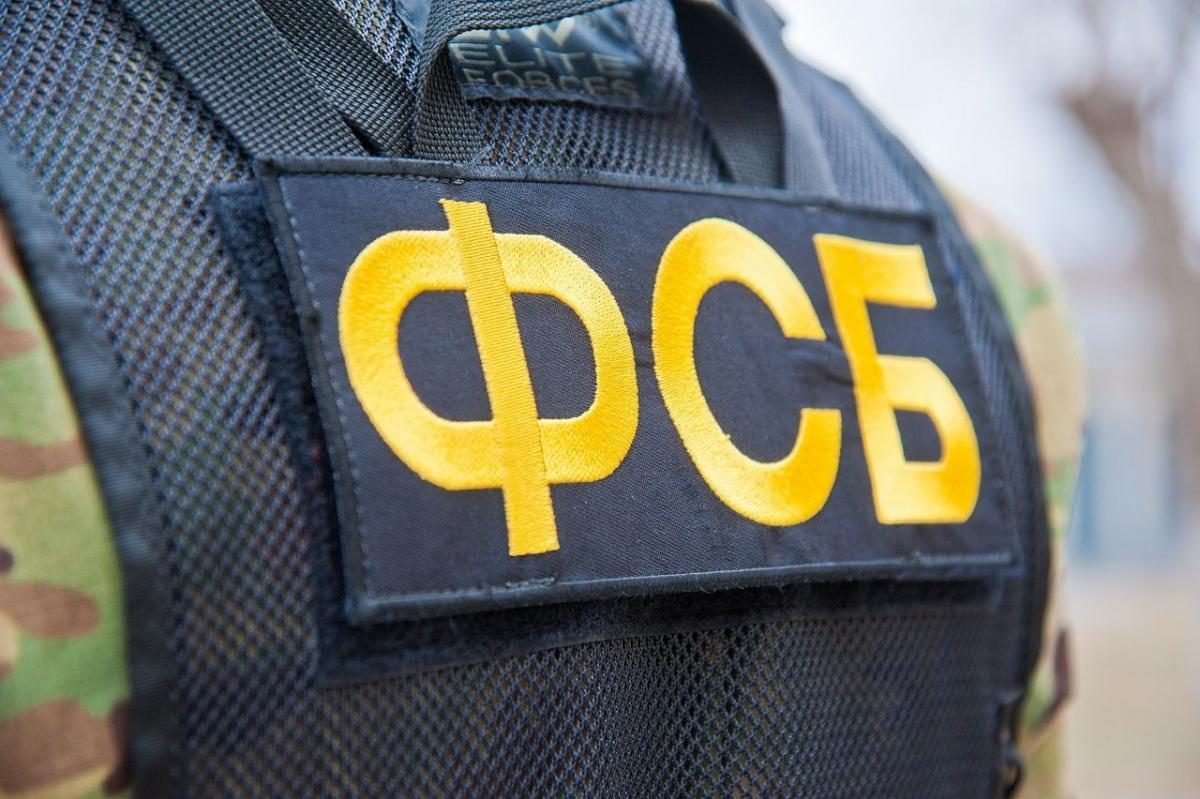 FSB in the occupied Crimea collects personal data of schoolchildren without their consent / photo kubnews.ru
In occupied Kerch (Crimea), the "education department" collects personal data about underage schoolchildren without their permission for the Russian FSB .
The Crimean human rights group reports about it .
It is noted that at the request of the "head of the Department of Education" Victor Dakhin, school principals provided data, which included name, surname, patronymic, date, month, year of birth and mobile phone number of all students from 12 to 17 years.
"Additionally, we inform you that the powers of the FSB of Russia provide for the receipt of personal data without the consent of the subject," – said in a letter signed by Dahin.
It is reported that principals of Kerch schools have fulfilled this illegal order.
Crimean human rights group analyst Oleksandr Sedov called it a violation of the right to privacy.
"This is necessary in order to be able to track the movements of these people, the calls of these people," the human rights activist said.
Also, according to Sedov, special services can collect information by phone numbers about which of the students took part in any action, and further bring them to justice under current Russian law.
He stressed that students are not required to provide this information.
(C)UNIAN 2021