Saudi Arabia received a batch of Ukrainian armored vehicles "Kozak-5"
Armored vehicles "Kozak-5" are adapted to the local climate.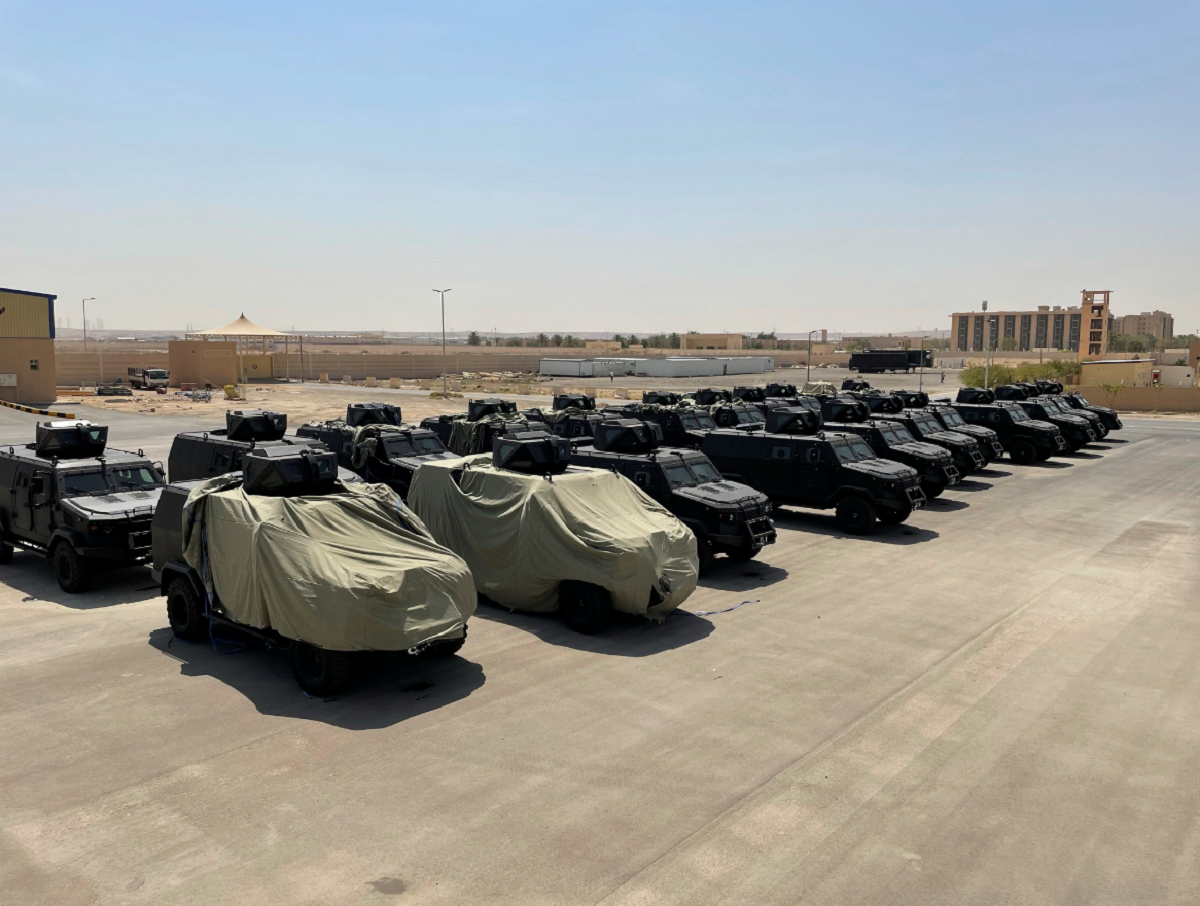 Dozens of armored vehicles went to Saudi Arabia / photo defence-ua.com
A Ukrainian private company has sent a consignment of several dozen Kozak-5 armored vehicles to Saudi Arabia .
This was announced by the chairman of the board of directors of the NGO "Practice" Oleg Vysotsky, writes Defense Express .
According to him, the company has implemented two export contracts with Saudi Arabia this year. Vysotsky noted that this country is one of the world leaders in the volume of purchases of weapons and military equipment and an attractive partner for Ukrainian weapons manufacturers.
Armored vehicles "Kozak-5" are adapted to the local climate. They are designed to perform low-risk tactical tasks, or for use by police units and special operations forces.
According to Militarny , the armored vehicles are built on a Ford F-550 4×4 chassis, have a reinforced front axle, brakes and other suspension elements. Large wheels 335/80 R20 are installed.
"Kozak-5" is equipped with a POWER STROKE diesel engine with a volume of 6.7 liters and a capacity of 440 hp. Also installed automatic transmission Ford TorqShift. Armor meets the standard DSTU PZSA-5. The car can carry up to 8 people.
(c)DEFENSE EXPRESS 2021