In Kharkiv after reconstruction Igor Terekhov opened a cinema and concert hall "Ukraine" (photo)
Cinema and Concert Hall "Ukraine" is an iconic object for Kharkiv residents.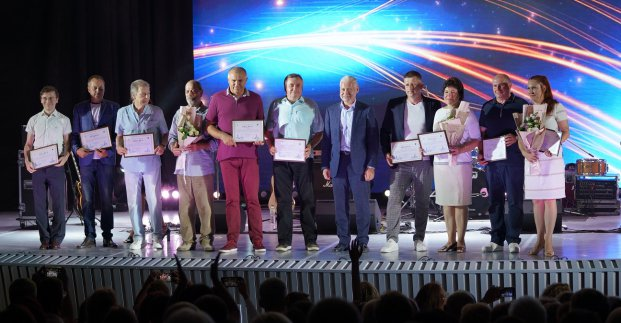 After three years of reconstruction, the Ukraine Cinema and Concert Hall has resumed its work in the Shevchenko Garden in Kharkiv.
This was reported by the Kharkiv City Council.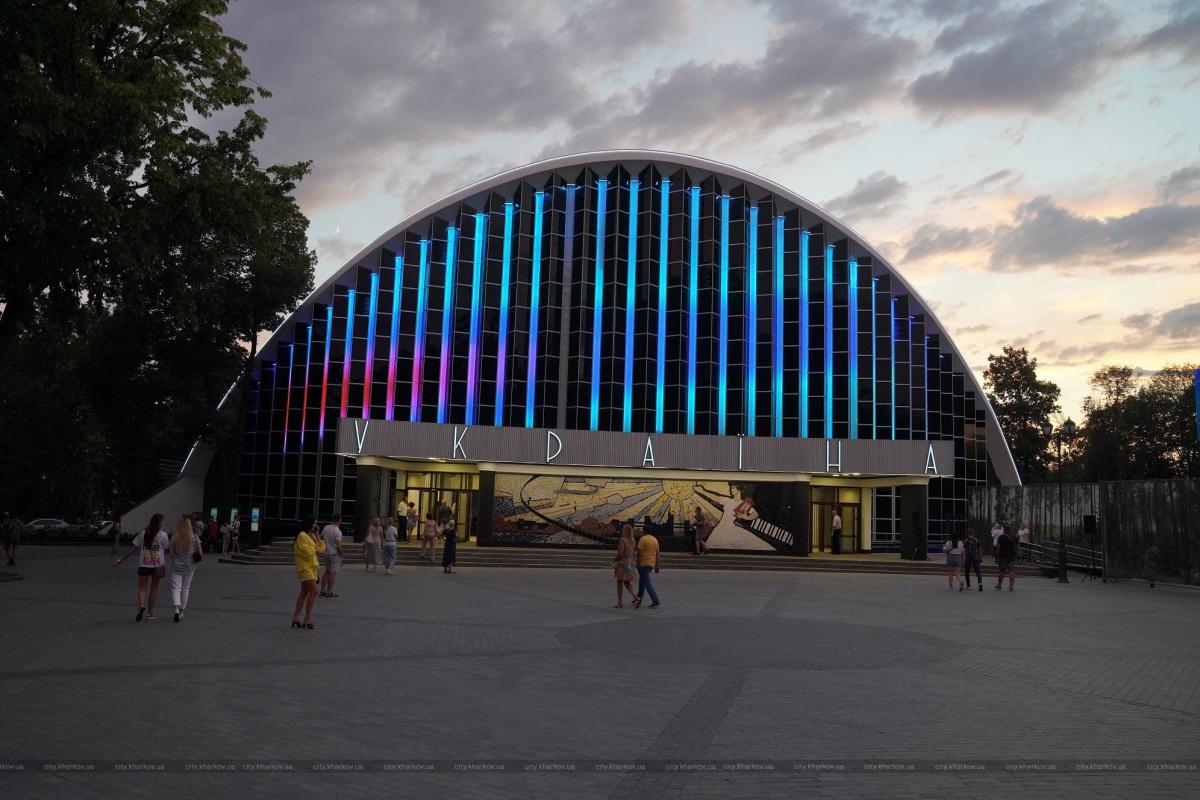 Cinema and Concert Hall "Ukraine" is an iconic object for Kharkiv residents. The first concert in its walls took place on August 12, 1963. For many years, the concert hall has been a venue for tens of thousands of concerts by popular artists, music festivals and film premieres.
The building has the status of a cultural monument of local significance and is considered one of the outstanding examples of architecture of the twentieth century.
"When they say that this building is an architectural monument, it's probably hard to believe, because it looks very modern. I'm sure that there will be many more concerts and city events! To achieve this result, a lot of effort, scientific and design thought, extraordinary construction solutions were used, "- said during the opening ceremony of the acting mayor Igor Terekhov.
During the reconstruction of the building, according to Terekhov, details memorable to Kharkiv residents from Soviet times were preserved: the font of the letters on the facade, lighting, mosaic, and the acoustics in the hall itself were improved.
The first concert in the restored hall was given by VIA "Blue Bird".
It will be recalled that Igor Terekhov recently announced the return of Metalist Stadium to communal ownership , as well as all property belonging to the famous Kharkiv football club.
(C)UNIAN 2021