Before meeting with Zelensky, Merkel will talk to Putin: the date has been announced
The German Chancellor will visit Russia next week.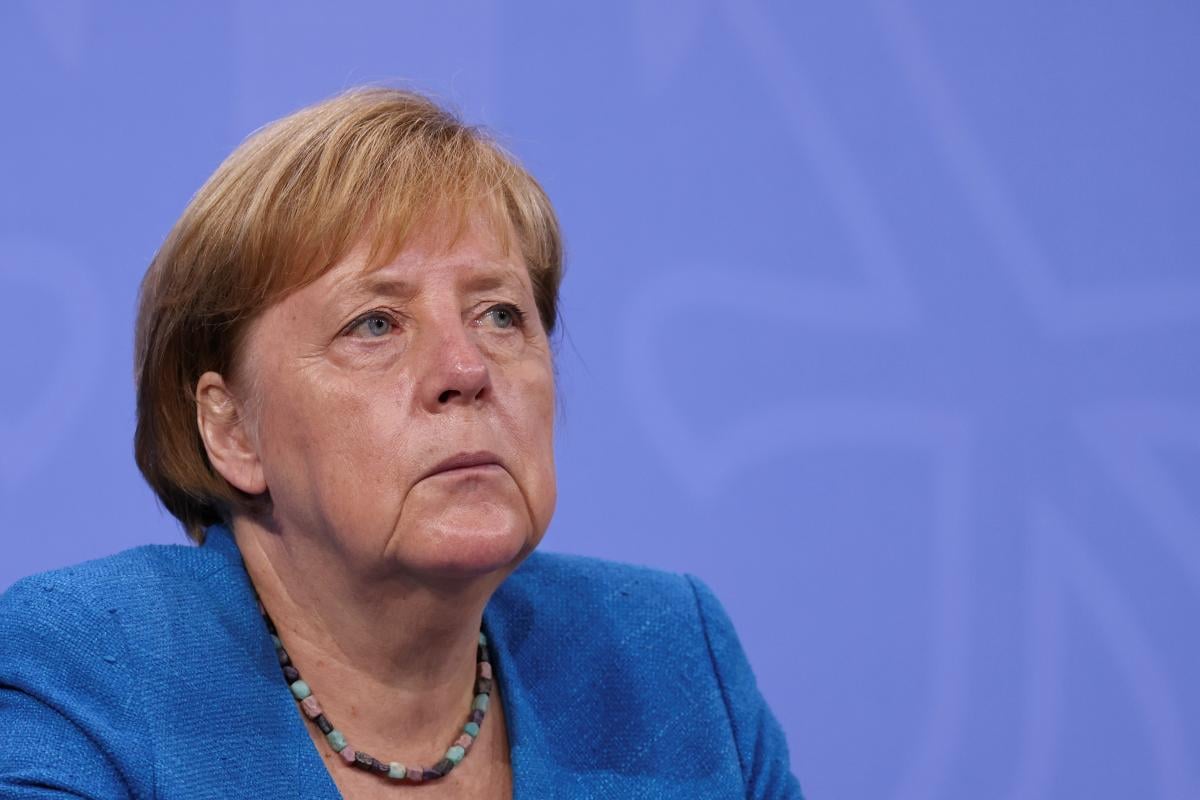 Angela Merkel will arrive in Russia earlier than in Ukraine / photo by Reuters
German Chancellor Angela Merkel will visit the capital of the Russian Federation on Friday, August 20.
Details of the visit will be revealed next week, said German government spokesman Steffen Seibert during a briefing in Berlin, writes DW .
According to him, in Moscow, Merkel will meet with Russian President Vladimir Putin.
Earlier it became known that Angela Merkel will visit Kyiv on August 22 and meet with President of Ukraine Volodymyr Zelensky.
The President's Office said that the heads of state would discuss various issues, including those related to the Donbas peace talks and security in the gas sector.
Zelensky and Merkel met on July 12 in Berlin to discuss the Nord Stream-2 gas pipeline. During the meeting, the President of Belarus raised the issue of construction of the Nord Stream-2 gas pipeline. The Ukrainian leader called it a threat to the security of our state.
The German Chancellor last visited Russia in January last year.
(C)UNIAN 2021