SFS exposes structures of Russian company in causing more than 1.3 billion hryvnias in losses to the state budget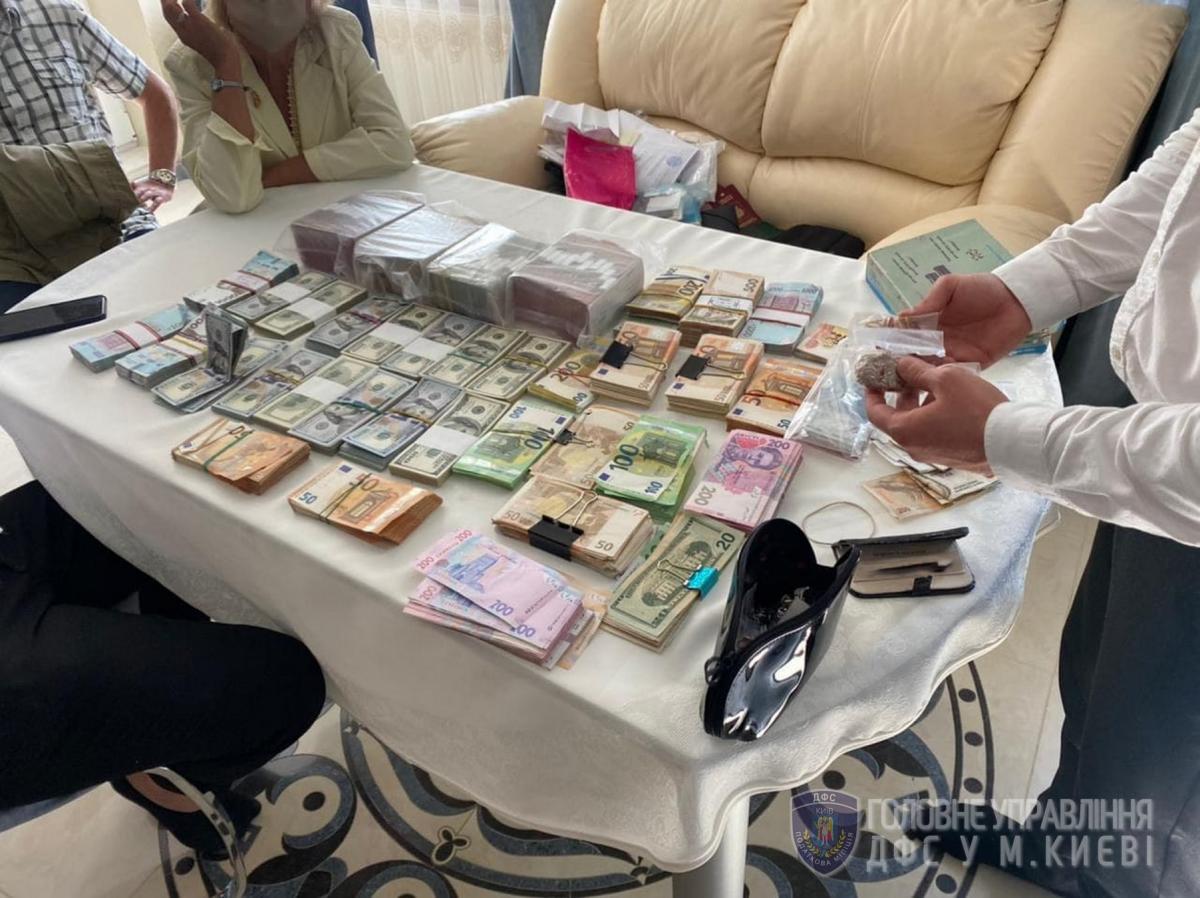 Officers of the State Tax Service in Kyiv under the procedural guidance of prosecutors of the Kyiv City Prosecutor's Office and together with employees of the State Counterintelligence Protection of the State Security in the sphere of economic security of the SBU stopped the illegal scheme of supplying Russian fertilizers to Ukraine, the SFS press service reports.
Law enforcement officers established that the affiliated structures of the Russian company, to which according to the Decree of the President of Ukraine dated 14.05.2018 № 126/2018 the National Security and Defense Council decision on application of special economic sanctions was implemented, illegally supplied mineral fertilizers to Ukraine by submitting unreliable information to customs.
As a result of this activity, business entities caused losses to the State Budget of Ukraine in the total amount of over UAH 1.3 billion.
As a result of authorized searches in Kyiv, documents, cash in various currencies, in the equivalent of about 10 million hryvnias and other items confirming illegal activities were seized.
Two persons involved in the organization of the illegal scheme were informed about the suspicion of committing a criminal offense.
A set of investigative and other procedural actions aimed at proving direct involvement in the criminal activities of other participants in the investigation is underway.
(C)UNIAN 2021