A helicopter with tourists crashed in Kamchatka, many people died: the first details appeared
A rescue operation is underway.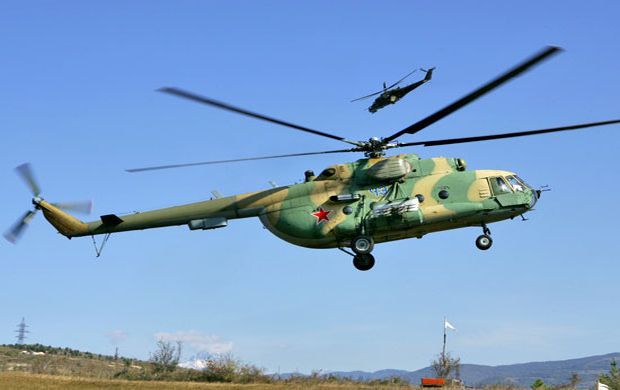 Seven people have already been rescued / illustrative photo structure.mil.ru
In Russia, a Mi-8 helicopter with tourists on board crashed in Kamchatka .
According to Russia's Interfax , there were a total of 17 people: 14 tourists and three crew members. At least seven people are already known to have been rescued. Others continue to be sought.
The Ministry of Emergencies of Russia confirmed the information about the hard landing of the Vityaz-Aero helicopter near the Kuril Lake of the Kronotsky Reserve. It is claimed that there were 16 people on board, including a child.
According to the publication's sources, the priority versions of the helicopter crash are a technical malfunction and a pilot error.
"The crew made a hard landing on the surface of the Kuril Lake," the source said.
"The car, owned by Vityaz Aero, landed in adverse weather conditions. There was fog in the area of ​​the fall. Doctors and rescuers flew to the scene," the Mash Telegram Channel reported .
Subsequently, the Telegram channel reported that the helicopter went under water. According to preliminary data, all those who could not be found died.
"The helicopter followed a tourist route from the village of Mykolayivka to Lake Kurilske. Employees of the Kronotsky Reserve, where the board fell, heard a blow to the water and immediately headed to the crash site to help passengers. 8 units of equipment. The prosecutor's office has already started checking what happened, "the statement reads.
As UNIAN reported earlier, the press conference of the Prime Minister of Spain Pedro Sanchez and the President of Lithuania Gitanas Nauseda was interrupted by a Russian military plane . Spanish fighters were urgently lifted into the air.
(C)UNIAN 2021