The State Property Fund will lease the 15th century fortress in Kamianka (photo)
We are talking about the "Russian Gate" with towers, walls and casemates.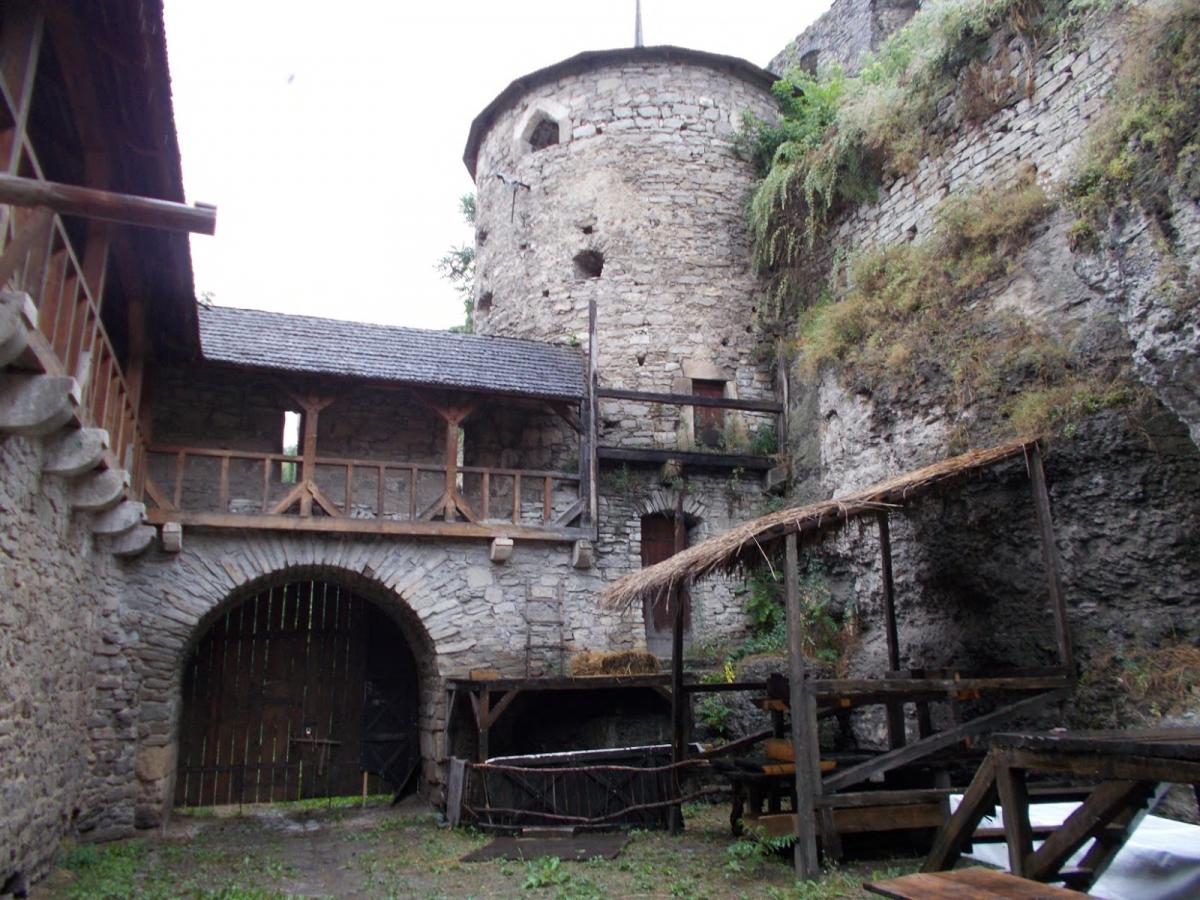 Part of the fortress in Kamianka will be leased / spfu.gov.ua
Part of the Kamyanets-Podilsky photo gallery , which is a historical and architectural monument of Ukraine, will be leased through an online promotion. We are talking about the part of the "Russian Gate" with towers and fortifications.
This was reported on the website of the State Property Fund . The auction will take place on August 25. The starting rental price of the facility is UAH 16,558 per month, and the term is 5 years.
Currently, this part of the fortress is on the balance of the National Historical and Architectural Reserve "Kamyanets" (Khmelnytsky region, Kamyanets-Podilsky).
The complex includes the premises of the Casemate Curtain (109 square meters), the Gate Tower (31 square meters) and the Semi-Tower with a gallery (69 square meters). The total area of ​​the asset exceeds 200 square meters.
According to the SPF, the buildings are currently in satisfactory technical condition and provided with electricity.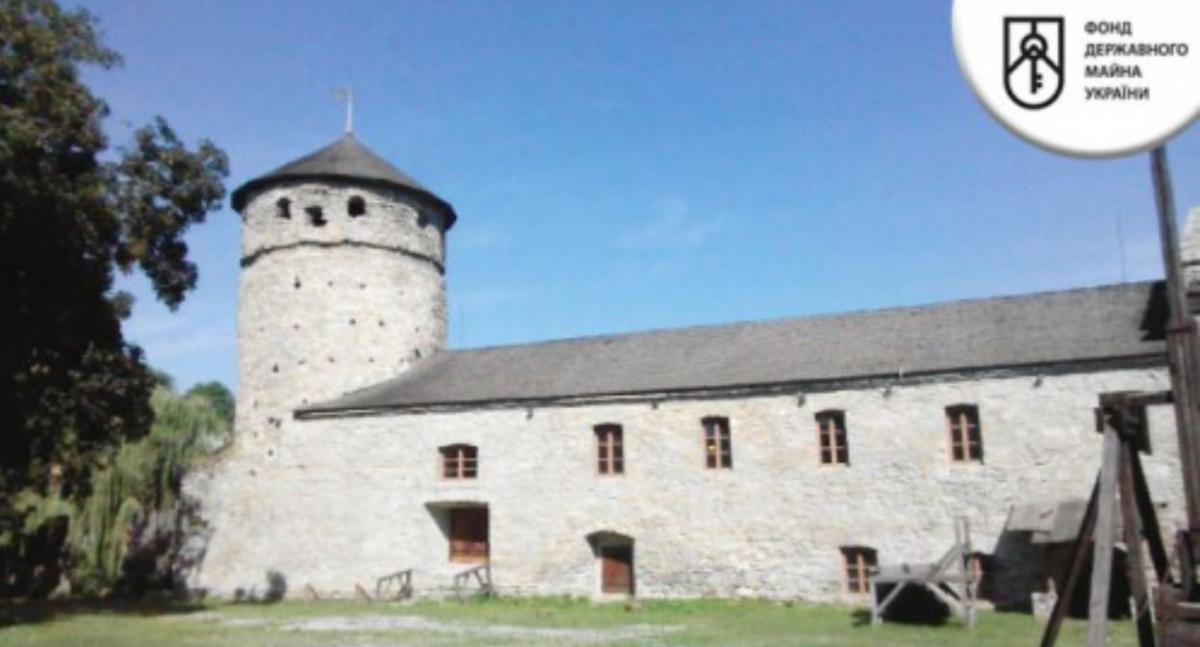 spfu.gov.ua
spfu.gov.ua
Kamyanets National Historical and Architectural Reserve covers an area of ​​121 hectares and has almost 200 architectural monuments. It is included in the "Seven Tourist Wonders of Ukraine".
"Russian Gate", which is leased, was built in the XV -XVI centuries. However, the exact date of construction of the gate is unknown. The complex of fortifications had 4 defensive towers, a barbican and walls.
As the interest in domestic tourism in Ukraine increases, the flow of visitors to NIAZ "Kamyanets" is constantly growing. and scientific value, "the State Property Fund stressed.
(C)UNIAN 2021