In Lviv, surgeons rescued a baby with a liquid defect, which was abandoned by parents (photo)
The boy is currently waiting for a new mom and dad.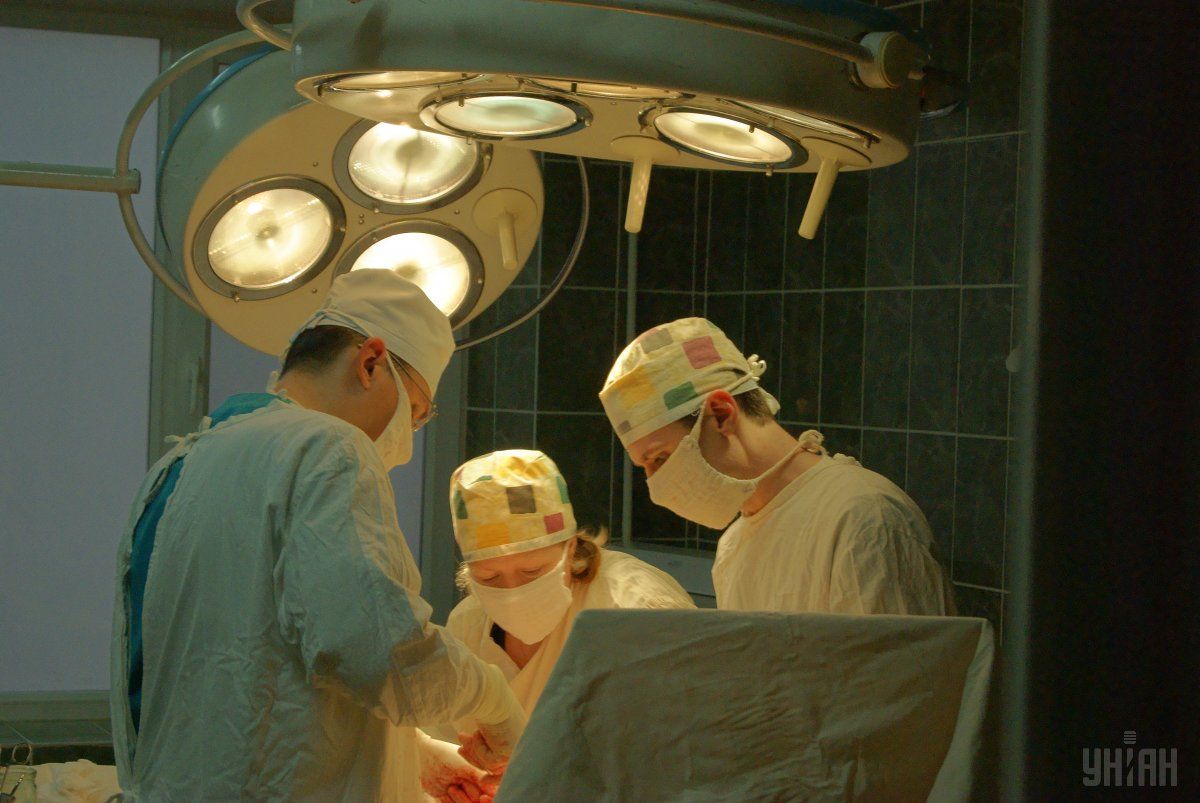 Lviv doctors rescued 4-month-old baby / photo UNIAN
In Lviv, doctors performed a series of complex surgeries to save a 4-month-old baby who was born without a esophagus and was left without parents. The boy was abandoned in the maternity hospital.
This was reported on the Facebook page of the Lviv Regional Children's Clinical Hospital "Okhmatdyt".
It is noted that the baby formed part of the esophagus from its own tissues.
"The boy was born with a defect – he had no esophagus (diagnosed with esophageal atresia with lower tracheoesophageal fistula)," the hospital said. the defect is one of the most severe, incompatible with life, if the surgeon's help is provided late. Romchik could not swallow himself, every feeding became a disaster – the food did not get into the stomach, but into the respiratory system. "
In stage I, surgeons performed an operation to install special clips to block access from the esophagus to the trachea and to prevent stomach contents from entering the lungs.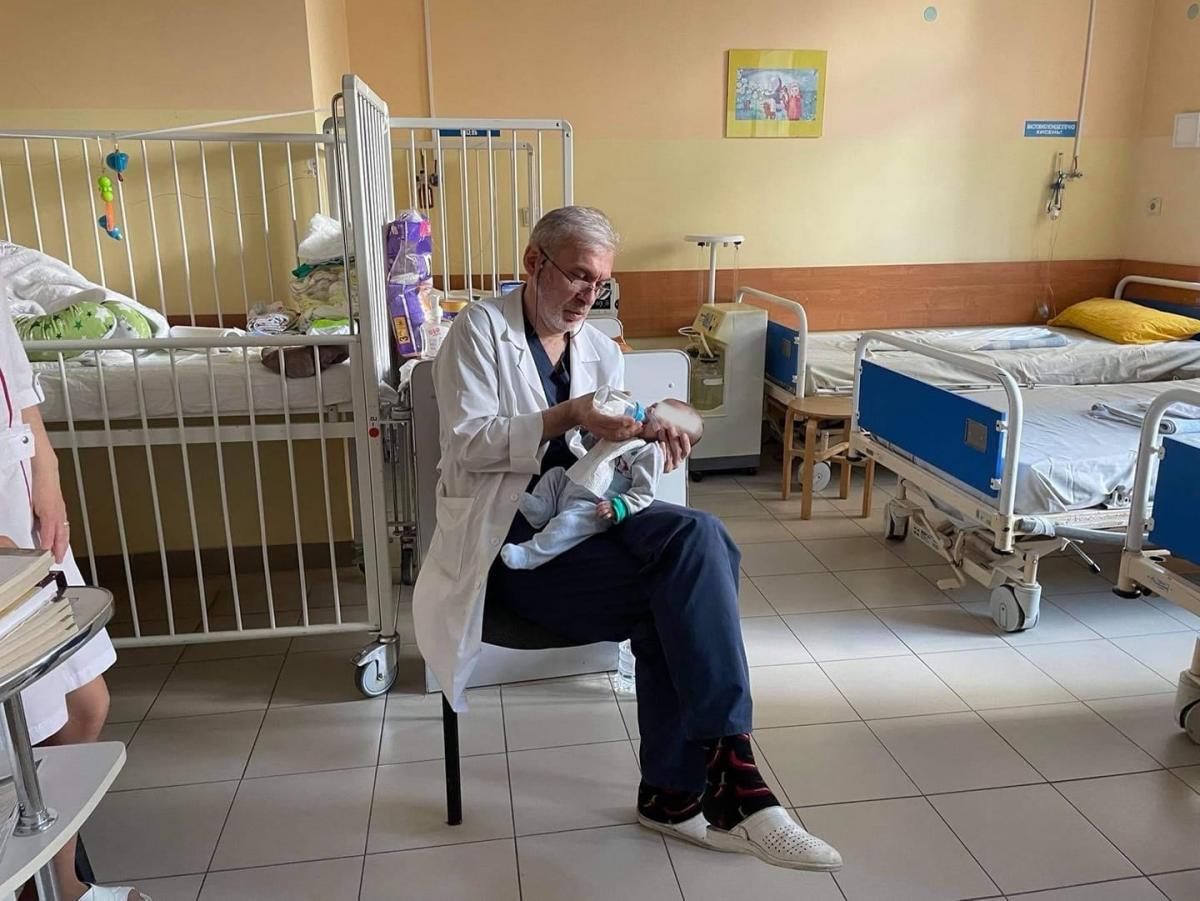 Now the boy is waiting for his new parents / photo facebook.com/OHMATDYTLVIV
In stage II, doctors crossed the esophagus and connected it to the blind segment of the stomach, the defect was closed by the child's own esophageal tissues.
"After the operations, the child had scars and a narrowing of the esophagus. To eliminate this condition, a series of surgical procedures is underway – esophageal effusion. That is, the baby still remains under medical supervision," the hospital added.
Currently, the boy is sucking the mixture from the bottle and is waiting for his mom and dad.
"The child grows and develops normally like other children, eats by itself and everything will be fine. Romchik is waiting for literally a few more procedures of buzzing and he can go home forever. Now he needs care and everything that other children his age – said surgeon Oleg Leniv.
(C)UNIAN 2021