Confused gardens: ex-mayor Chortkov accused of stealing onions and cabbage (photo)
The victim claims that the enterprising former mayor pulled out 127 bulbs and several heads of cabbage.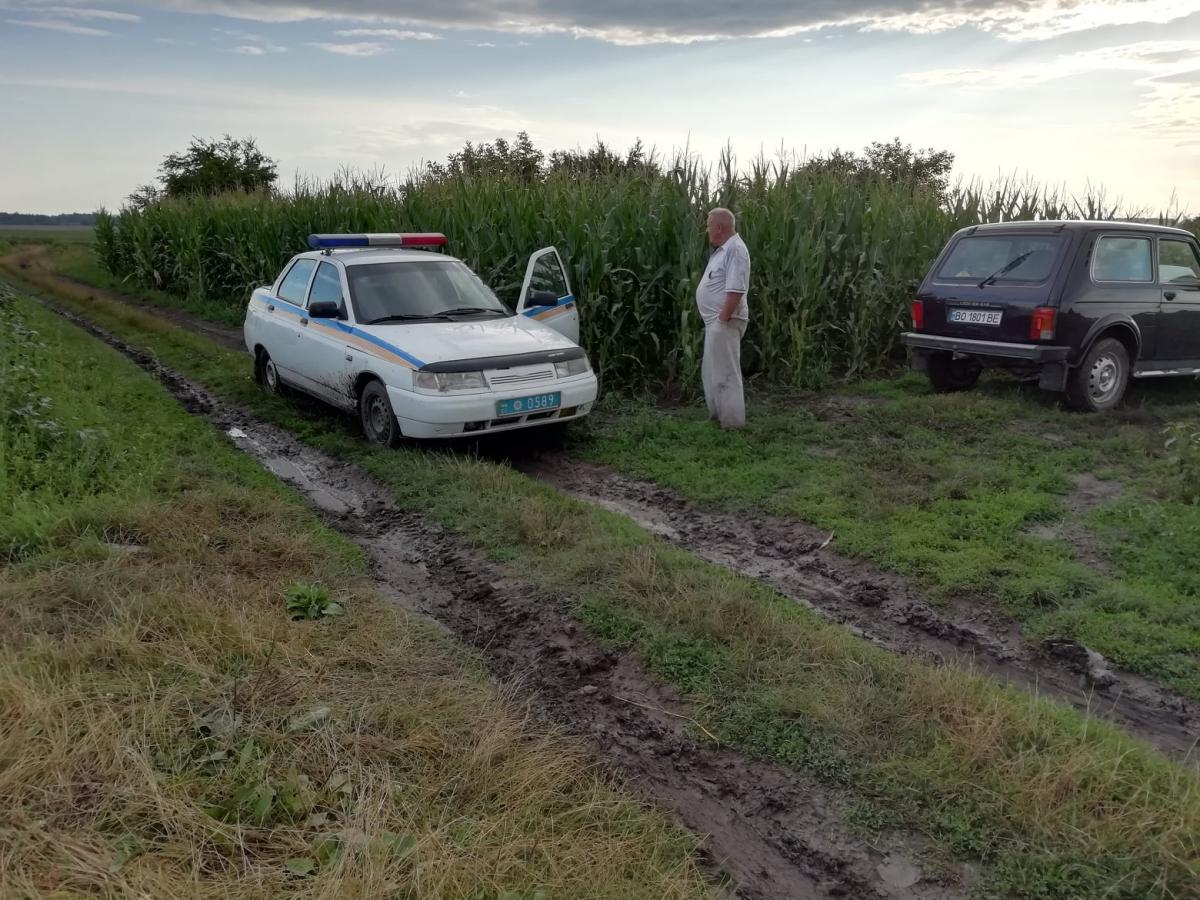 Ex-mayor of Chortkiv "burned" on the theft of vegetables / photo by Facebook / Roman Kotsyubovych
Former Chortkiv Mayor of Ternopil Oblast Mykhailo Verbytskyi has been accused of stealing vegetables. The owner of the plot reported that the ex-mayor plucked onions and cabbage in his garden.
Roman Kotsyubovych, a local resident and owner of the city, told about it on Facebook .
According to him, on August 4, he came to his garden for vegetables, where he found an uninvited guest. The man called law enforcement officers to the scene.
Despite the rain, an uninvited guest, namely ex-mayor of Chortkiv Verbytsky Mykhailo Volodymyrovych, visited my garden outside the city on the territory of the former locator. He snatched 127 onions and several heads of cabbage ", – the injured owner of a kitchen garden complained.
In the trunk of the car you can see several heads of cabbage and a bag of vegetables.
Mykhailo Verbytskyi's car shows cabbage and a bag of vegetables / photo Facebook / Roman Kotsyubovych
In a comment to ZAXID.NET , Ternopil Oblast police confirmed that the incident did occur.
"The police department received a report that an unknown man had plucked onions and cabbage from someone else's land. Law enforcement officers who went to the scene interrogated the man. He explained that he had simply confused his garden with someone else's," police said.
This fact is registered in the only magazine on commission of offenses. An inspection is underway.
As UNIAN previously reported, the saleswoman of one of the markets in Zaporozhye, who "refreshed" vegetables with mouthwash , no longer appears on the market.
After the video spread in the media, the saleswoman stopped appearing at work, and now her counter is empty.
(c)UNIAN 2021