The United States has imposed new economic sanctions on the Lukashenko regime
Restrictive measures have been imposed against the state-owned Belaruskali, the National Olympic Committee of Belarus, businessmen and related companies.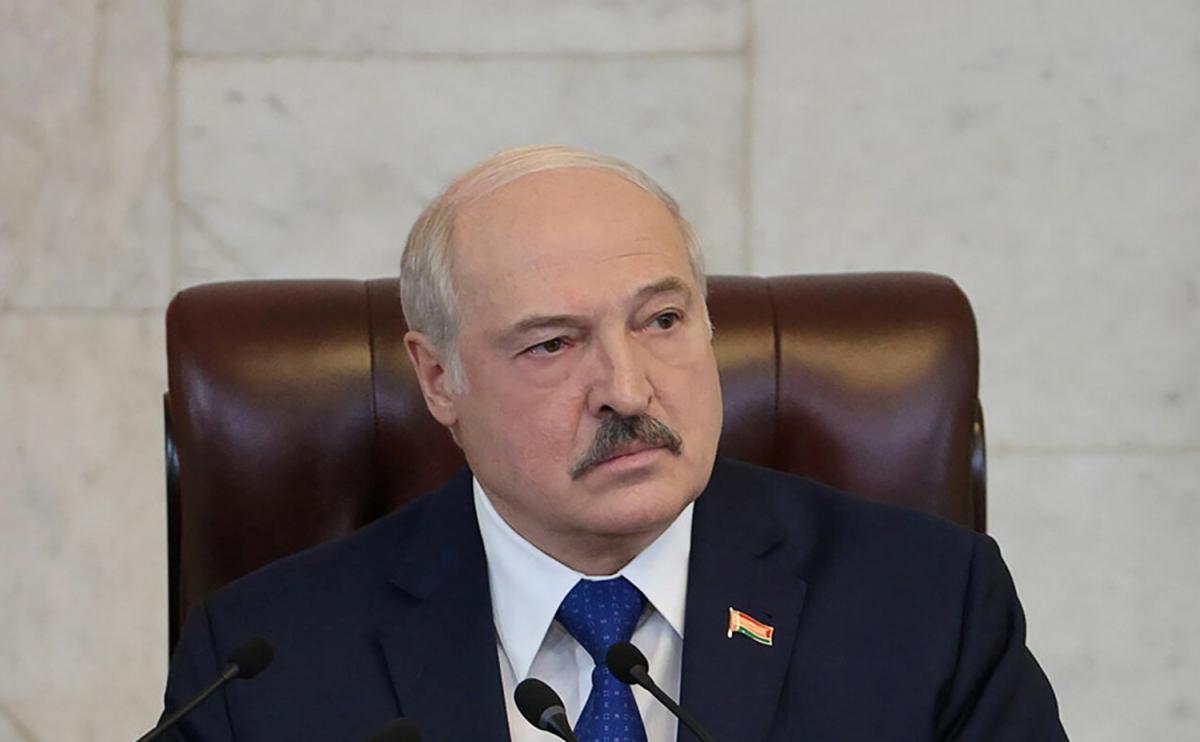 At the same time, the United States is introducing new sanctions against individuals and legal entities / photo – REUTERS
The United States has imposed new economic sanctions on the regime of Alexander Lukashenko in Belarus.
This is stated in a statement on the website of the White House on the occasion of the anniversary of the fraudulent presidential election, which took place on August 9, 2020.
In particular, US President Joe Biden has written off an executive order imposing further restrictive measures against Alexander Lukashenko and his regime.
Sanctions are imposed for:
Constant attack on human rights and democratic aspirations of the Belarusian people;
for committing interethnic repressions and abuses of power;
for encroachment on international norms;
and for corruption.
Thus, the new decree strengthens the authority to increase the burden on the Lukashenko regime for these actions.
From now on, the United States will impose blocking sanctions against individuals working in certain defined sectors, including the defense sector (also in the context of logistics), the security sector, the energy sector, the production of mineral fertilizers (potassium chloride), tobacco, construction. and the transport sector, or any other sector of the Belarusian economy, to be determined by the Minister of Finance or the Secretary of State.
At the same time, the US Treasury Department and the State Department are imposing new sanctions on individuals and legal entities.
In particular, the sanctions covered:
State Enterprise "Belaruskali". This production association is the world's largest producer of mineral potash fertilizers and a source of illicit enrichment for the Lukashenko regime;
The National Olympic Committee of Belarus, which is accused of aiding money laundering, evading sanctions and tricks to ban visas. The International Olympic Committee has made a public remark to the Belarusian NOC for failing to protect Belarusian athletes from political discrimination and repression.
Well-known businessmen who support the Lukashenko regime, as well as 15 companies associated with these businessmen, including the private Belarusian bank Absolutbank, have also been sanctioned. The sanctions also targeted additional legal institutions working with tobacco products in the construction, energy and transport sectors of the Belarusian economy.
Earlier, UNIAN reported that Lukashenko had declared his ability to " bring Ukraine to its knees " together with Putin . 
(C)UNIAN 2021