Albania Condemns Russia's Continued Provocations in Georgia
Exit News Albania August 7. 2021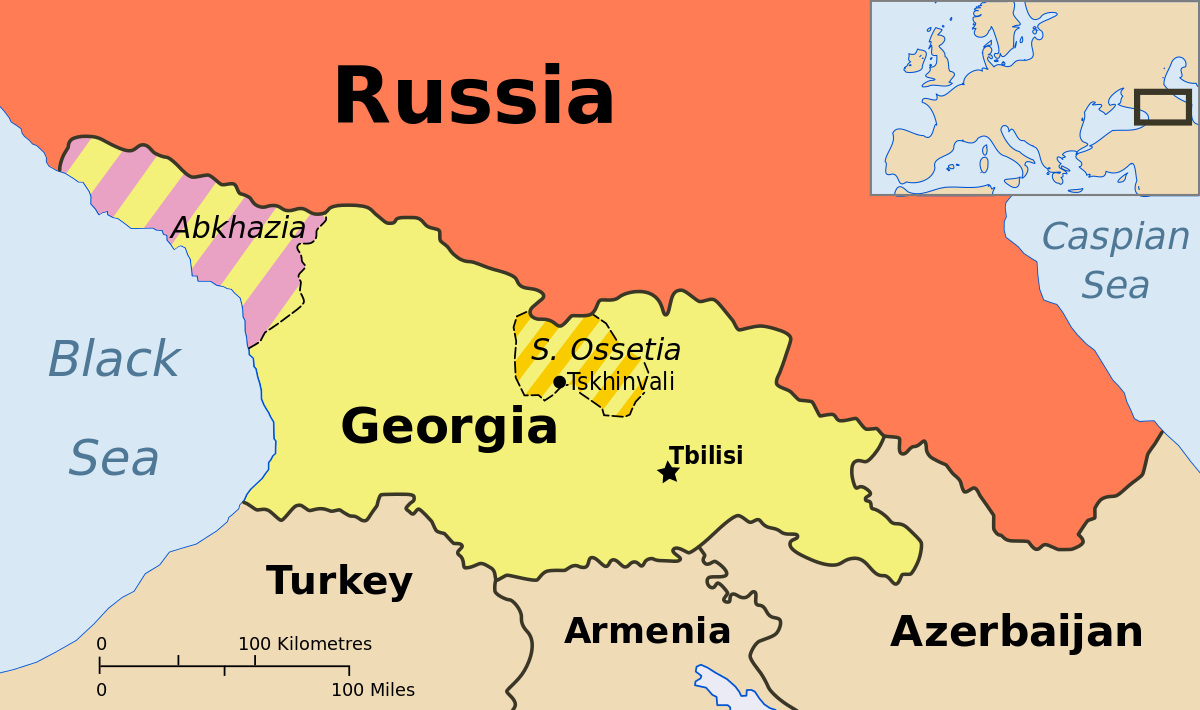 Albania has joined six other European countries and the United States in condemning what they refer to as Russia's continued provocations in Georgia.
A joint statement was issued by Estonia, France, Ireland, Norway, Albania, the UK, and the US on Wednesday outside the UN Security Council chamber.
The statement calls on Russia to stop its "illegal military presence" in two Georgian regions and to withdraw its forces "without delay". They referenced Russia's continuing military presence including exercises on Georgian territory, kidnappings, arbitrary detentions, restriction of movement, and prohibition of education in the resident's native language.
Marking the anniversary of the brief war fought between the two countries, the statement calls on Russia to reverse its recognition of the so-called independence of Georgia's territories.
In 2008, the war between Russia and Georgia saw the former try to regain control over South Ossetia. The country recognized its independence as well as that of Abkhazia and set up military bases there.
Earlier this year, the European Court of Human Rights found that Russia had committed "grave human rights violations" in both regions including murder, torture, stopping Georgians from going to their homes, and not investigating any human rights violations.
Talks have been ongoing between the two countries since then, with mediation from the US, but no headway has been made.
The seven nations expressed support for the Geneva talks and stressed "the necessity of a peaceful resolution of the Russia-Georgia conflict based on international law, including the U.N. Charter and the Helsinki Final Act."
Russia has denied all accusations and said that Russian aggression "doesn't exist".
By Exit News staff