Zelensky: Many Russians support Ukraine, they are ashamed of Crimea
The president considers it wrong to say that "all Russians hate Ukrainians."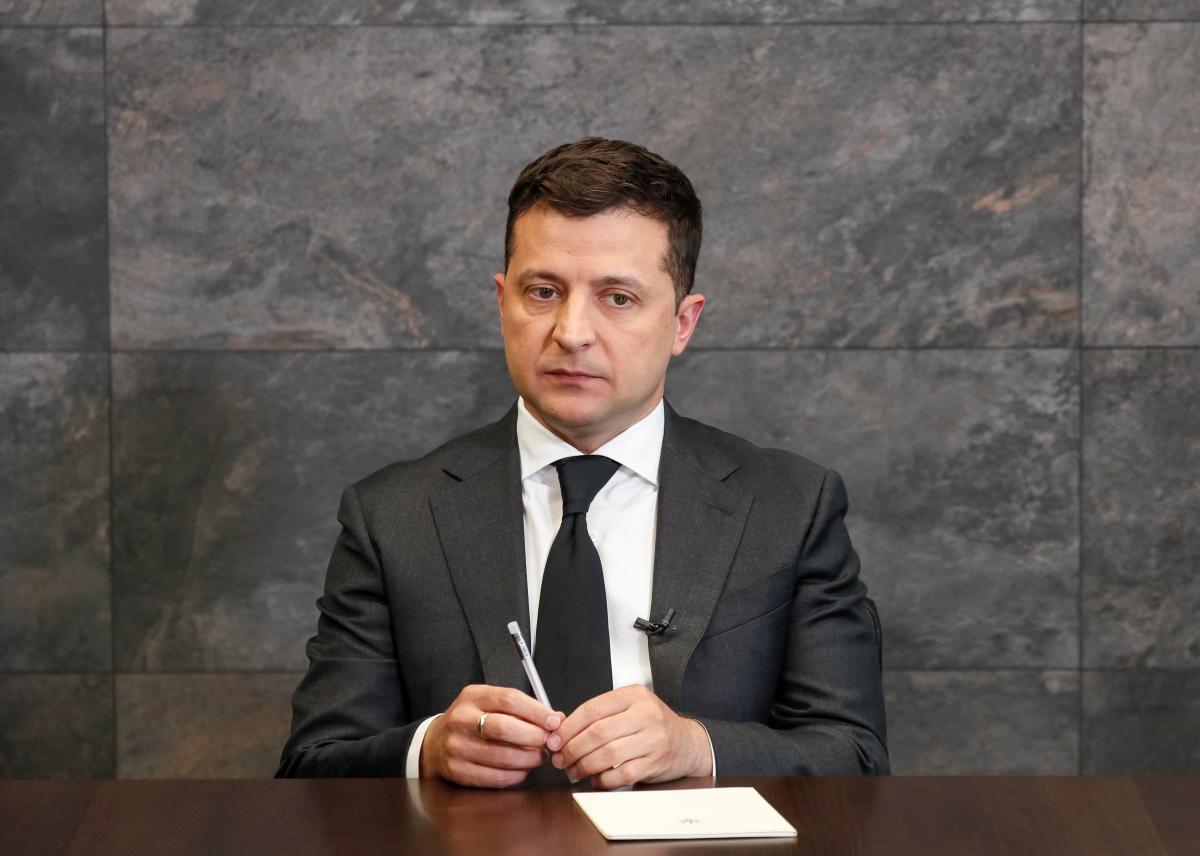 Zelensky believes that there are many worthy people in Russia / photo REUTERS
President of Ukraine Volodymyr Zelensky is convinced that a large number of Russians do not support the Kremlin's aggressive policy towards Ukraine, and consider Crimea Ukrainian.
He made this statement in an interview with DOM TV channel .
"We should not say that all Russians hate Ukrainians, it's not true. And this is the narrative that is shown in Russia, I know on TV that Ukrainians hate Russians. It's not quite true…
There are a huge number of Russian people who support a united Ukraine, support Donbass and see it only as Ukrainian. And they are uncomfortable. In general, they are ashamed of everything connected with Crimea, "he explained.
The head of state is convinced that Russian history will still mourn the Kremlin's decision on Crimea. After all, they started a quarrel between Ukrainians and Russians.
At the same time, he stressed that he understands the position of Ukrainians who are uncompromising towards Russia – because the war has taken away many friends and relatives.
Zelensky also said that supporters of the ideology of the "Russian world" should not stay in the temporarily occupied Donbass – they should move to Russia , because this region will never be part of Russia.
(c)UNIAN 2021