The SBU named the cause of Marchuk's death
Marchuk died due to a serious health problem caused by COVID-19, the intelligence service shared.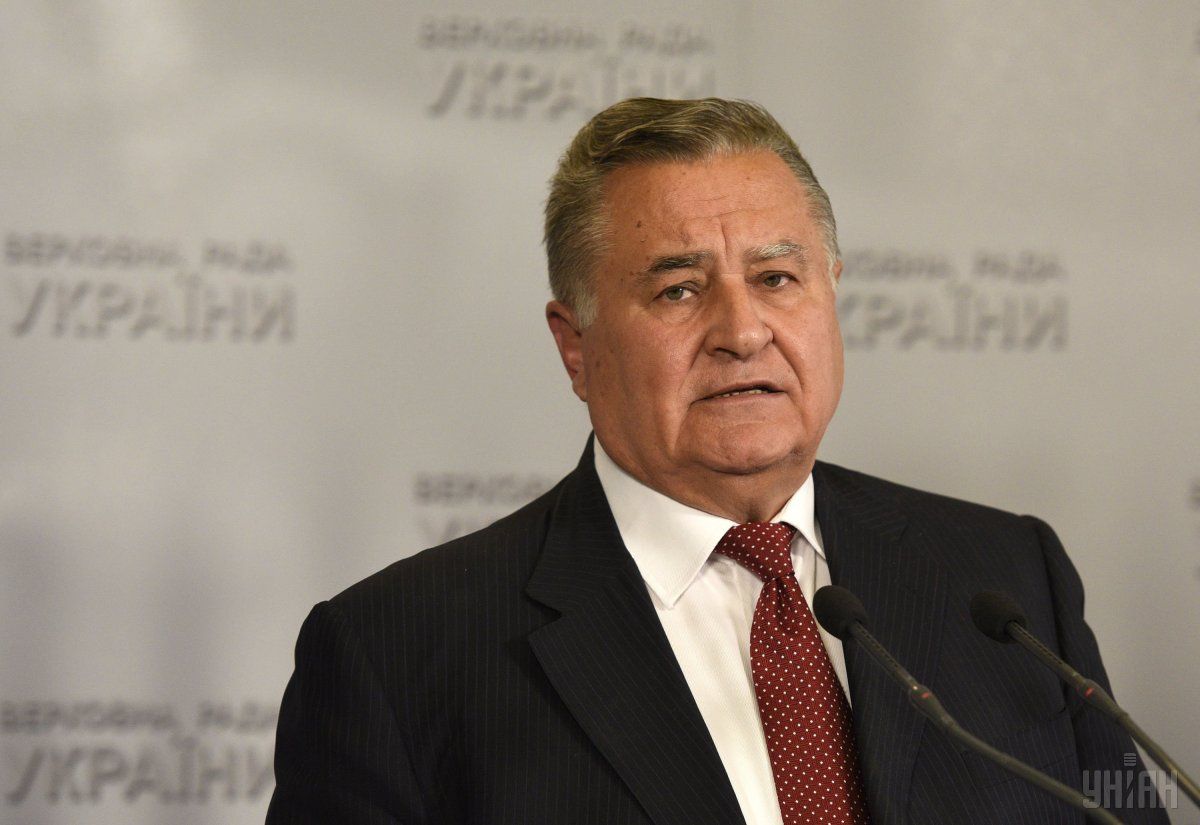 The SBU reported why Yevhen Marchuk / UNIAN died
The first head of the Security Service of Ukraine and former Prime Minister Yevhen Marchuk died of acute heart and lung failure.
Acute heart and lung failure in Marchuk was provoked by the coronavirus COVID-19, according to the SBU website .
"Coronavirus disease exacerbated the diseases he (Marchuk – Ed.) Suffered from and provoked acute heart and lung failure," the agency said.
The SBU expressed deep condolences to Marchuk's family and friends.
President Volodymyr Zelensky has already reacted to Marchuk's death.
"… He devoted his entire life to the protection of Ukraine's national interests. Thanks in particular to his efforts, the TCG (Tripartite Contact Group – Ed.) Established a regime of silence that persists to this day. His experience is invaluable …", he said. head of state on Twitter .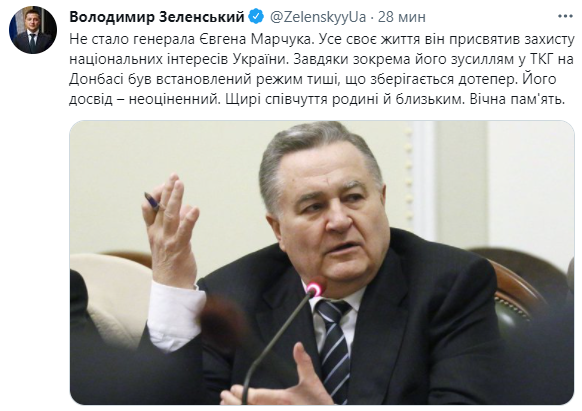 Screenshot
We will remind, Evgeny Marchuk died on August 5 at the age of 81.
Marchuk was born on January 28, 1941 in the village of Dolynivka, which was then part of the Odessa region and is now part of the Kirovohrad region.
Marchuk became the first head of the SBU on November 6, 1991, and held the post until July 12, 1994. He served as prime minister from 1995 to 1996.
(C)UNIAN 2021