Russian Court Finds U.S. Investor Calvey Guilty of Embezzlement
Ruling seen as a blow to Russia's investment climate.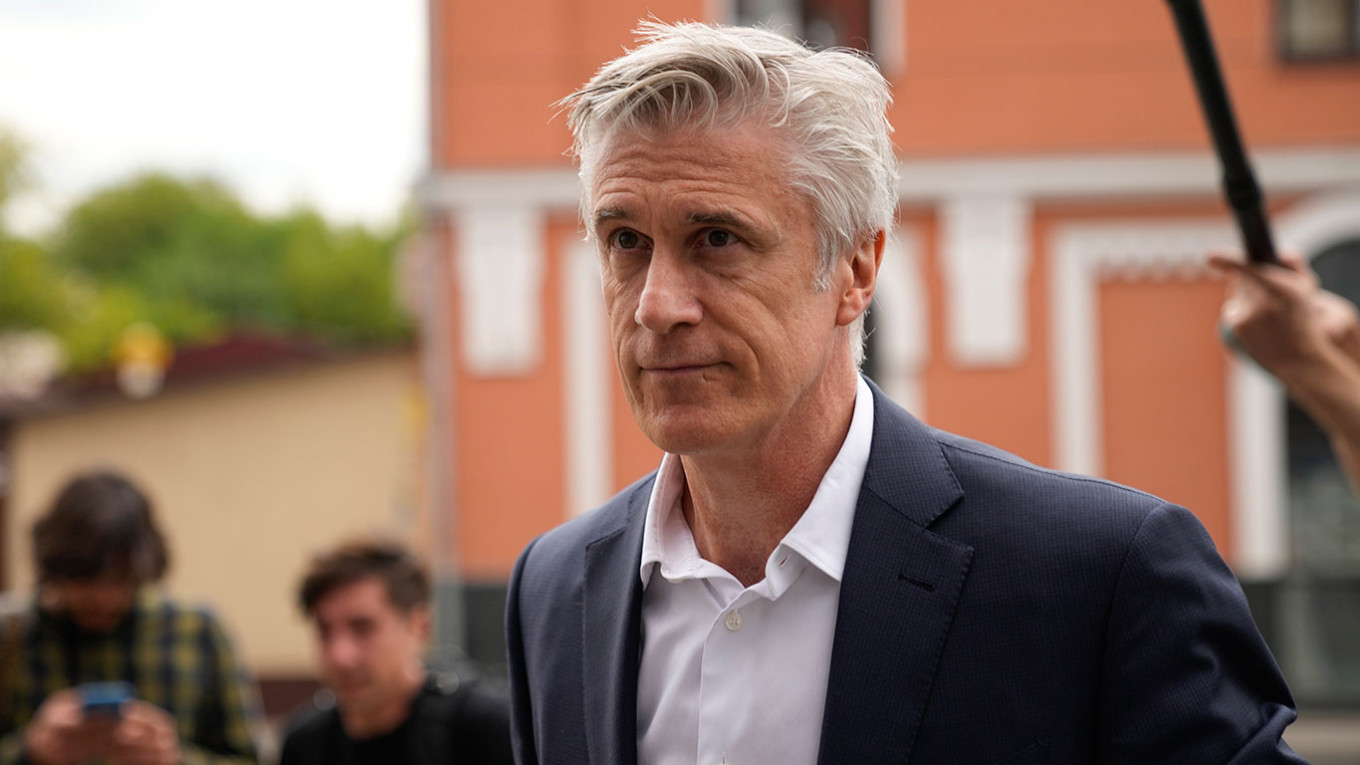 A Moscow court has found American investor Michael Calvey guilty of embezzlement in a case which has rocked the Russian corporate world.
The capital's Meshchansky district court ruled Thursday that Calvey and his business partners had engaged in "criminal embezzlement," agreeing with the prosecution's argument that he had "organized and issued deliberately bad loans" to the value of 2.5 billion rubles ($34 million) during an acquisition deal for a Russian bank in 2015.
The court has yet to announce the sentence. During the trial prosecutors had requested a six-year suspended sentence for Calvey, who has already served months in prison and under house arrest since his arrest in February 2019.
Six of Calvey's colleagues were also found guilty Thursday. They included French citizen Philippe Delpal and five Russians — Vagan Abgaryan, Maxim Vladimirov, Ivan Zyuzin, Alexander Tsakunov and Alexei Kordichev — who were senior managers at Vostochny Bank, the lender at the center of the embezzlement charges, or Baring Vostok.
(C)MOSCOW TIMES 2021