Ukraine won the first gold medal at the Olympics in Tokyo.This was done by the People's Deputy
Jean Belenyuk defeated the Hungarian athlete in the final.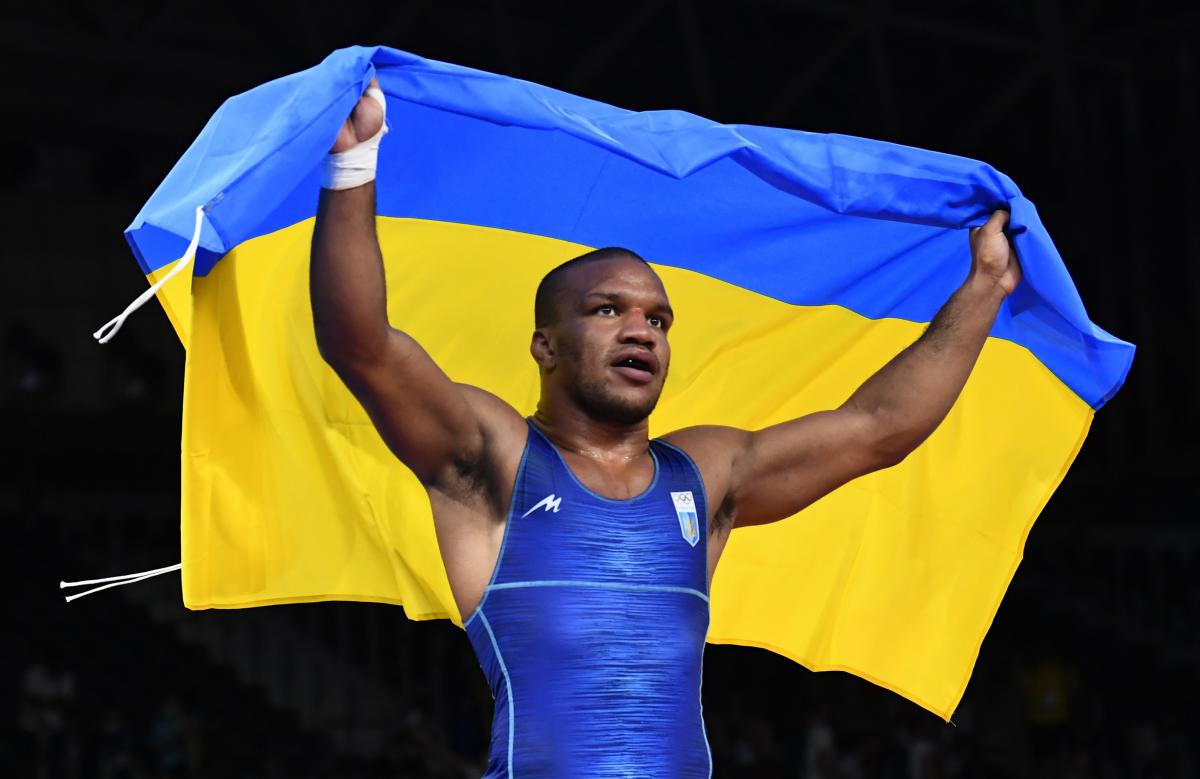 Jean Beleniuk / Reuters
Ukrainian Greco-Roman wrestler, Verkhovna Rada deputy Jean Beleniuk defeated Hungarian athlete Viktor Lorinets in the final of the Tokyo Olympics. This is the first gold of Ukraine at the Games in Tokyo!
Belenyuk competes in the weight category up to 87 kg.
It should be noted that on the way to the final the Ukrainian defeated the current European champion Zurab Datunashvili, who represents Serbia. The Ukrainian took revenge for the defeat at the European Championship in 2021, winning 3: 1. In the quarterfinals, the Ukrainian was stronger than the Algerian Bashir Sid Azar. The fight ended in a draw, but Belenyuk took the last active action and due to this went to the semifinals.
In the semifinals, Belenyuk's opponent was Croatian Ivan Guklek. Belenyuk gave the first point to the opponent, but then equalized the score and held two consecutive receptions. The Ukrainian won with a score of 7: 1.
Jean Beleniuk: main achievements
At the Olympic Games in Rio Beleniuk became a silver medalist.
At the world championships, the Ukrainian won gold twice (in 2015 and 2019), as well as silver and bronze.
Belenyuk is also a three-time European champion and champion of the 2019 European Games.
(C)UNIAN 2021