It became known how the man with a grenade got into the government building
In Kyiv, a man with a grenade threatens to blow up the Cabinet of Ministers.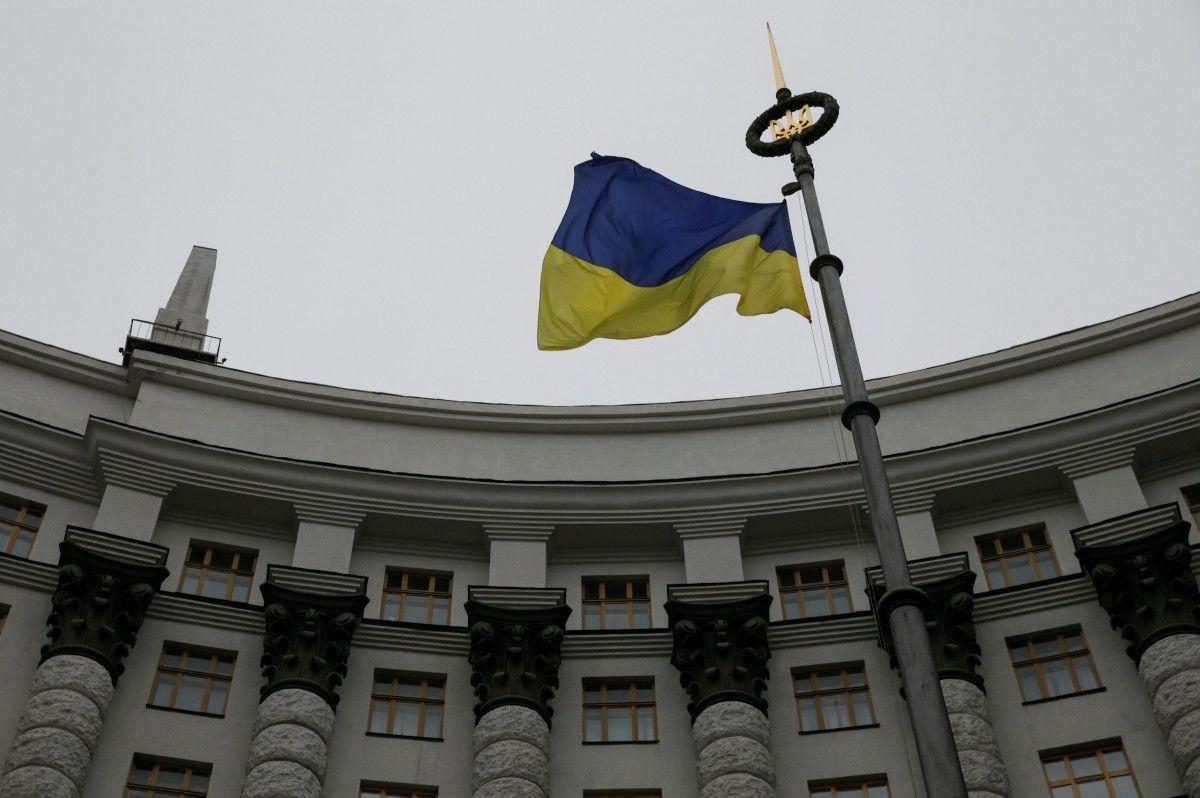 The area was surrounded by police / REUTERS
A man who threatens to blow up the Cabinet of Ministers entered the building through a public reception.
This is stated by Telegram "Kyiv Operative".
A previously published video on the Internet shows that the citizen showed a grenade, but eyewitnesses reacted to his threats sluggishly. He walked freely inside.
It became known that the man entered the government through a public reception, where people usually go for a pass or bring letters.https://www.unian.ua/player/Ktj94k92A man with a grenade in the Rada
Officials do not enter through this entrance, therefore there were no border of militiamen there. It is specified that cleaners, ordinary employees, etc. pass through the entrance.
What happened
On the morning of August 4, an unknown man entered the government building with a grenade . The man explained his actions to the camera by the fact that he was taken away by officials.
(C)UNIAN 2021