"This is my land": Zelensky stated that Crimea will never become Russian, and mentioned the taste of rapans (video)
The President is confident that the people who occupied the peninsula will never love it like the Ukrainians.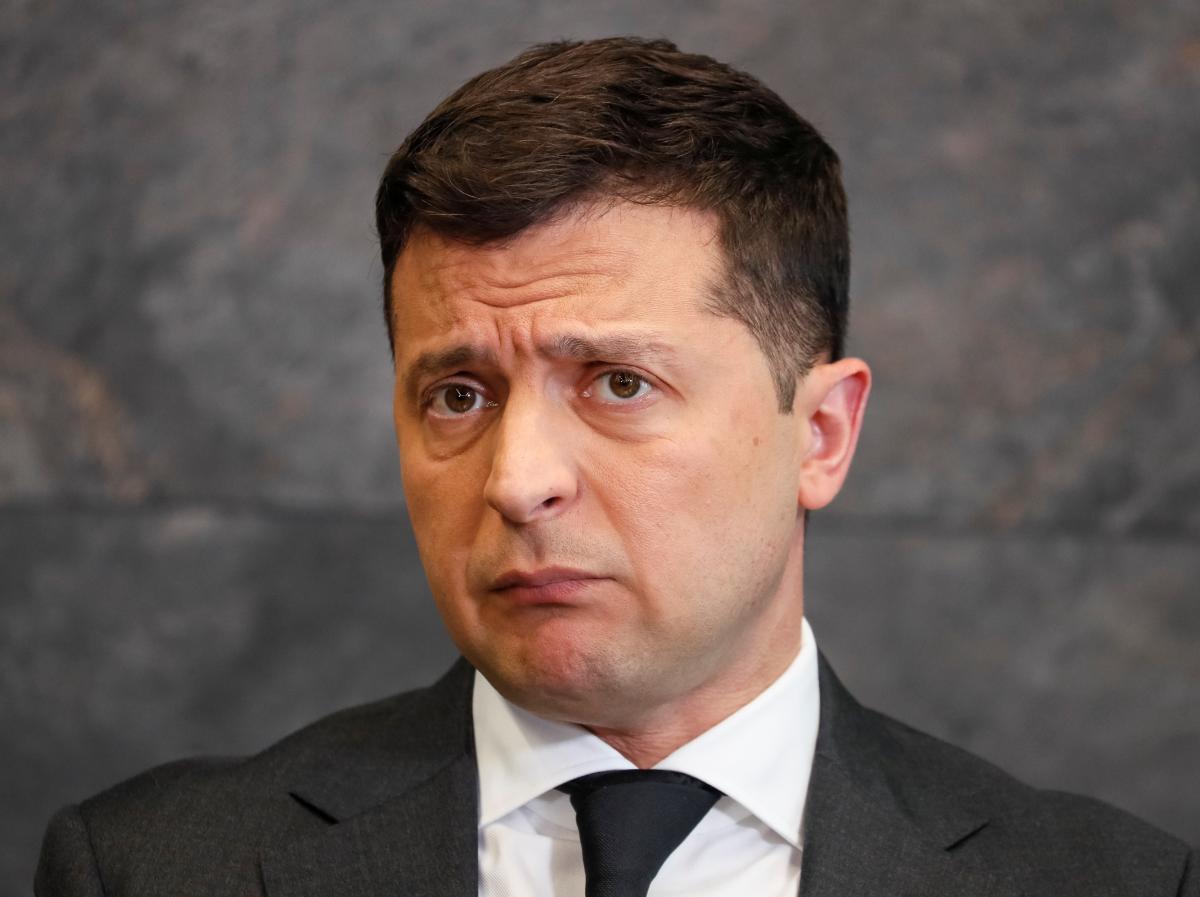 Zelensky spoke emotionally about the occupied Crimea / photo by REUTERS
The President of Ukraine Volodymyr Zelensky stated that the temporarily occupied Crimea will never become the territory of the Russian Federation.
He said this in an interview with Dom TV channel, a fragment of the conversation was posted on the Facebook page of the President's Office.
"I know that contacts are blocked, but I'm sure it's still impossible. Do you love this country or not? Here, love – you're Ukrainian, don't love – you're a guest, you're a traveler. These are the people who occupied, never will not love the Crimea as we love.This nature is unique, for you this sea is a childhood, for you these rapans are delicious, and when you eat these rapans, I always look for, and where there is sand, because in childhood it was yes – on the teeth, "he said.
"It's impossible to inoculate, it's mine, I know this Crimea. We went to Ai-Petri, Kastropol, Zhukovka. You jump from a 14-meter cliff – you surprised your future wife. It's me, I lived there, it's my land, it's not their land , they will not be here, their generations will not grow up here, and their children are not here and they will not die for our land ", – the head of state added.
Zelensky stressed that "this (Crimea – UNIAN) will never be Russian territory, just never. You can not pierce the head of the Tatars and say that you were not here, deportation – it's all you came up with, it's impossible. But at least rewrite history, at least rename all the cities, erase this story – it's impossible. They will all return home. It's only a matter of time. "
(C)UNIAN 2021