In Ukraine, electricity tariffs will double: how much will we pay
According to the current tariff, a consumer who "burns" 190 kWh per month pays UAH 319.2.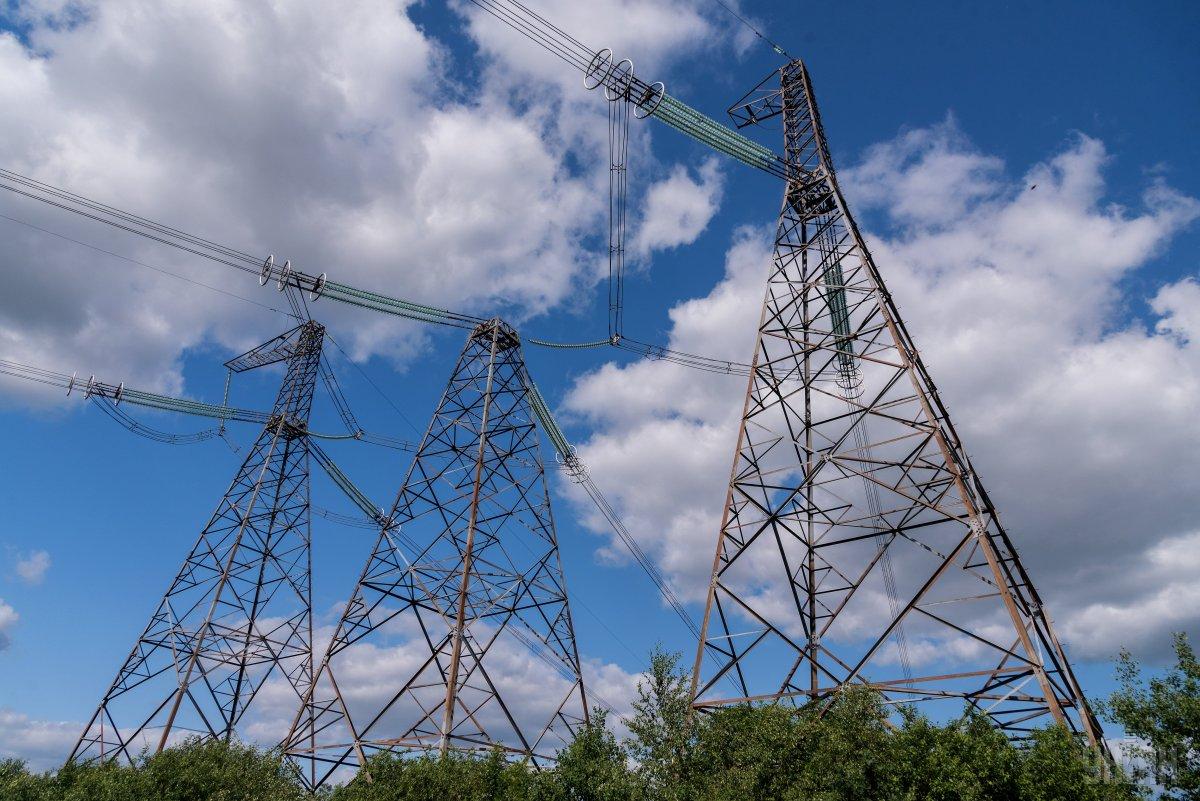 Ukrainians will change electricity bills / photo UNIAN Volodymyr Gontar
As part of the new PSO model in Ukraine, the electricity tariff will be changed .
As Ubr.ua reports , the chairman of Committee on housing and communal services of Public council at KSCA Oleg Popenko declared it.
According to Popenko, the Ministry previously considered two options for changing this rate under the new PSO model.
For those households that spent less than 100 kWh, they wanted to reduce the tariff to 1-1.2 kWh. For those who fall into the "plug" of 100-500 kWh, the rate should be set at 2.4 UAH / kWh. It was proposed to calculate electricity consumption of more than 500 kWh at the tariff of UAH 3.5 / kWh.
An additional group of consumers was also introduced – those who consume from 100 to 200 kWh. For this category, the cost of electricity would not change, and would be calculated from the rate of 1.68 UAH / kWh.
How the payment will change:
According to the current tariff, a consumer who "burns" 190 kWh per month pays UAH 319.2. In case of approval of the first of the two considered models of the new PSO, its light costs will increase to UAH 475 (almost 50% more).
For households consuming 500 kWh and above, the cost of electricity will have to increase the most – from UAH 840 to UAH 1,750 (108% more). According to Popenko, only 15-20% of all consumers in Ukraine have such consumers.
Special preferential regime:
The Cabinet of Ministers postponed for the third time the date of entry into force of the new PSO regime (special preferential regime – the provision on special obligations) – now from August 1 to September 1.
Electricity price: what you need to know
Rising prices in the wholesale electricity market have the greatest impact on industrial enterprises, which makes their products internationally uncompetitive.
Rising electricity costs are forcing entrepreneurs to raise prices for their products.
The price of electricity for the population will remain unchanged at UAH 1.68 per kWh, but the increase in electricity tariffs for industry will provoke an increase in prices for goods and services.
On July 1, 2020, a new electricity market was launched in Ukraine in accordance with the Law "On the Electricity Market", which was adopted in April 2017.
The day-ahead market is the market for the purchase and sale of electricity with a coverage period – the next day, in which all transactions are agreed with the transmission system operator. These transactions are made the day before the coverage period.
Author: Elena Kovalenko
(C)UNIAN 2021