A friend of the deceased Shishov: the police said that Vitaliy had a broken nose
On the morning of August 3, Shishov was found hanged in a park in the Sviatoshynskyi district of Kyiv.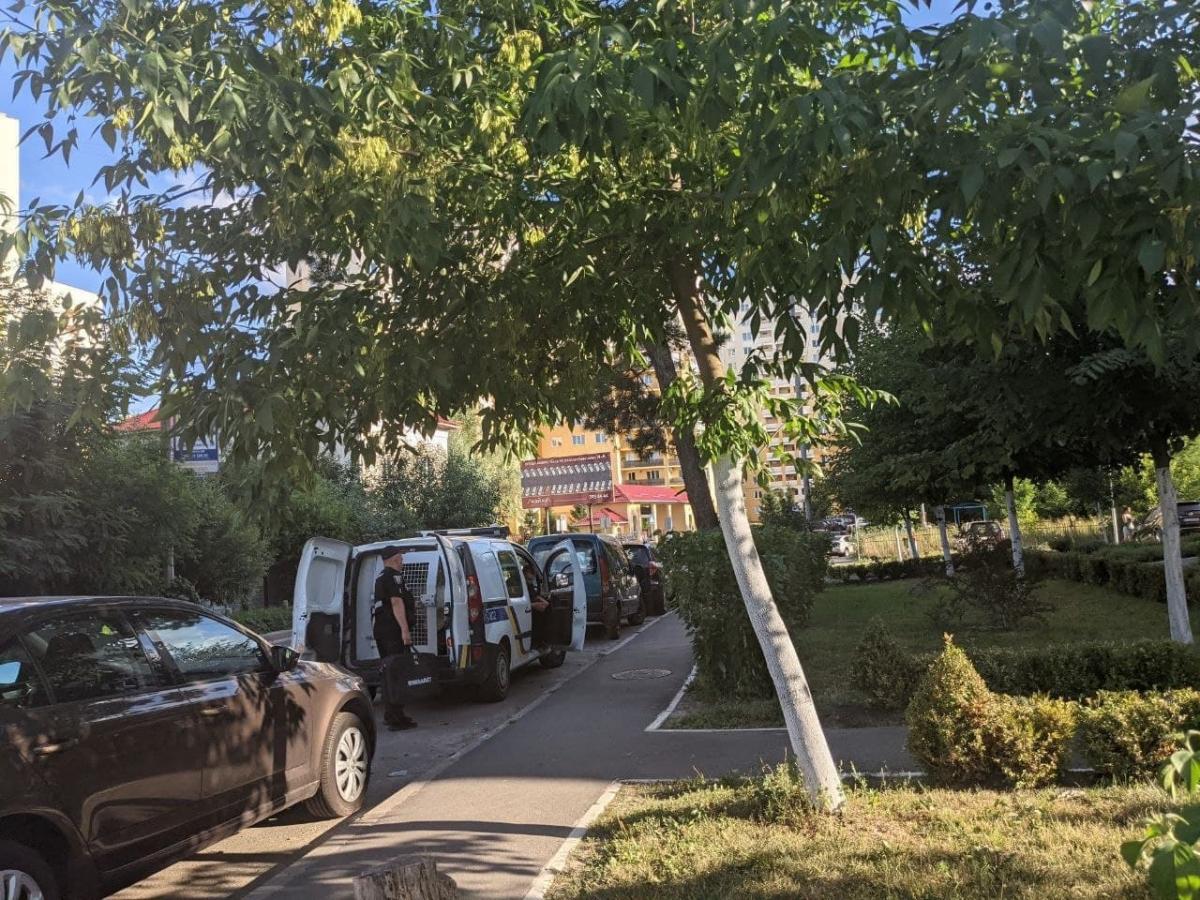 Shishov ran for a run on August 2 and disappeared / t.me/beldomua
A friend of Vitaliy Shyshov, the head of the Belarusian House in Ukraine (BSU), recounted the words of law enforcement officers based on preliminary results of an examination of the body of an activist who was found hanged in Kyiv in the morning.
The man told about it in the comment Ukraine 24 .
Vitaliy's friend believes that the crime was committed by Belarusian special services.
"He (Vitaly Shishov – ed.) Knew that he was being hunted. And judging by the circumstances under which the body was found, after the police officers told us in a private conversation that he had a broken nose, I suspect that These are the KGB special services. And I'm not the only one. Or the special operations services that work for the regime of Alexander Lukashenko, "the man said.
However, he did not confirm that Vitaly complained of any threat.
"He had a bad feeling. We called him. All last week he said: if anything – take care of Eugene (girl Vitaly – ed.). (He said) everything is fine, just a bad mood," – said a friend of the deceased activist.
Vitaliy Shyshov's disappearance was reported in the Belarusian House in Ukraine on the evening of August 2. According to the NGO, the guy went for a traditional run and did not return.
Several "deaf" calls were made from his phone, but he was unable to contact the activist. Police soon recruited dog handlers to search.
Shishov's disappearance and death: what is known
On the morning of August 3, Shishov's body was found hanged in a park in Kyiv's Sviatoshynskyi district. The day before, it became known about the disappearance of a Belarusian citizen during a traditional run.
Police have launched a criminal case under Article 115 of the Criminal Code of Ukraine – premeditated murder. Law enforcement officers will check all versions, including the version of the murder disguised as suicide.
The BSU confirmed that Shishov was being watched . Earlier there were warnings of all kinds of provocations up to abduction and liquidation.
Vitaliy Shyshov actively helped the citizens of Belarus and those who suffered from the regime of Alexander Lukashenko to move to Ukraine. According to his friends, the activist was involved in verifying data on refugees, as many of them were disguised members of the Belarusian secret services.
Author: Yana Stavska
(c)UNIAN 2021