Zelensky signed the law on banks necessary for cooperation with the IMF
The document provides for the adaptation of Ukrainian banking legislation to EU legal norms.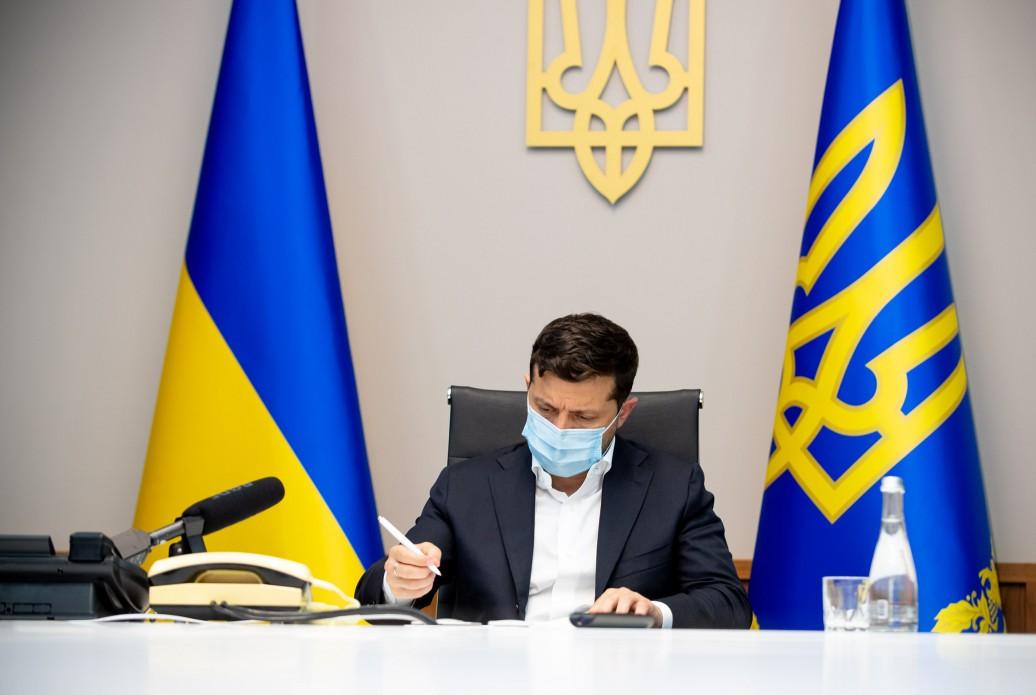 The law prescribes a new capital structure of the bank / photo president.gov.ua
President Volodymyr Zelensky signed a law amending some laws in order to improve the organization of corporate governance in banks and other issues related to the functioning of the banking system of Ukraine.
According to the press service of the President's Office , this document was adopted by the Verkhovna Rada on June 30.
It should help improve the quality of banks in Ukraine, promote the stability of the banking sector, and strengthen the protection of the rights of depositors and other creditors.
In addition, the law aims to adapt the banking legislation of Ukraine to the legal norms of the European Union.
In addition, it is noted that the document introduces a three-tier system of internal control of the bank, which should be integrated into the corporate governance system. This should help improve the quality of bank management, including risk management.
"In particular, it strengthens corporate governance in banks by increasing the responsibility of the board and the board of the financial institution for the decisions made. It also expands the list of issues within the exclusive competence of the bank's board. message.
The law, among other things, prescribes a new capital structure of the bank, in particular – the requirements for the formation of capital buffers. Requirements for internal capital adequacy and liquidity of the bank are set, taking into account possible risks.
In addition, the powers of the National Bank in the field of supervision are expanding.
Provisions on consolidated supervision of banking groups, approval of acquisition or increase of significant participation in banks, and licensing requirements for banks and shareholders are also being improved.
It should be noted that this law is necessary for cooperation with the International Monetary Fund.
Ukraine in the IMF
We will remind, in the end of July Vladimir Zelensky had a telephone conversation with the managing director of the International Monetary Fund Kristalina Georgieva.
They discussed progress in implementing the current IMF stand-by program. In particular, we are talking about two key bills aimed at strengthening corporate governance in banks, as well as laws on the High Council of Justice, the High Qualifications Commission of Judges.
(C)UNIAN 2021