The second Miromax cinema in Ukraine with a unique Onyx screen from Samsung has opened in Ternopil
Advantages of the Onyx screen – an extremely clear and bright image.
The Miromax cinema with a Onyx screen from Samsung opened on July 14 in the Podolyany shopping mall in Ternopil.
Similar cinemas of the future based on Samsung's unique LED technology have already started operating in the USA, China and Germany.
Thus, the new Miromax cinema network started operating at the end of 2020 in Kyiv in the Aladdin shopping mall, it was the first cinema with a hall with a Samsung Onyx screen not only in Ukraine but also in Eastern Europe.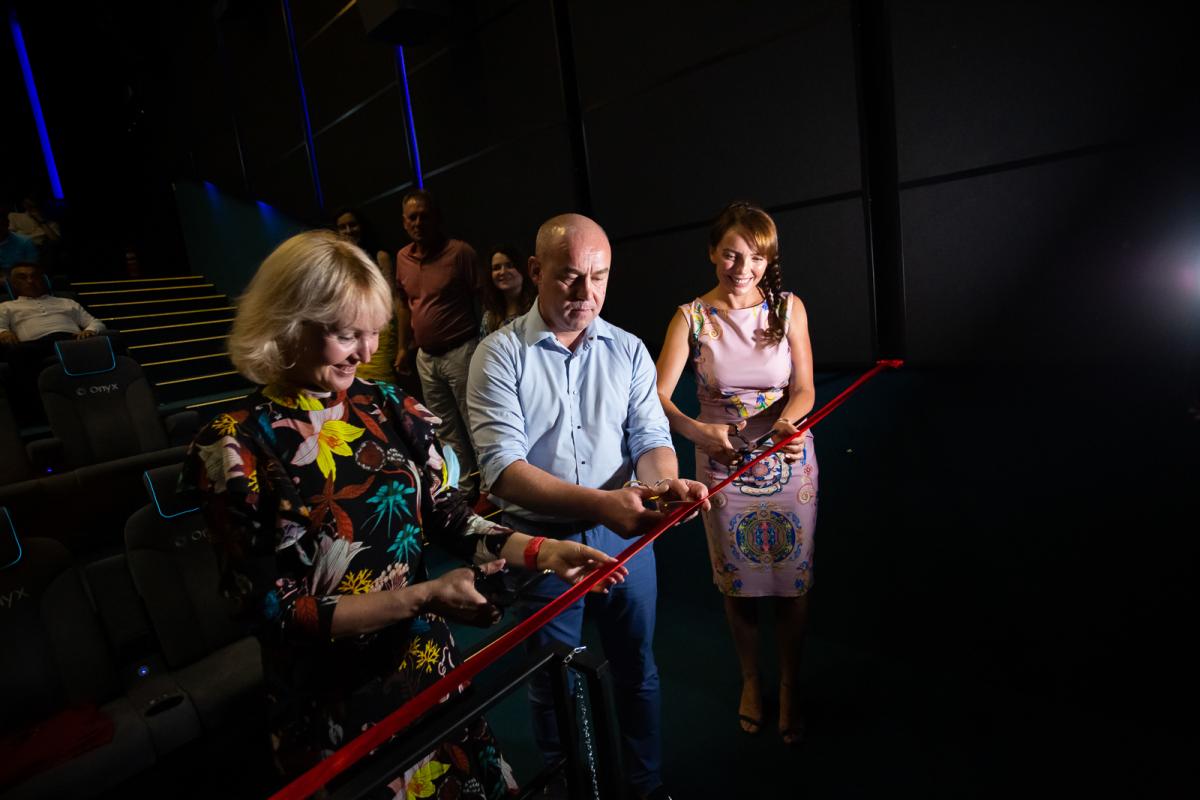 In Ternopil, this will be the second such facility in Ukraine.
Currently, the Samsung Onyx hall of the Miromax cinema in the Podolyany shopping mall in Ternopil is operating in compliance with all restrictions and precautions in connection with the coronavirus pandemic. In addition, Miromax impresses with its state-of-the-art design and automated maintenance.
What is the technological uniqueness of Samsung Onyx? Yes, the image is not projected on a screen or other surface, but is created and displayed directly by the display itself. Thus, a contrasting picture is obtained, filled with details and realistic shades, even in the darkest scenes.
"Cinemas of the future based on Samsung Onyx guarantee their visitors a completely new viewing experience by combining the visual properties of LED technologies with ultra-large screens for complete immersion in the virtual world. Given the success of the first such cinema Miromax in Kiev, we are confident The audience in Ternopil will greet the audience with no less enthusiasm and enthusiasm, which will contribute to the further spread of Samsung Onyx technology in Ukraine, "said Yuri Taragansky, B2B head of Samsung Electronics Ukraine.
He added that by offering an alternative to projectors that have been the standard of the film industry for more than a century, Samsung Electronics has once again proved that it does not follow trends, but creates them.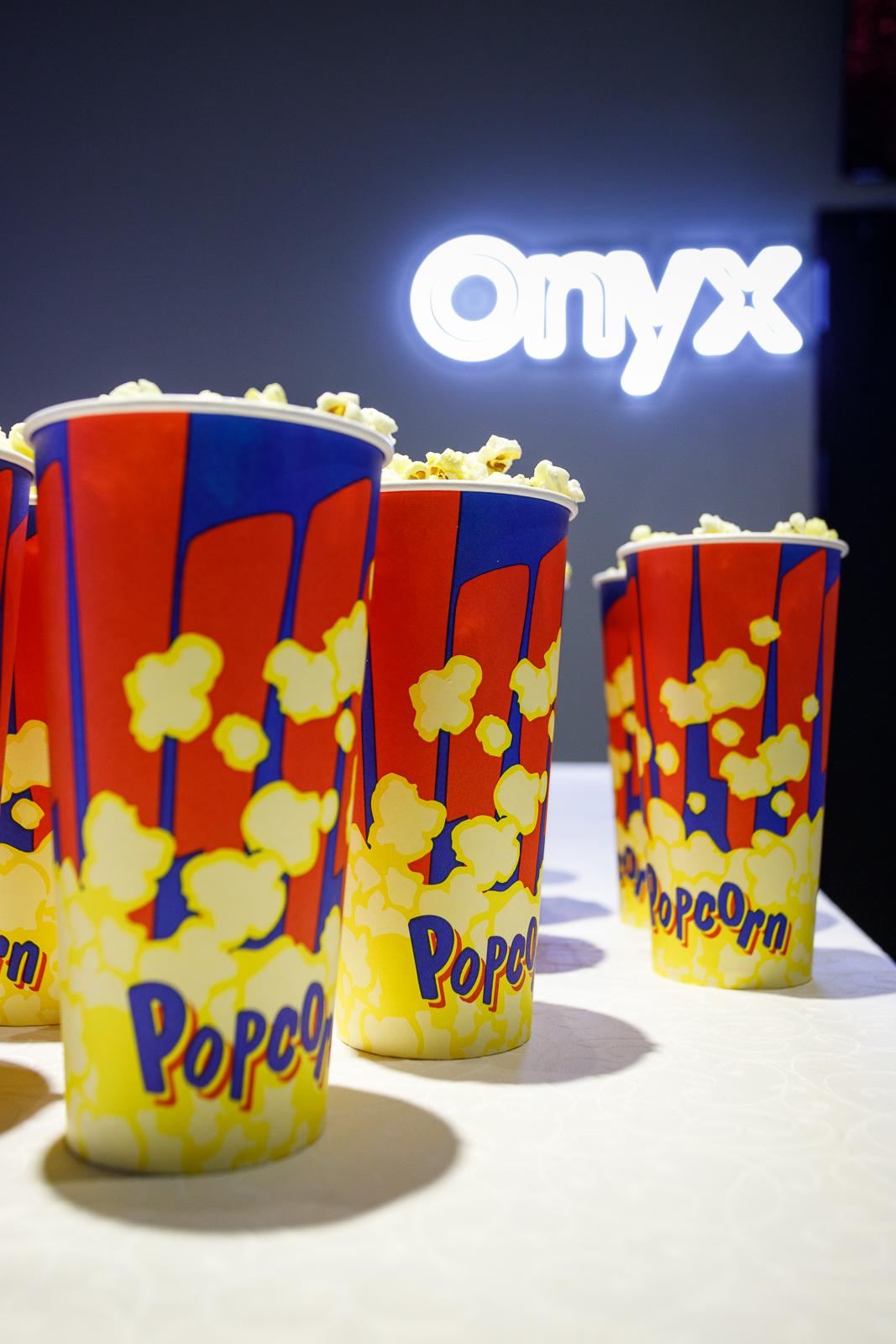 Thus, for many decades, the main means of showing films in cinemas were projectors – the main devices in the industry, which faithfully served and acquainted with the masterpieces of world cinema for many years. But technology is not standing still, it's time to take the experience of watching movies in cinemas to a new level – and Samsung Onyx screens have coped well with this task.
Among the advantages of Samsung Onyx:
With this screen, cinemas get high contrast and realistic images with deep blacks
Viewers are impressed by the exceptional image quality even in low light
Samsung Onyx guarantees HDR support
Peak brightness is much higher than standard projectors
Viewers will appreciate the uniformity of the image and the absence of distortion, as on ordinary movie screens.
(C)UNIAN 2021