Cynologists were involved in the search for Vitaliy Shishov.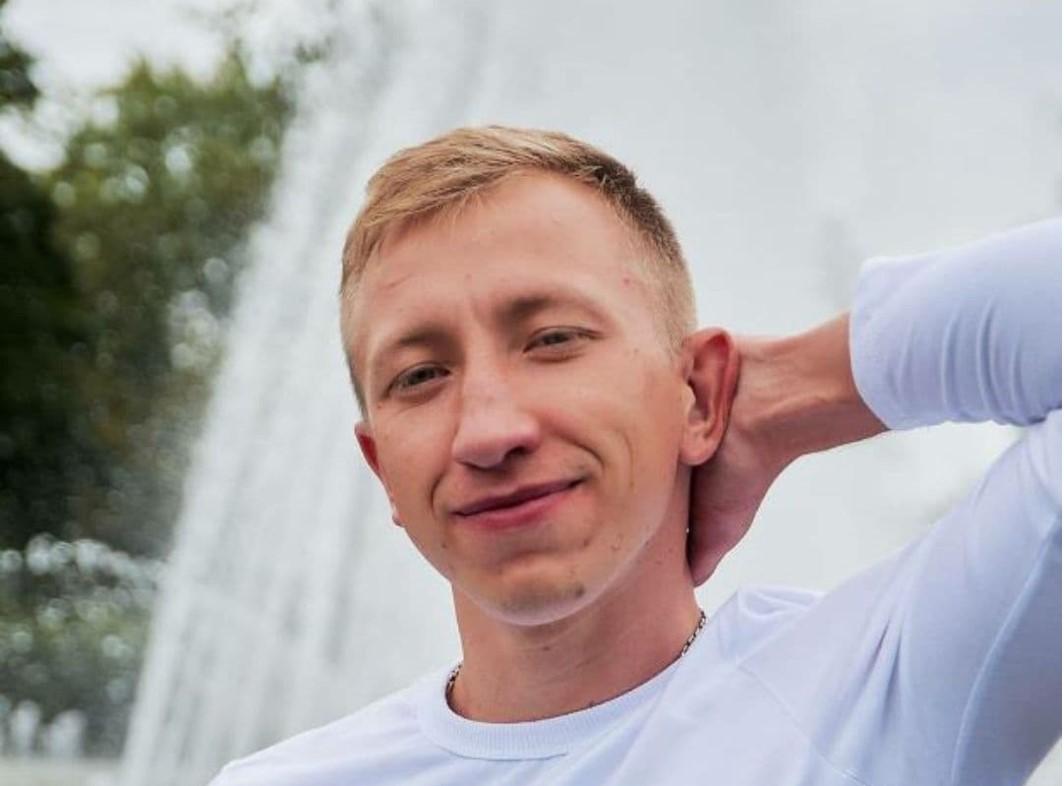 Vitaliy Shyshov disappeared in Kyiv / photo / t.me/beldomua
The head of the Belarusian House in Ukraine, Vitaliy Shyshov, has disappeared in Kyiv. He actively helped the citizens of Belarus and those who suffered from the regime of Alexander Lukashenko .
This was reported in the Telegram-channel of BSU .
"This morning (August 2, ed.), The head of the Belarusian House in Ukraine, Vitaliy Shyshov, probably went for a daily run (his sportswear was not found at home) and did not return," the statement said.
It is noted that several "capercaillies" were made from Shishov's number – a call which is thrown off at once at the answer. There is no connection with him at this time.
"We combed the area where he usually ran, but found no traces of Vitaly," the organization said.
Shishov's disappearance was reported to the police. Cynologists were involved in his search.
UNIAN reference. The Belarusian House in Ukraine is a non-profit public organization that helps Belarusian citizens and victims of the Alexander Lukashenko regime.
As UNIAN previously reported, on August 1, it became known that the Belarusian athlete Khrystyna Timanovska was suspended from participating in the 2020 Olympic Games and is being forcibly taken from Tokyo to Minsk. At the same time, the athlete recorded a video message in which she asked the IOC to intervene in the situation.
The cause of the conflict, according to the NOC of Belarus, was the conclusion of doctors. Allegedly, the athlete has a bad emotional and psychological state. Timanovskaya herself stated that doctors did not examine her. It also became known that the athlete was forced to perform at the Olympics at a distance for which she was not ready.
In turn, the Czech authorities have stated that they are ready to provide visa support to the athlete.
On August 2, the media reported that Timanovskaya's husband had left Belarus and was on his way to Ukraine.
Poland later granted the athlete a humanitarian visa .
(C)UNIAN 2021